The Puchong MCO Jam Was Crazy, But Wasn't Unexpected
Insights In the last 24 hours or so, Malaysian social media has been set ablaze with photos and videos of a fairly extreme jam along Lebuhraya Damansara Puchong. Netizens seem to be quick to jump on the bandwagon in condemning these folks, saying that they should "all kena tangkap", and that they should just #dudukrumah.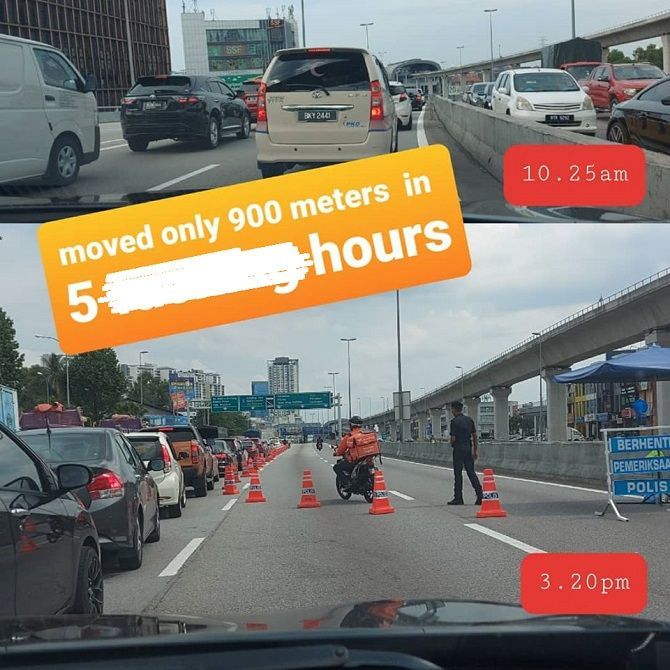 But let's think about it for a second. Reports on the length of the jam vary – one post says that it took roughly five hours to travel through 900 metres of traffic. Some videos show a little more, some a little less. Let's run through the maths quickly – an average of six metres per car, six lanes wide, 900 metres – roughly 900 cars in total over the course of five hours.
This works out to a rough average time of 20 seconds per car at the road block. Even if the jam were to run from 8 am to 8 pm, that's a maximum of 2,160 cars that can pass through. This is some extreme back-of-envelope mathematics of course, but it isn't a lot of cars when you consider that Puchong has a population of roughly 400,000 people, and the LDP is a major artery that leads to Shah Alam, Putrajaya, Kajang, and so on. Notice how there are a number of lorries and trucks in the queue?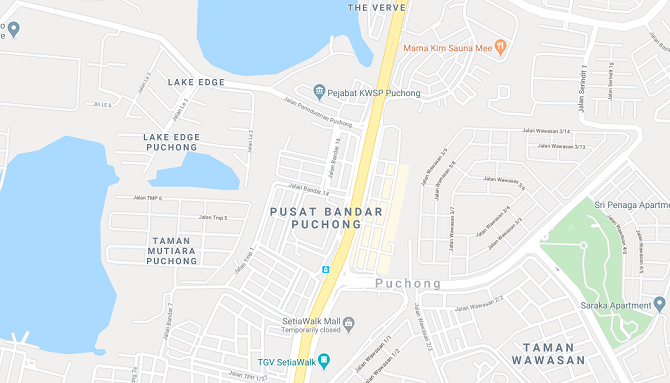 There are around 21 million people in Malaysia above legal driving age, while 358,593 vehicles were inspected nationwide just a couple of days ago on April 12th – making for a national average of roughly 1.7%. If we assume that the average household size in Puchong is four people (there may be single folk, or families with more), then you've got 100,000 households – and 2,160 cars accounts for just over 2% of that number. No matter how you cut it, the figures are not an unreasonable expectation for movement even for daily essentials, let alone those going to work.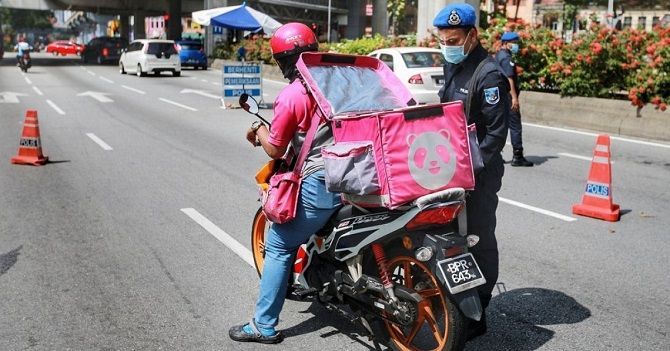 But where are all these people going? This is another thing that many fail to grasp. If you have actually gone out to look for essentials these last few weeks, you might notice that quite nearly everything is closed except for grocery stores, pharmacies, and some restaurants or kopitiams. Even then, people aren't exactly hanging around – the reality is that the vast majority of people aren't travelling for leisure. Even if you wanted to flout the law by driving out, there aren't many places you can go.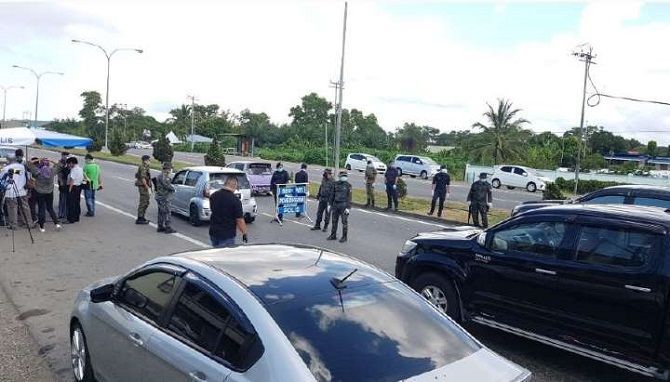 Over the last few weeks, MITI has been catching up with applications for permits to travel for work and restart businesses. Some of these permits have taken two weeks to arrive, so it's only natural for the amount of traffic to increase as more people get back to work. This doesn't mean that they are flouters or rule breakers per se – just regular people trying to earn a living at a time when money is scarce.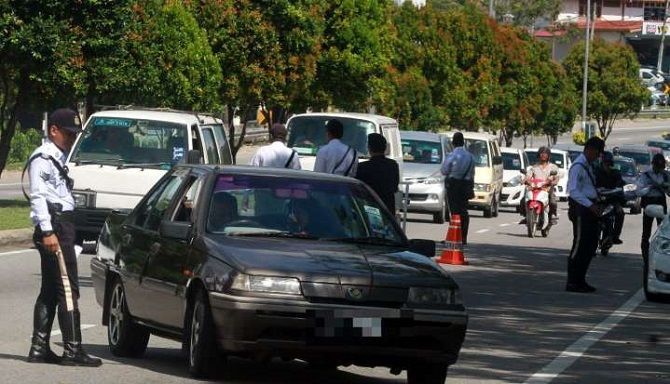 Perhaps that's the most important thing of all. It has been a month since this MCO began and those who still have employment or are financially stable can consider themselves lucky. There are many people who are struggling to make ends meet - even with a moratorium on loans, landlords are not forced to provide a moratorium on rent. It is easy to tell people to #dudukrumah when putting food on the table isn't a challenge.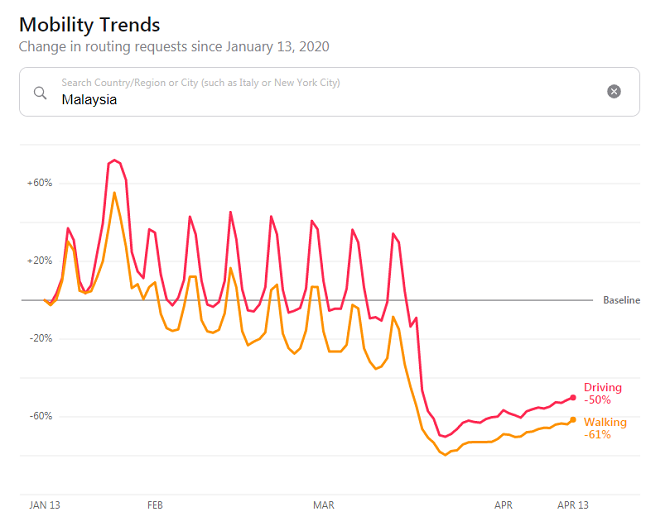 While we are all for social distancing and limiting movement, we cannot continue down this path indefinitely. Flattening the curve is not a means to eradicate COVID-19 completely, but a means to ensure that healthcare services are not overloaded by an influx of cases – and expecting a zero case presentation at any time prior to a vaccine or cure is a very thin hope. The government has to develop a solid plan to allow people to return to work in a safe and controlled manner – whether it's allowing those with immunity to continue, or more stringent tracking of authorized movement, or something else entirely.
If you see someone flouting the laws, by all means report them. But if it's an ambiguous case, it is best to analyse and try to understand what is going on before going straight to the keyboard. After all, you too could be a part of a queue at a roadblock when you're out buying groceries or heading to a pharmacy – or you could be sending a family member to the hospital if they can't drive themselves. You wouldn't like it if someone passed judgement on you without a full understanding of the story, would you?
---
---
---
---
Comments