Why We Love The 2020 Perodua Axia 1.0L 'E' (MT) – Forget Premium, Cheap Is Good
Insights There's been a lot of buzz on social media lately regarding how much one would need to earn to own a Proton X50. Understandably, it's the most awaited car of 2020 (managing to even steal the thunder of cars like the all-new City and Almera), and it's quite possibly the most stylish and lifestyle savvy model to ever come from Proton.
---
But we were absolutely dumbfounded when the salary amount people were enquiring about was a grand total of RM1,200.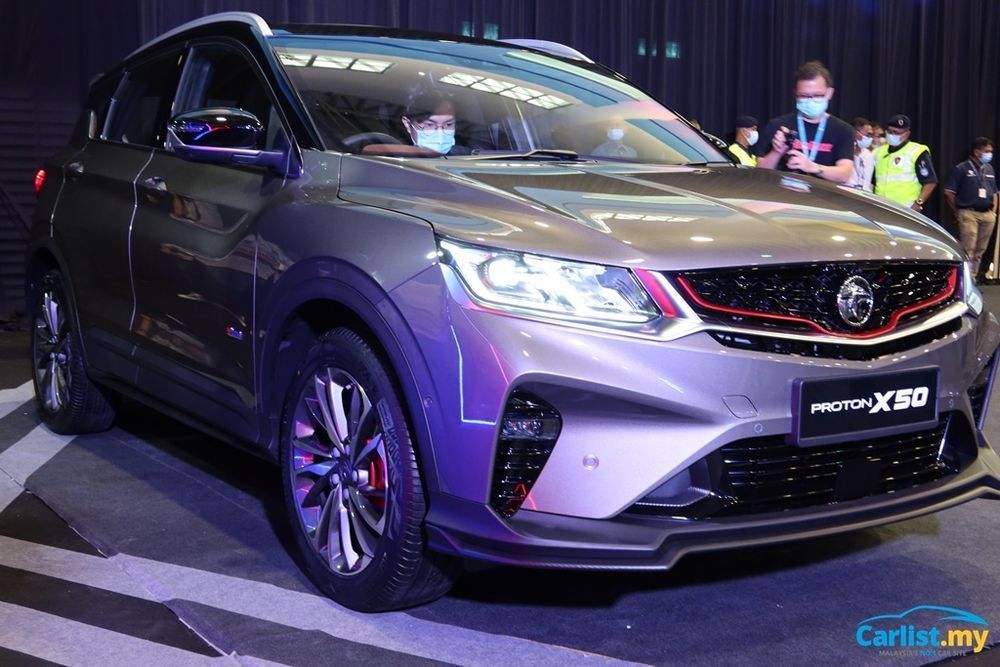 Seriously? I for one was dead against dignifying (and entertaining) such formidably stupid notions that one could own an RM80k (presumably) and up SUV when even the government does not impose income taxes on you to ease your spending burdens.
Just to reiterate: assuming that the price would fall between RM80,000 and RM100,000 range, after paying 10% down payment, and an interest rate between 2% to 3%, our estimate is that you would be paying between RM850 and RM1,200 per month respectively over a period of nine years.
So, with a salary of RM1,200, and a car loan payment of RM800 per month at least, the term drinking tap water and eating grass never held so much credence, not to mention, no bank is that desperate (or silly) to loan money, they know the borrower obviously cannot return.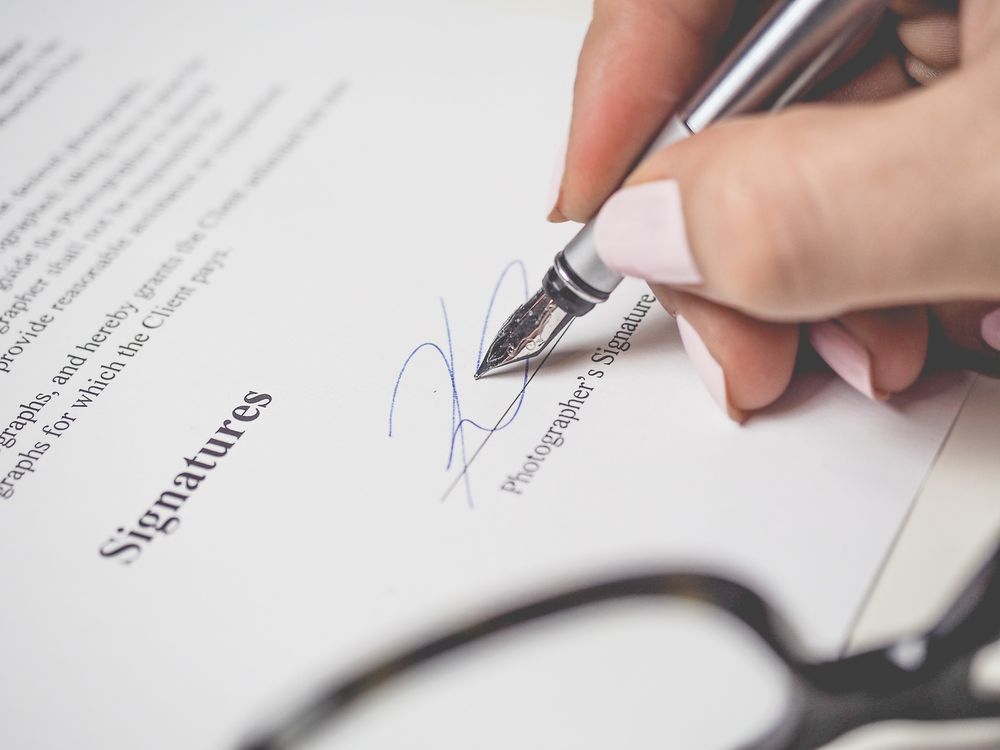 For the sake of the argument – commercial banks have a rule of thumb that your car instalments must be less than one-third to one-fourth of your monthly salary. Meaning if you have a monthly car instalment of RM800, your salary should be at the very least, upwards of RM2,500.
However, as we have previously covered in detail, car instalments are just the first of many expenses when it comes to owning a vehicle. Once you factor fuel, maintenance, and travelling costs – expenses quickly add up.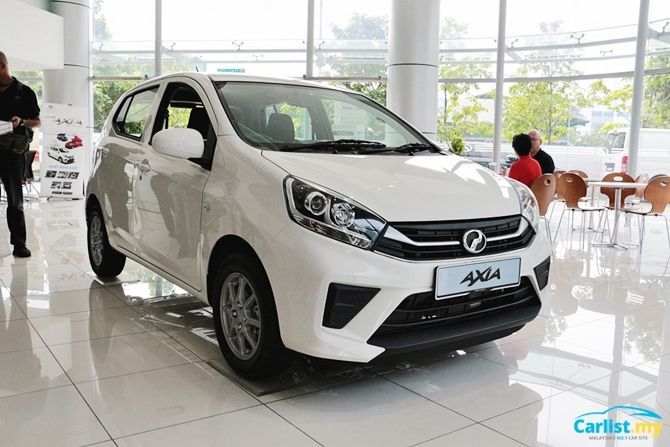 The 2020 Perodua Axia 'G' variant
Which brings us to our topic in question, the cheapest car on sale in Malaysia – the Perodua Axia 1.0 'E', and why we think, if your salary is RM1,200, or even RM2,500, you simply cannot go wrong with cheap and practical!
Here are five reasons why:
1. It's the cheapest car on sale in Malaysia: 2020 Perodua Axia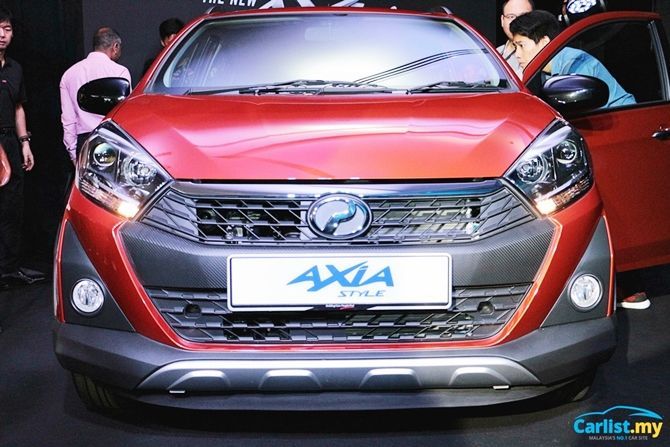 The Perodua Axia 1.0L 'E' manual costs just RM23,367 (with current tax deductions in place), a cheap selling price means cheaper insurance and running costs. Not to mention, the road tax for the Axia is just RM20.00 per year, or about the cost of a 'Java Chip Frappuccino' at Starbucks. In addition, the Axia range offers six-variants with prices ranging up to just over RM41k so buyers can comfortably step up to better safety and equipment features without breaking the bank.
Even for first-time car buyers – putting a 10 percent downpayment, and taking a 7-year loan repayment would put the monthly instalments at approximately RM400. A far more sensible amount for someone earning RM1,200, or thereabouts.
Hence, sometimes, it's best to forget the trappings of premium lifestyle what-nots and just get a car that is easy on your wallet and puts a smile on your face.
2. It's cheap to maintain: 2020 Perodua Axia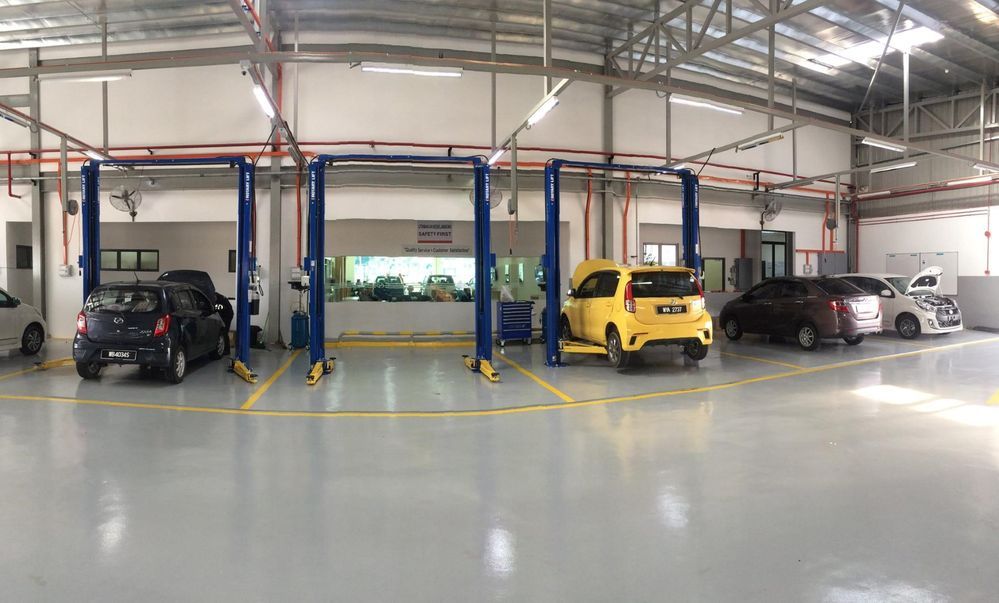 It costs roughly RM2,500 for basic maintenance (not inclusive tyres and brake pads) of a Perodua Axia for the first five years. That means you'll have a reliable, ever-ready car to use for roughly RM50 a month on average. Even if we factor in two sets of new tyres (at approximately RM700/set) for the full five years – we can prorate the entire maintenance cost of an Axia to be just RM65 per month – how's that for cheap?
It's not just the cheap maintenance, as the vehicle gets older, other maintenance items such as suspension and brake components are also cheaper, ensuring you are not financially burdened to keep your car running safely and smoothly.
3. It's got enough power and yet sips fuel: 2020 Perodua Axia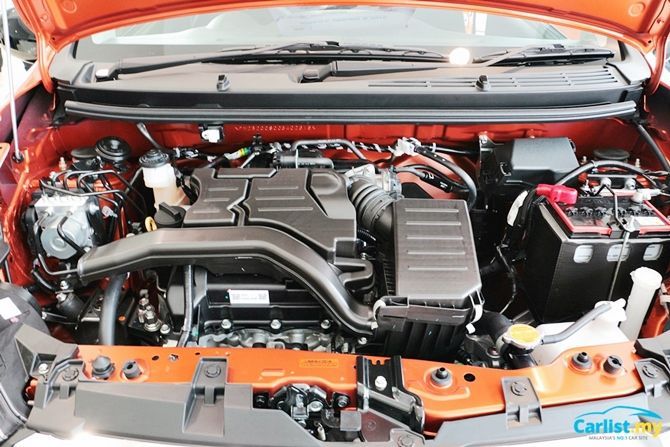 The Axia is powered by a 1.0-litre, 3-cylinder naturally aspirated engine pushing 67 hp and 91 Nm of torque to the front wheels through a 5-speed manual. That a decent amount of power for a vehicle that weighs just under a tonne. Of course, you will not win any drag races but there's enough pep in the drivetrain to get you up hills and maintain highway speeds – and that's all you need really.
Plus, Perodua claims the manual 1.0L 'E' variant returns 22.5 km/litre of fuel. This means a full tank will cost you just over RM55 (at current prices) and return over 600km of travel. For most people travelling to work and back, they could stretch a full tank of fuel for two weeks or more if driven conservatively.
4. It's got all that you really need: 2020 Perodua Axia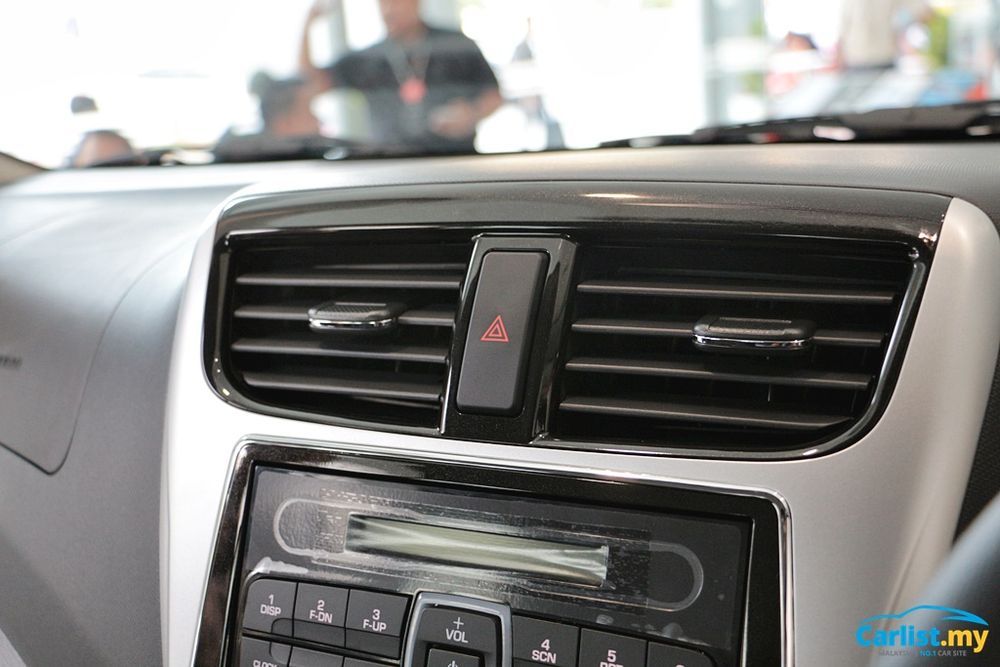 In this day and age, it's understandable that everyone wants Bluetooth this and Mirrorlink that, and yes, if you have the money, go for it – they make any drive more easy and fun. However, if you're on a tight budget, the three most important luxuries in a car are: air-conditioning, power steering, and comfortable seats – everything else is an accessory to the objective of getting from A to B. The Axia 'E' has got all of them, plus two-airbags and four powered windows.
We do wonder why Perodua didn't include central locking to the Axia 'E's range of equipment, especially since it wouldn't cost that much to the end-user, and double-up as a safety feature for the occupants.
That aside, the cabin is roomy for four adults and offers decent cargo space for daily use.
5. It's fun to drive: 2020 Perodua Axia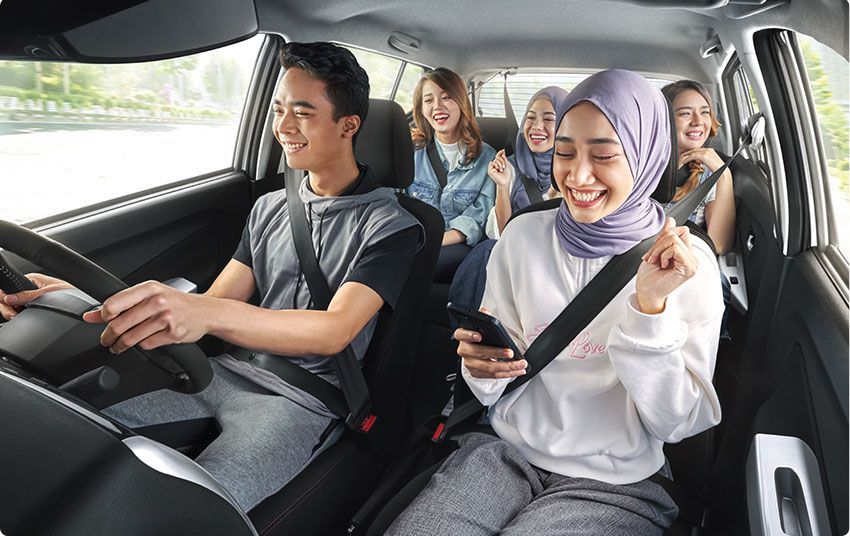 Now we're not suggesting you take an Axia to the Sepang Circuit for hot laps on the weekends, but, even for the more enthusiastic of drivers – it can be a rewarding car to drive.
There's a certain appeal about driving a paired-down, bare-bones car simply because it's more organic and communicative. The lack of weight also makes it nippy and agile in the bends, and a rev-happy 67hp 3-cylinder can be as fun as a 2.0-litre turbocharged engine simply because you can use more of the power, more of the time. A simple five-speed manual is the final piece of the puzzle for driver engagement.
In conclusion
Much like the original Perodua Kancil 'EX' from 1994 – its successors, the Viva and now the Axia 'E'; provides a cost-effective entry-point to motoring for the masses, much like Volkswagen Beetle and original Austin MINI all those years back.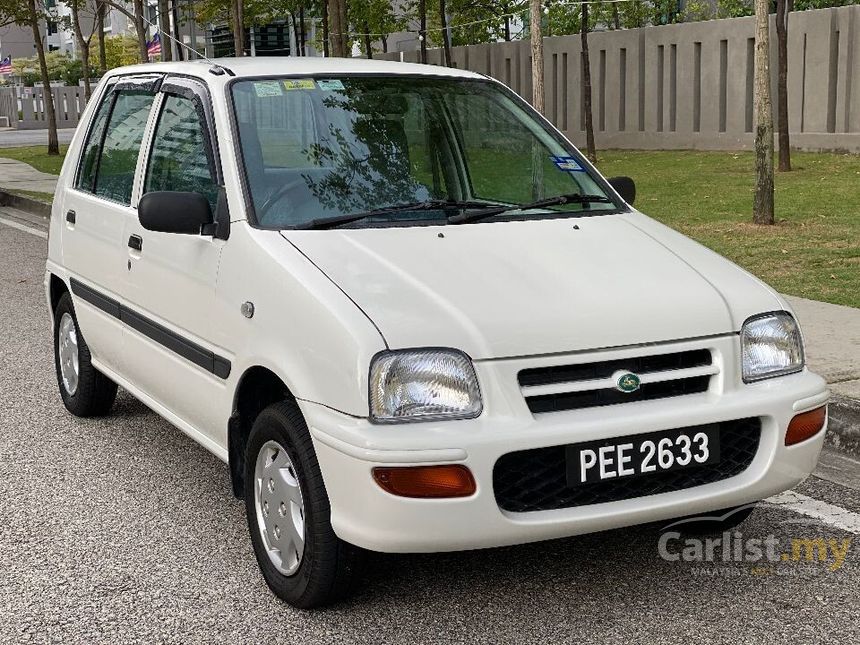 While it might be easy to get caught up with the bandwagon regarding fancy brochures with comprehensive equipment lists – and to tell the truth – fancy brochure do sell cars regardless if people think they would use them or not. This article points to the basic needs of motoring, and why car buyers should really re-evaluate what they need from their chosen vehicle, and ask the question if they are willing to pay for it.
We would also like to note that a crucial omission of the Axia 'E' is ABS (with EBD) braking which is available on more premium models. We understand that the car is built to a price point, but a few crucial additions would go a long way to making the Axia 'E' a far more attractive (and safer) proposition for people looking for cheap and cheerful motoring.
For the full list of specs and to compare the Perodua Axia against other models, head to Carlist.my.
---
---
---
---
Comments