FMM Urges Govt To Extend Moratorium By Another 6 Months
Auto News While some Malaysians are already preparing to resume loan repayments past the 6 month moratorium, it's businesses that dearly need an extended runway. FMM agrees.
---
Average Malaysians are far from the only vocal proponents of a moratorium extension beyond the existing 6 months, which would push the repayment pauses past its current end date of 30th September 2020, as the Federation of Malaysian Manufacturers (FMM) has also urged the government to sanction another 6 months to March 2021.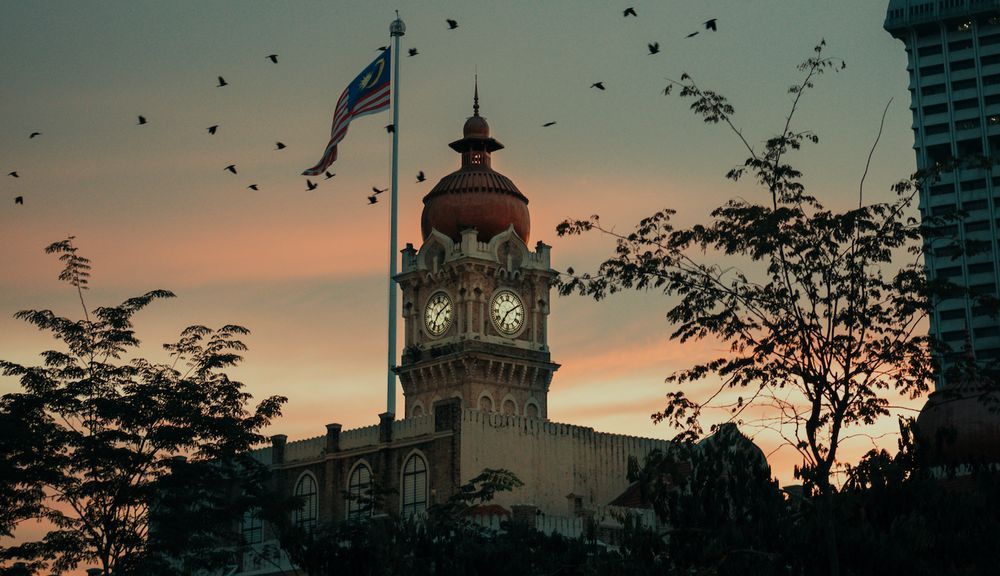 In light of the tighter cash flow, depleting capital, and reduced spend ceiling being faced by small and medium enterprises as a result of the COVID-19 pandemic, a loan moratorium of an additional 6 months would provide much-needed breathing room for various businesses to properly recover.
FMM president Tan Sri Soh Thian Lai said through an official statement: "The extended moratorium can provide the financial relief to those who are currently economically disadvantaged, especially companies that are struggling to sustain their businesses and workers who have been retrenched and have lost their source of income,"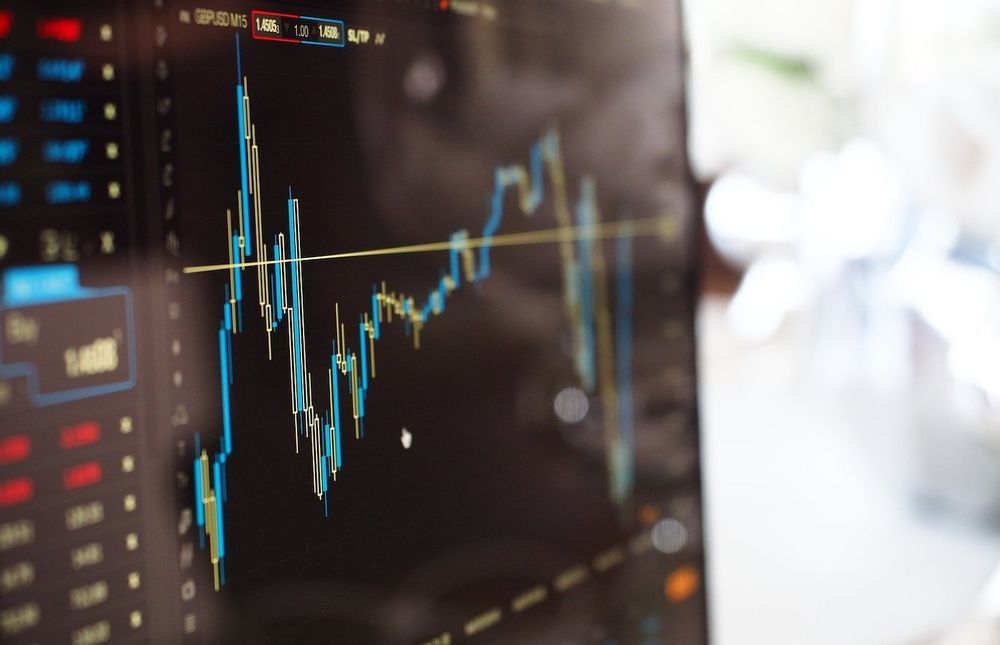 "At the same time, to ensure that the economy can quickly recover, the extended moratorium would allow SMEs including entrepreneurs to tap and benefit from the various initiatives that have been introduced under the Penjana Short-Term Economic Recovery Plan to assist with business recovery without further burdening businesses with the cost of servicing their loans or financing and indirectly reduce their cost of business survival."
The body maintains that, without a moratorium extension, the financial losses could severely impact various sectors in the medium to long term. This could mean risking the continued sustainability of many business, which would likely have a follow-on impact on the country's employment rate and overall productivity, jeopardising Malaysia's economic recovery.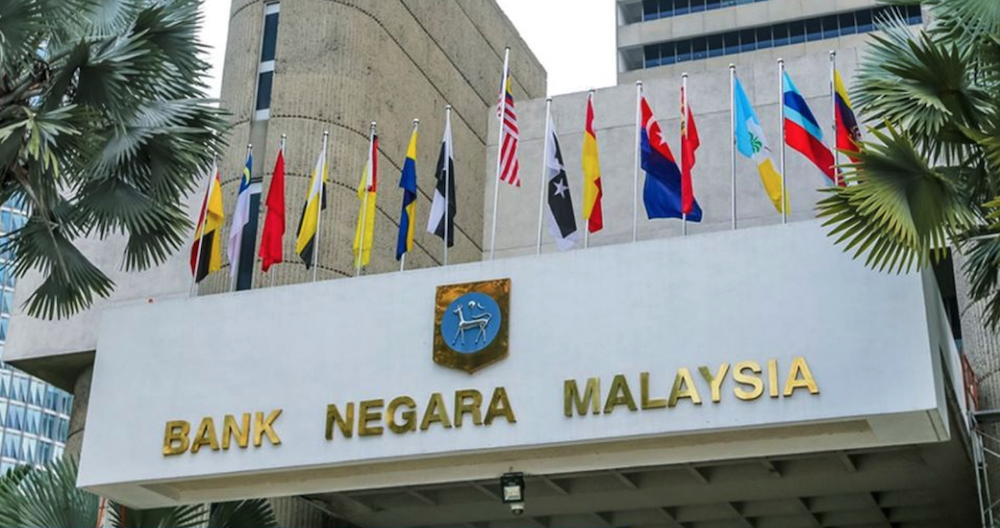 In addition to businesses that rely on domestic and international trade, FMM added that construction and hospitality were two of the most high profile sectors to be hard hit by the COVID-19 pandemic and the ensuing Movement Control Order.
Having only just been allowed to resume operations and the faced with hurdles to meet various SOPs and other precautionary measures, they would also need a longer period to move past the COVID-19 disruptions.
The truth is that most companies do not fall into the list of providers of essential products and services and have suffered over the short term as a result, leading to a dramatic drop in revenue and hampered by a reduction in output and revenue.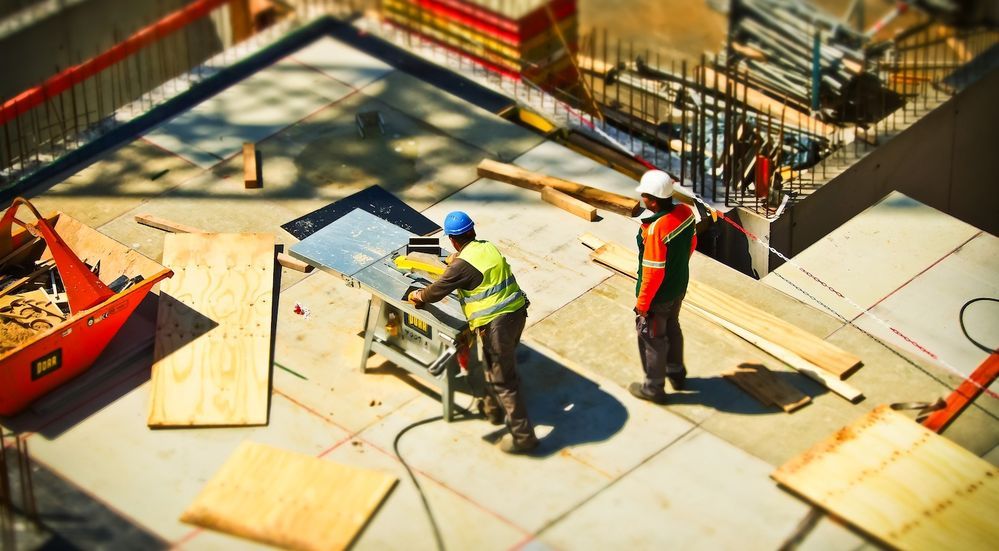 As a collective, these are the very same SMEs that are also responsible for a considerable portion of the country's employers, and the majority of them have only just been allowed to emerge and resume normal operations with the transition from conditional MCO to recovery MCO on June 10th.
Hopefully, the government will rush to address these concerns more closely and conclude that a further 6 month moratorium extension is essential to Malaysia's economic bounce-back.
This might not sound like a your usual dose of 'automotive' news, but because FMM is urging the government to consider a blanket moratorium extension, naturally this would also apply to your hire purchase agreement a.k.a car loan.
---
---
---
---
Comments