Extension Please. 6-Month Loan Moratorium (Holiday) Not Enough?
Auto News The September 30th end date for the 6-month loan moratorium is now being called insufficient. Should we demand more?
---
When the Movement Control Order was enacted in mid-March 2020, which already seems like a lifetime ago, the rakyat breathed a collective sigh of relief as the burdens that accompanied the COVID-19 pandemic were lightened thanks to the automatic loan moratorium announced soon after.
Many of us that are servicing at least one or several loans to a bank or multiple financial institutions could use the funds usually reserved for repayments to tide us through these tough times, where businesses and typical activities of daily life had crawled to a near-stop.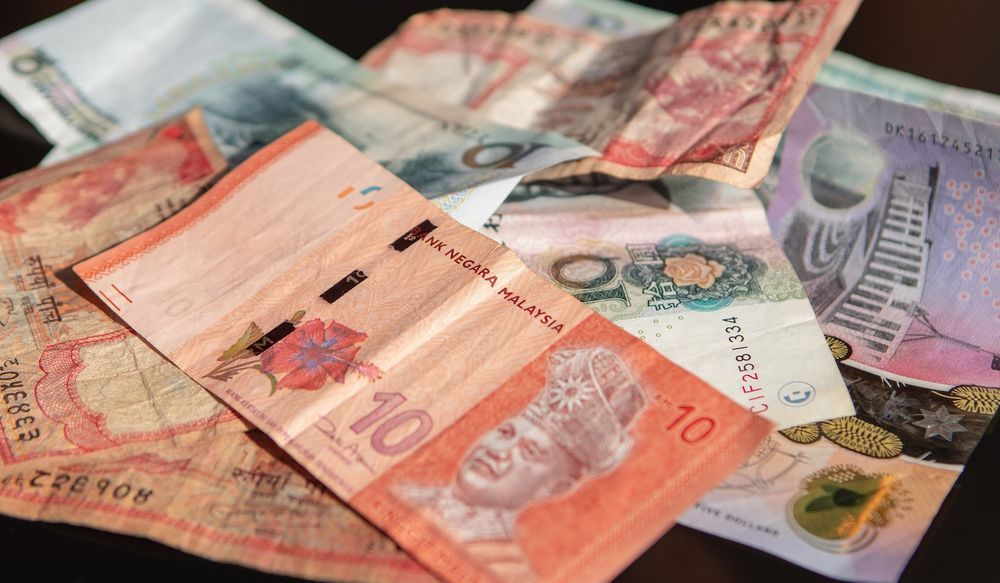 It even came as a huge surprise to some who have adopted a more cynical way of thinking that a bank (or all of them) would agree to set aside their profits and bottom line quotas to help their customers. It almost seemed benevolent. Shocker.
Yes, there were some confusion surrounding the matter of interest rates at first, but that was to be expected with complicated plans made in haste. In the end, they did the right thing. Banks would surely take a big hit with repayments being frozen, but were generous with a pause lasting 6 months - even if their hand was forced.
Everything seemed fine until a few weeks ago, when headlines started flying about there being a surge of public enquiries calling for an extension to that half-year moratorium for all loan repayments by individuals and SMEs, calling the initial period - which lasts from April 1st to September 30th - too brief.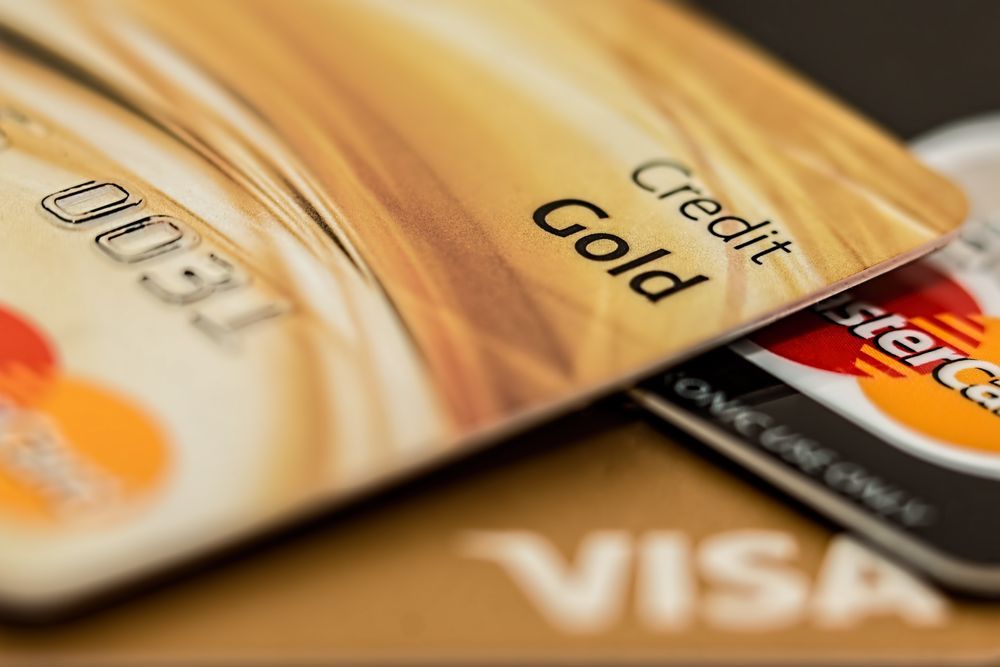 It's unclear what are the views of banks in Malaysia with regard to an extension, but it is easily assumed that the 6 month moratorium itself was agreed upon begrudgingly given the seriousness of the COVID-19 situation and the measures necessary to curb its spread.
Adding more time to the deferment period, even by an extra 3 months to round out all of 2020, could be a very hard sell to the banks as their financing arm would essentially collect zero revenue for the majority of this calendar year. There's only so much altruism and sympathy you can expect to squeeze out of a corporation, let's be honest.
Finance Minister Tengku Datuk Seri Zafrul Abdul Aziz has not shot down the possibility of an extension being tabled, but rather suggested that banks adopt a more targeted approach to who were allowed to be given extra assistance.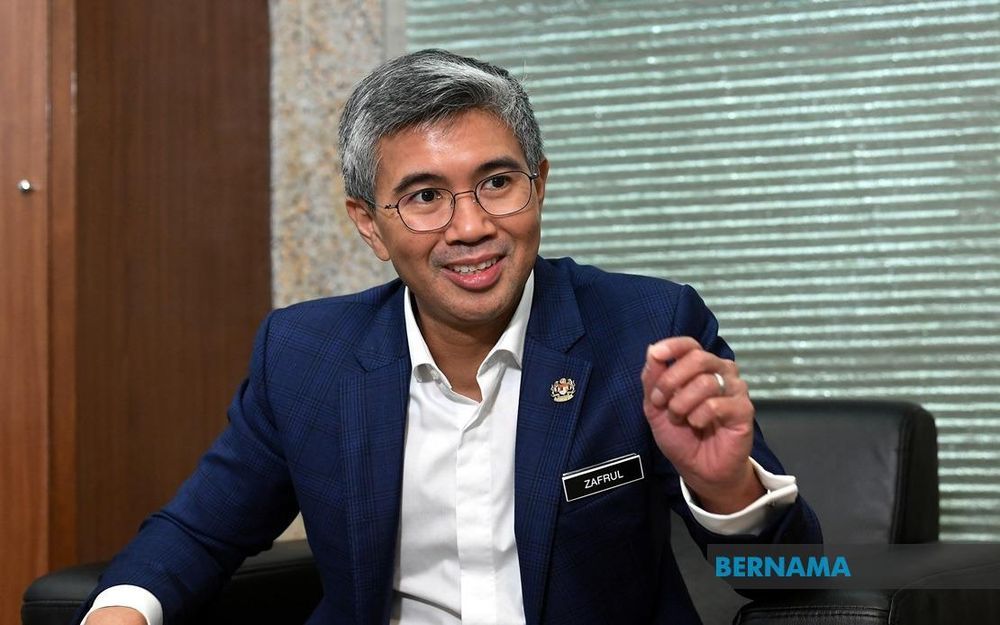 During a press conference while on a visit to the Prasarana headquarters, according to Bernama, Tengku Zafrul said a targeted moratorium extension should be explored by banks, making the selection process a case-by-case affair based on how the individual or SME was adversely impacted by the COVID-19 pandemic while urging borrowers to engage with their bank.
Following the comments made by the Finance Minister, it was reported by The Edge Markets that AmBank were indeed looking at extending the six-month loan moratorium following the end of the mandated period at the end of September 2020, though this would likely not be applied to all borrowers.
During a virtual press conference discussing AmBank's annual results for the outgoing financial year, CEO Datuk Sulaiman Mohd Tahir said: "This is something we want to look at particularly… We have set a criteria in terms of people who are in need and the approach is more towards request by the customers,"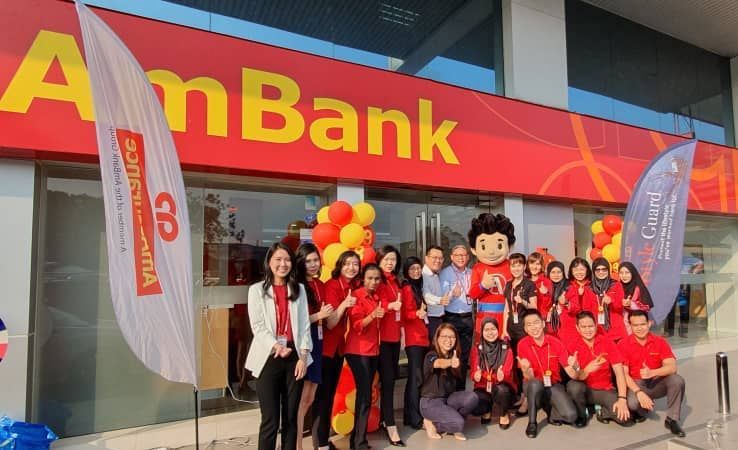 "We should look at certain segments and certain people that require those (extension of moratorium). I'm sure that the banks are in the position to help out those that are really affected. But, it is not wise to go for a blanket moratorium, because the situation back then, during the MCO, was quite dire," he added.
We'll have to wait and see if any banks speak in more concrete terms about a selective extension or if the government will seek more involvement as to who is approved or rejected by the banks for an "enhanced moratorium". That being said, what's your view? Should there be a blanket extension or are Malaysians asking for too much of a free lunch?
---
---
---
---
Comments