SOP Updates Come Ahead Of Ramadan And Aidilftri - April 2021
Auto News Another fortnight, another update on SOPs. What's new?
---
With the recently announced SOPs for Malaysians with regard to COVID-19, it seems that the government is preparing for the specific nature of our second Ramadan and Aidilfiltri under the threat of COVID-19. As a broader overview, CMCO is extended to Johor, Kelantan, Kuala Lumpur, Penang, Sarawak, and Selangor, as well as Seremban (within Negeri Sembilan) and Kuala Muda (within Kedah).
If you're an employee and you have a valid letter, moving within CMCO, MCO, and RMCO areas is allowed. The only thing that's off limits - not that you'd want to go there - is EMCO (Enhanced MCO) areas. This doesn't concern those in the public service as that comes down to specific departments, but for the private sector attendance is now at 100% for management and operations or support groups.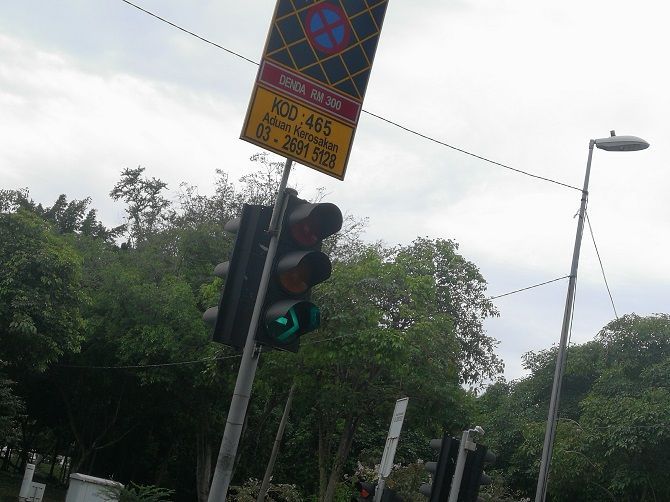 SOP compliance also regards vehicles, whether that's public or private transport. Once again, Kuala Lumpur and Selangor are a singular zone and cross movement is allowed, but you can't move to other CMCO, MCO, RMCO, or EMCO areas without express permission from the police. There is also no limit to the number of passengers (number of seatbelts = number of occupants), but the government heavily advises against at-risk individuals travelling.
For now, all services and activities at airports and ports are allowed to operate, as well as public transport services and e-hailing services like Grab. Food delivery services like Foodpanda and Grabfood will continue to operate from 6 am to midnight, and if you're a married couple living in separate states - you can obtain a cross-state permit from the police.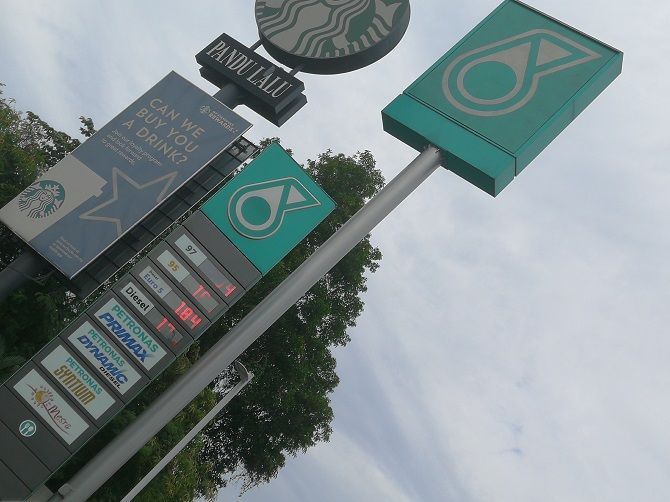 With the specificity of Ramadan, bazaars will be allowed to operate between 3 and 8 pm in compliance with SOPs, and there will be RELA members to make sure that people aren't flouting or breaching these procedures. Petrol stations in town will be open from 6 am to midnight, while highway stations will be allowed to run around the clock.
---
---
---
---
Comments