CMCO Car SOP: No Seat Restriction For Household Passengers, But What About Public Transport SOP?
Auto News Datuk Seri Ismail Sabri Yaakob once again clarifies another confusing SOP!
---
Senior Minister Datuk Seri Ismail Sabri Yaakob explained in his briefing that it is not an offence to sit beside or behind the driver in a vehicle during the conditional movement control order (CMCO) for members of the same household.
While the CMCO SOP establishes that only three people can share a car ride, there's no restriction on where the passenger sits, he said.
This is in correspondence to a viral video where allegedly a man was fined for allowing his wife to sit beside him in a car. Sabri said the man was actually fined because he was using his phone and not because of his wife's seating position. Ismail called Bukit Aman himself to verify the allegation, he said.
It's good that he has clarified this as a lot of online shenanigans are usually inaccurate.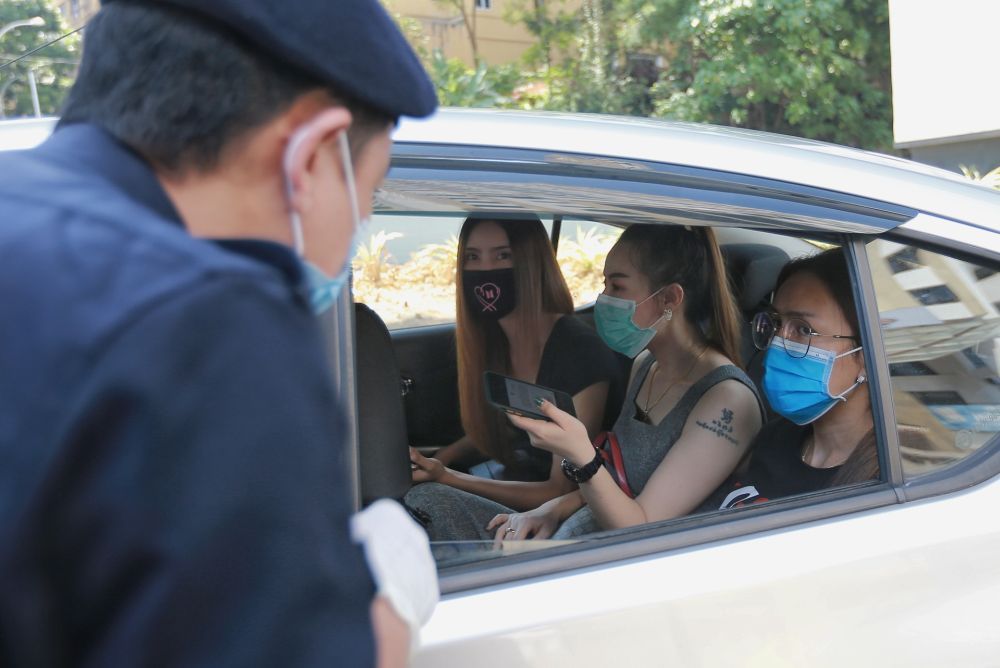 Picture credit: Malaymail.com
This got us thinking because the SOP for taxis and e-hailing cars now allow a maximum of three passengers. General social distancing technically requires strangers to be one meter apart from each other, but most small cars would not be able to provide this distance between the driver and the two passengers. So if we were required to social distance even whilst in a car or an e-hailing ride, what are our options?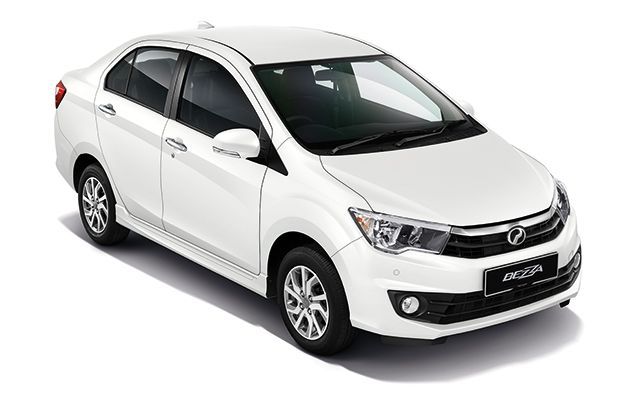 Typical e hailing cars like the Perodua Axia or Bezza would definitely put passengers closer to the driver than the one-meter rule.
Only really big or long e-hailing cars like the:
Toyota Alphard
With the passengers in the second and third row of seats and the driver up front, the distance between the two of you would approximately be more than 1 meters thus fulfilling the safe social distancing requirement.
Perodua Alza and Aruz
Okay, these might not be the biggest car in the world, but they are definitely long enough to provide the appropriate distance for proper social distancing. Just like the Alphard, one passenger can be in the second row while the other could be in the third.
Mitsubishi XPANDER
Okay, nobody has bought the XPANDER and turned into an e-hailing car just yet, but the XPANDER will probably provide more space than the Alza and Arus as it's a proper thought out MPV with the sole purpose of moving people around. It'll definitely give you more than a meter's space between you and the driver.
We know this is a bit tongue in cheek but then again, grey area situations like these are the main cause of problems of people not fully understanding nor clarifying SOPs. Let's hope that Sabri will not tomorrow ask us to socially distance even in our cars.
---
---
---
---
Comments