Where Are You Really Allowed To Drive During CMCO?
Insights There's a lot of conflicting statements by the government regarding what people are allowed to do during this Conditional Movement Control Order, or CMCO. The idea of the CMCO is that the relaxed restrictions generally allow people to get back to work – with a little pushback from individual states, but in an effort to restart the economy nonetheless.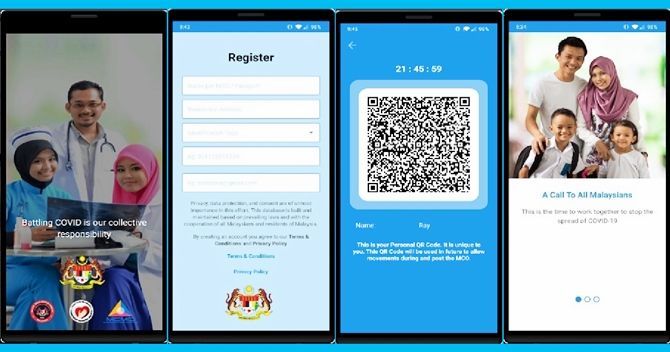 With regards to the purposes of travel, interstate travel is still prohibited unless you obtain express permission from the police – either through the Gerak Malaysia app or by booking an appointment with a police station to apply in person. Other than that, the restriction on travel times has supposedly been removed, and the original 10 kilometre travel radius from home has also been removed.
This all comes in addition to malls being allowed to open for longer, business in general being allowed to reopen, and people even allowed to go back to exercising in parks as long as they maintain social distance. There is no longer a need for you to carry express permission from your employer in order to travel to work either.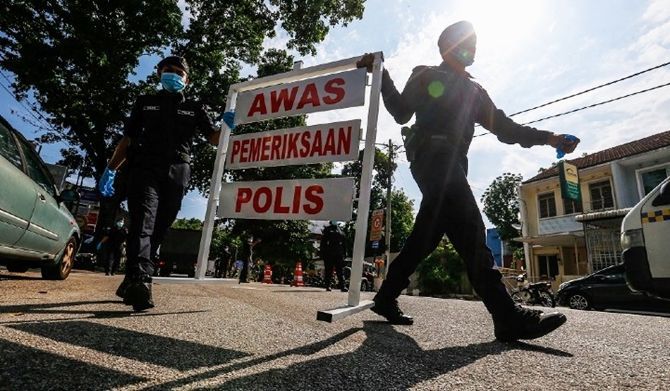 But that being said, there is still a sense of seriousness with regards to what you can actually still do. There is, for example, a ban on a variety of gatherings. Neither the ministry nor the police have specified what constitutes a gathering or the maximum size, so there's probably some flexibility left in the language to allow them to limit non-essential activities. In essence, there is still a focus on keeping any movement to essential or employment related matters only.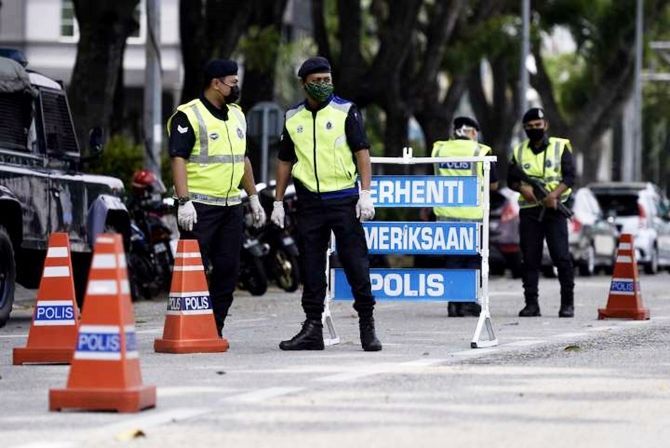 To that end, there have been various anecdotal reports. Some sources have said that going for a morning drive to Genting is possible, but only via Karak highway or the old Gombak road – despite the fact that you have to cross into Pahang regardless of which route your choose. Some who have travelled late at night have also seen an increased police patrol car presence which may or may not be to stop and question movement – there's no way to tell, and you don't want to be in that kind of situation anyway..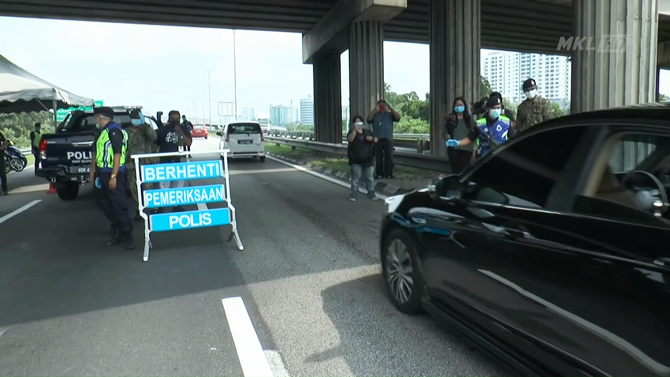 According to the Federal Gazette, the restriction is mostly for travelling between local infected areas – but whether that is only regarding those under EMCO or anywhere that has an infection in general is hard to say. In simple terms, don't go out unless you have to go out – but if your reason is valid, you probably won't have to worry about being fined or jailed. To add to that, you can only carry a maximum of three passengers in your car and you must all be from the same household.
There is no doubt that the volume of traffic on our roads has increased as people start moving around more, and thankfully the major roadblocks have all but disappeared. Unfortunately some people haven't driven in so long that they've completely forgotten how to drive – ignoring red lights, changing lanes without signalling, and so on. With that in mind, please be careful and observe your surroundings, as well as ensure that your car's tyres and brakes are in reasonable condition.
---
---
---
---
Comments