What's New With The CMCO Rules This Week?
Insights Quite nearly every day, the government releases a bunch of statements that clarifies or amends specific rules regarding where you can go and what you can do with the CMCO in place. We've decided to break down this entire week for you in a quick and easy to read format so you're most up to date on what you're allowed to do.
You are allowed to bring your kids shopping, but you shouldn't. This goes without saying but bringing a child to go grocery shopping can be grossly negligent – though we understand that some people are not in a position to leave a child at home or with a neighbour. In fact, you probably shouldn't be bringing anyone with you – although the government allows up to two people from a single household to go shopping together.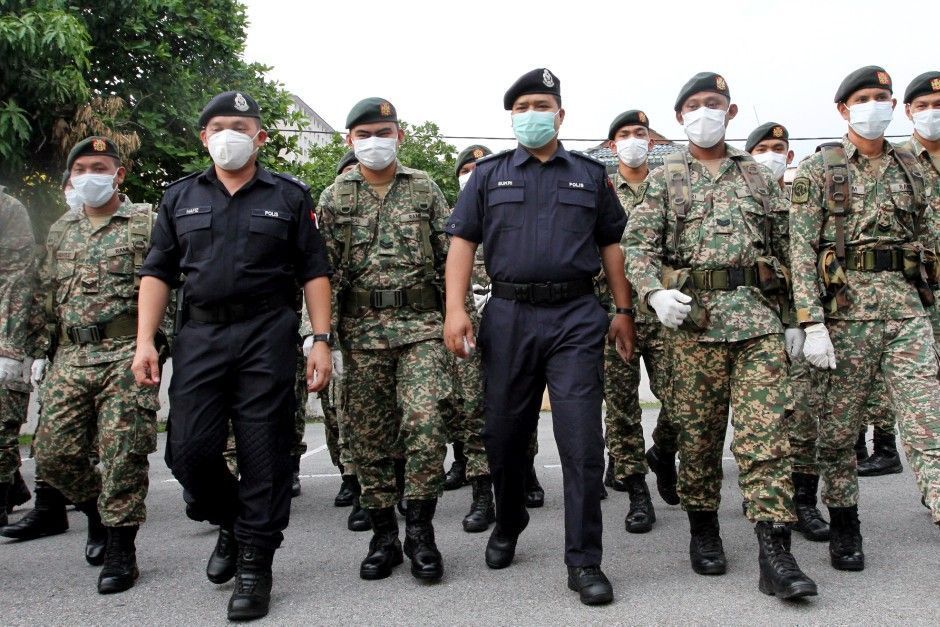 *Photo credit thesundaily
Open houses are severely discouraged, but you can have up to 20 occupants in a household. This is a little confusing because there's still enough vagueness in the language of the statement that would allow the police to shut down a gathering if they deem it as too dangerous. Similarly there are still restrictions on interstate travels and that visiting can only be done on the first day of Hari Raya.
While roadblocks have largely disappeared around the country, the police have been re-tasked with ensuring compliance with Standard Operating Procedures (SOP) during the CMCO. This includes spot checks of various businesses and malls to ensure that there is full compliance with social distancing and protection regulations. They won't hesitate to shut a business down if the SOPs are not followed.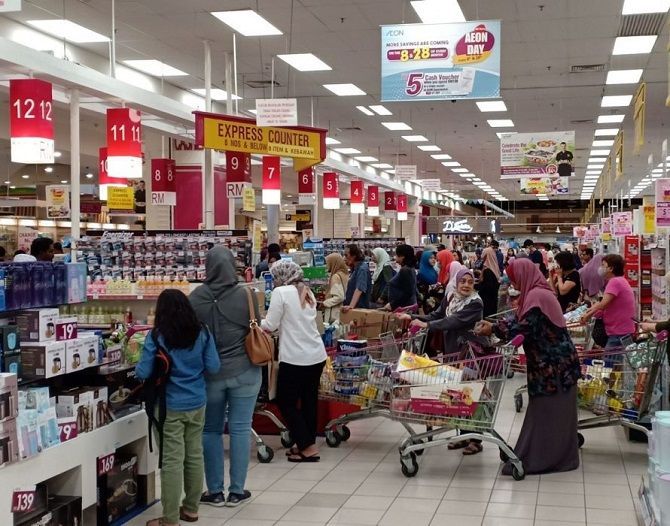 For the time being, we are going to be under the CMCO until the June 9th – but the government has expressed that if numbers were to skyrocket they would easily go back to the original – and more restrictive – MCO conditions that we saw in the first few weeks.
Meanwhile various parts of the country have been subject to EMCO with the aid of the army and extremely aggressive barricades. This is done to allow the rest of the country to get on with their various economic activities and to limit the spread from a particularly "hot" area.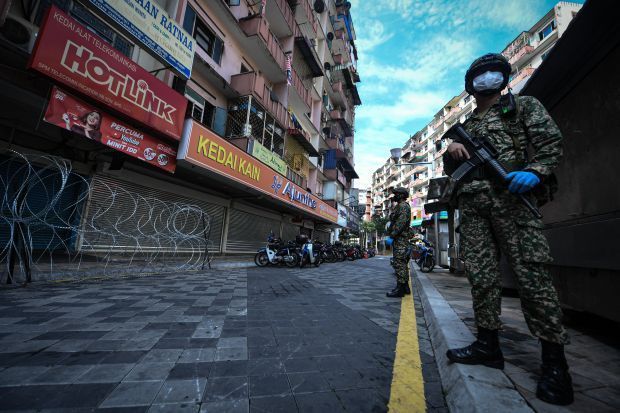 *Photo credit The Star
And so things remain largely unchanged. We're still not really allowed to move around without a good reason, and we're still not really allowed to socialize or loiter without practicing social distancing. It's all important to keep our rate of infections low enough for hospitals to handle, and thankfully the slight relaxing of control has allowed many businesses to restart and get back up to speed.
---
---
---
---
Comments