Interstate Travel Allowed Until Friday - But Don't Drag Your Feet
Auto News if you're worried that you're going to be stuck in your home town for the next two weeks, don't be. Just be home before Friday.
---
Despite a more relaxed introduction of the MCO this time around, people are still having to cancel plans or outright return from their hometowns immediately following the new year's celebrations and usual balik kampung periods. With state borders and district borders coming to a close, many were worried that they would be trapped outside of their place of residence or work.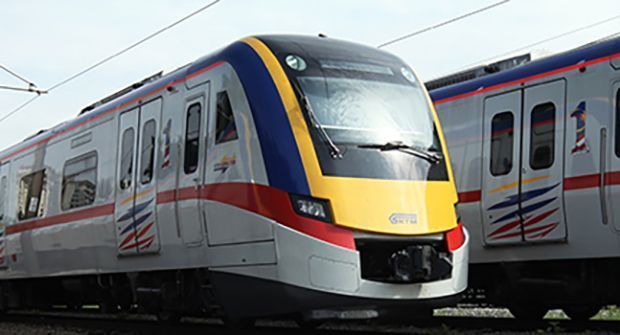 Thankfully though, it seems that you - are - allowed you travel back from your kampung - but you have until this Friday to do so, and it's best that you get police permission ahead of time. You also will need police permission if you need to travel to visit sick family members in hospital or very specific, valid reasons. If you've purchased an air or express bus ticket in advance, you're also exempt from the current rules.
So if you have been wondering whether you'll need to put up with your family or in-laws and risk cabin fever in the next few weeks, don't. Just come back home in the next two days and you'll be fine.
---
---
---
Comments