Stay Calm And Mind The MCO - State of Emergency Called Upon Only To Help Make Things Better
Auto News The good news is, the State of Emergency will not incur martial law.
---
After what felt like a turbulent morning due to the shocking announcement that Malaysia will go into a state of emergency, Prime Minister Muhyiddin Yassin's words at 11.00 am have reassured us that the state of emergency is merely here to help the health care system and will not affect everyday life.
Of course, the biggest relief came when Muhyiddin said that there would be no curfews or military rule in the country during this state emergency.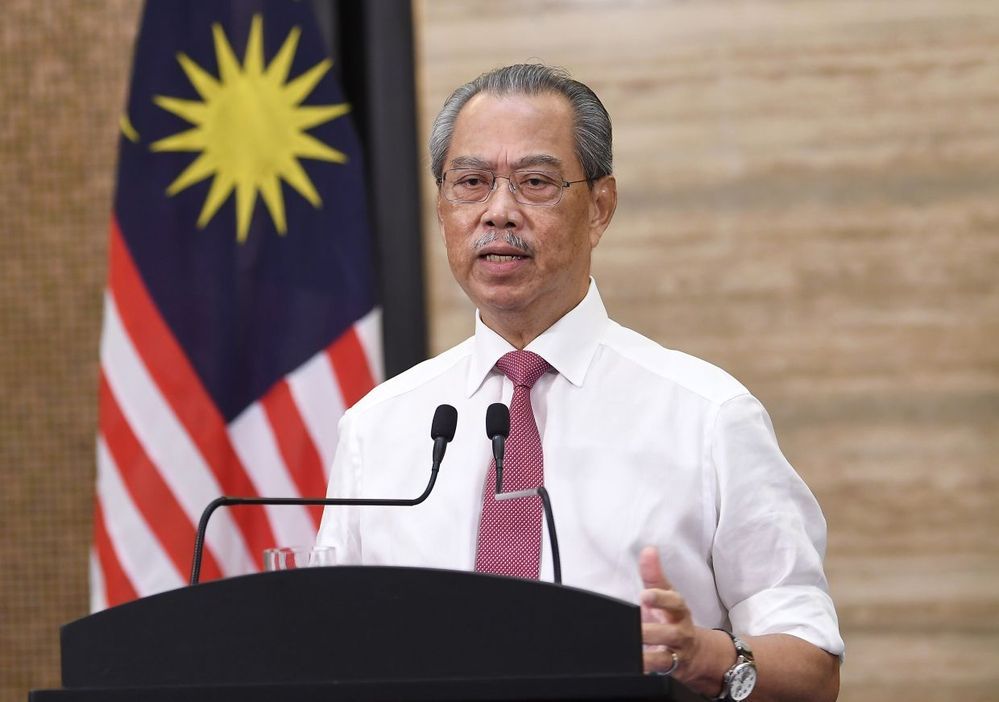 "The government will continue to function despite the emergency. The emergency proclaimed by the King is not a military coup and curfews will not be enforced," Tan Sri Muhyiddin said.
Due to last up until Aug 1, the state emergency basically restricts any form of politicking, including Parliament or state assembly sittings for the emergency duration.
The Prime Minister also mentioned that the emergency order would also mean that the King can make the necessary decrees to tackle the pandemic, including ordering private healthcare facilities to be taken over by the government if public hospitals are stretched.
If things improve and COVID-19 cases go down in numbers, the emergency can be withdrawn earlier than Aug 1 based on the King's judgement where he will seek advice from an independent committee, consisting of government and opposition MPs, as well as health experts.
But enough of that, because all that is important at the moment is that we try to help the health service and break the chain, so let's recap what we can and cannot do during this MCO 2.0 period.
Starting from midnight tonight, here are the rules that we must adhere to.
Johor, Melaka, Selangor, Penang, Sabah and the Federal Territories of Kuala Lumpur, Putrajaya and Labuan will be under the Movement Control Order until Jan 26.
In this period, the habitants in these mentioned states are not allowed to participate in social activities, including mass gatherings similar to measures during the first MCO in March 2020. Interdistrict travel is also not allowed, and movement will only be limited to within a 10km radius.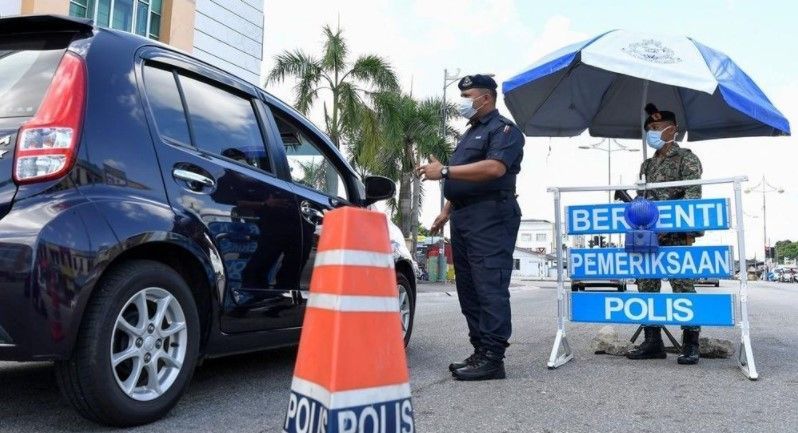 Two persons per household are permitted to carry out necessities purchases from supermarkets and grocery stores. There's also this ruling where only two people are allowed per vehicle.
Perlis and Sarawak are the only two states that will have a relaxed order, as they have been classified as Recovery MCO.
Restaurants in states under full MCO are not allowed to provide dine-in services; only takeaways are allowed. Supermarkets, clinics and hospitals, pharmacies and banks will continue to operate but under close observation.
As for religious activities in full MCO states, only a maximum of five people in places of worship is allowed. States under RMCO may continue as normal.
One of the biggest contrasts between the upcoming MCO and the original one from last year is that outdoor exercise is allowed. Jogging and cycling is permitted, as long as it is kept to one person at the most.
A further detailed breakdown of the SOPs will be announced by Senior Minister, Ismail Sabri, which will probably clear up any confusion.
---
---
---
---
Comments