What Malaysian Motorsport Really Needs
Insights BIG THANKS TO MSF RACING AND NELSON SIM FOR THE PHOTOS
Following on from our article about the demise of motorsports in Malaysia, let's turn to something a little more constructive and positive. There have been many attempts to improve and develop our local motorsports scene and talent – but there are very few that have actually been carried through to completion. Whether it's because of reasons like funding withdrawal, or simply bad timing, it's an issue that has grown worse over the years.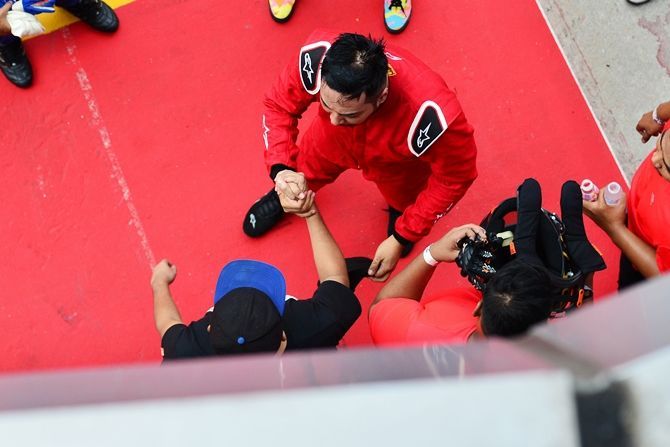 Motorsports is an expensive endeavour as it is. To be able to compete at even the lowest international level requires more money that most Malaysians can afford – so let's instead look at our local scene. Entry into motorsports comes in a variety of forms – the most traditional being go karting as it provides a clearer route towards Formula cars and onwards to (hopefully) Formula 1.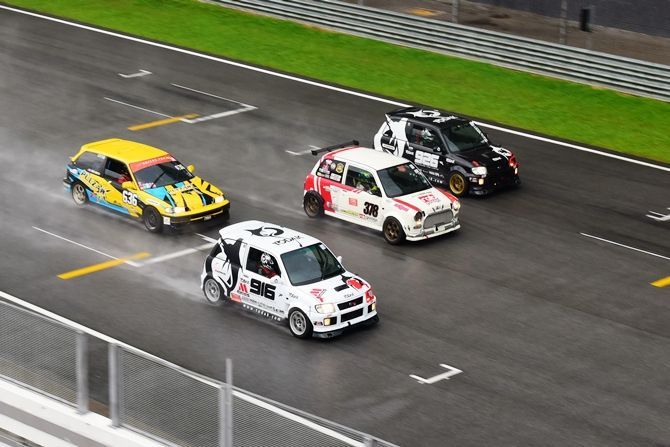 There are also clubsport-level events like MSF, which runs multiple rounds a year and has a huge variety of classes. Everything from Saga Cup to full on ultra-light-weight race cars will run a couple of times a year, providing local drivers with a highly competitive environment. Drivers who have been in the motorsport world for decades as well as those who aren't even old enough to get a driver's license fight on the same stage, which is really incredible if you think about it.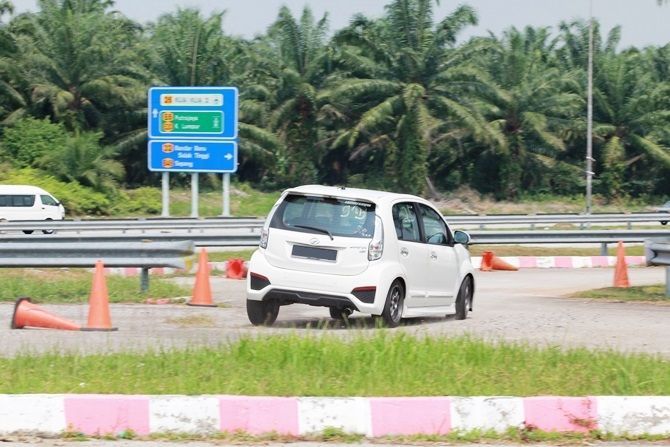 The less orthodox approach is autocross or gymkhana, better known as a car park rally. These events are set up with a number of cones and a course is designed to test the abilities of drivers in a time-attack style format. While there is no wheel-to-wheel experience, these smaller events teach drivers a great deal about how best to drive a car as well as how to get right to the limit of grip in a safe space. Many drivers in this field go on to be stunt drivers or rally drivers, and some even see success on the circuit.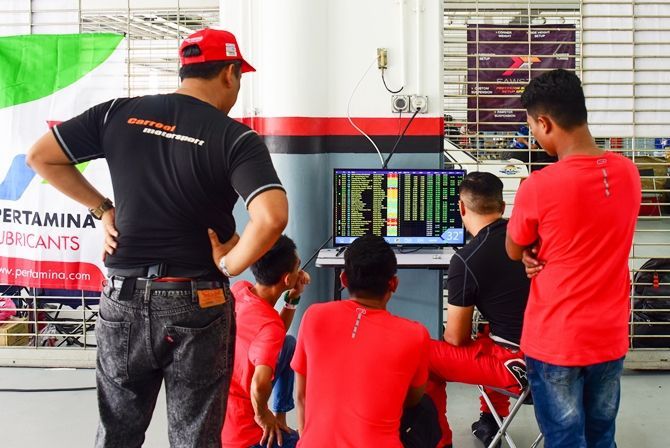 No matter which way you choose to enter this highly competitive world, development over the last few years has made it such that the cost of entry and the requirements are higher than ever. For example, smaller go-kart friendly tracks around the country have been in a state of flux between remaining open or being shuttered, which can play havoc with more committed junior karters who need the seat time and race experience to progress.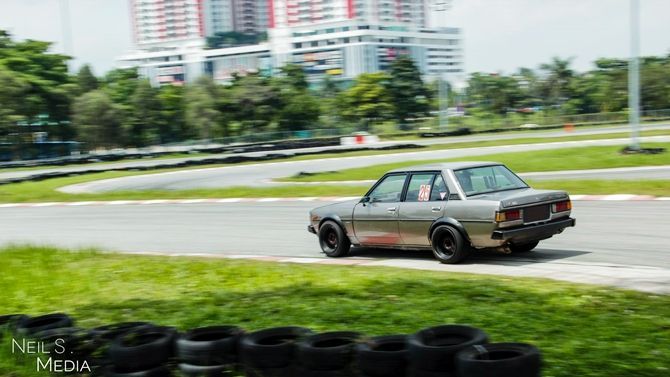 These small circuits are also usually host to smaller time-attack style events that is very prevalent among the grassroots of the motorsport world. Without these tracks, these events will slowly cease to exist – and it's a constant battle between the land owners, property developers, and track management to keep the lights on and the doors open. As we mentioned before, Batu Tiga was one of the earlier casualties to this and we simply haven't had a race track like it since.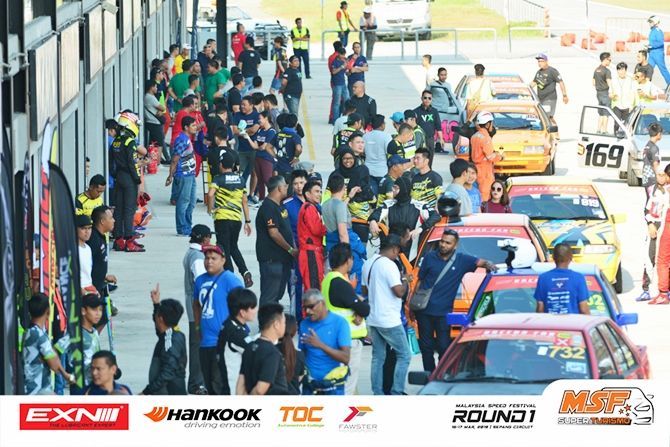 Sepang International Circuit, despite its international recognition, is also a really unfavourable track for lower powered cars and smaller events. Not only does the track reward more powerful vehicles (to a certain extent), the cost of rental and operation is so staggeringly high that it makes it difficult for a lot of drivers to even show up for a track day. The design of the track is also incredibly punishing on brakes and tyres, meaning you're probably going to have to change a set of either if you go for a particularly long stint on track.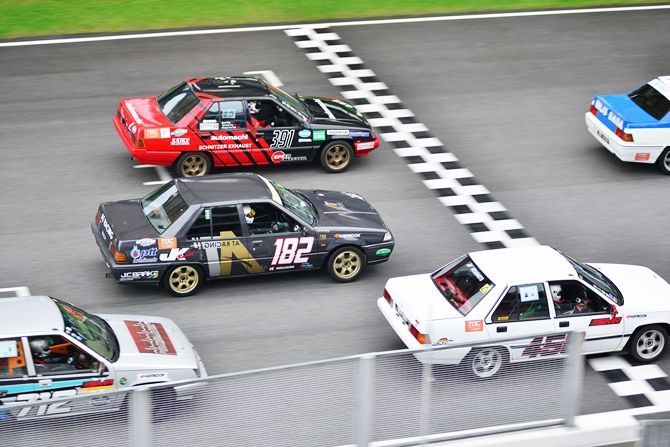 So what do we really need? Well, having appropriately sized tracks would be a start. Batu Tiga or Pasir Gudang sized with good enough facilities to hold a good grid of racecars – and ideally one up north, one closer to the middle, and one down south of Peninsular Malaysia, as well as one for each state in East Malaysia. Having a decently sized, more affordable racetrack within one and a half hours of any person in the country is important to help with accessibility. This is the case in many countries like the UK or USA, and their small tracks are something to behold.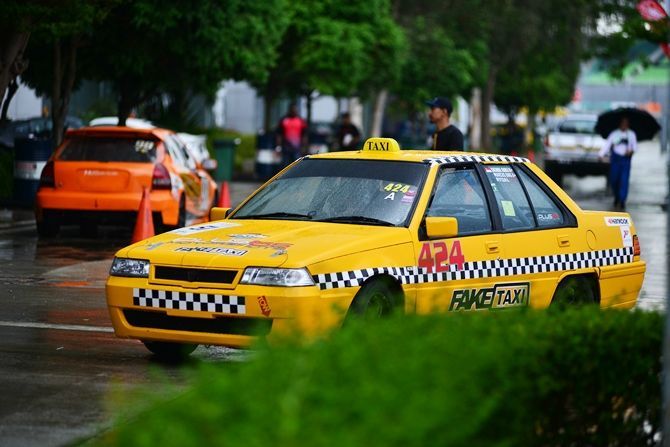 The second item that would be good is having dedicated tarmac-covered lots for gymkhana, autocross, and drifting events. Spaces like these have become fewer and further between in the last few years, with options dwindling and conditions worsening to the point where events can hardly be held in safety. It doesn't take nearly as much investment as a track would, but it would provide a safe space to hold these events on a more regular basis, at a much lower price point.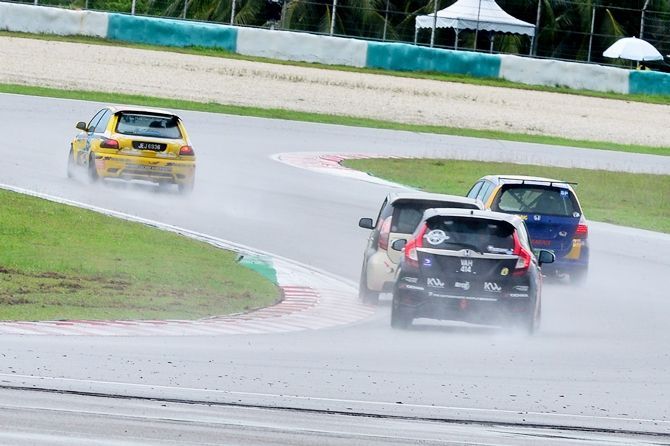 You'll notice that we haven't even made a mention of organizers or sporting bodies – because the reality is that there are so many people who would be willing to take up the responsibility of organizing these events if there were only well priced resources available to them. MSF was even looking into having hillclimb events just before the MCO kicked in. In Thailand, pre-COVID-19, there was a motorsports event that gains national attention quite nearly every weekend – from drag racing, to circuit racing, to even higher end events. We could do the same here, if only we had the space and means.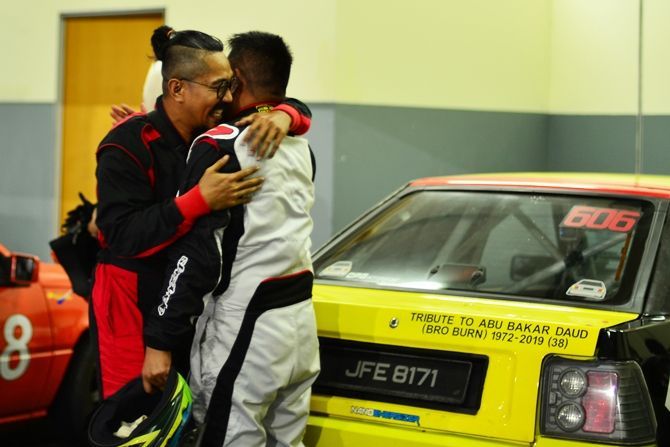 And with an environment like that, we will see talents emerge. When the cost of entry is lower, more people will be happier to take it off the streets knowing they can drive as hard as they want and not have to break the bank or risk getting arrested to do it. It will be a place for younger drivers to grow and learn and hopefully be spotted by more professional teams – and just maybe then we'll be back on the map again.
---
---
---
Comments