MCO Phase 2: Even Stricter Restricted Movement #STAYATHOME
Auto News From yesterday, April 1st, to the end of the Movement Control Order (as it stands right now), the authorities have instituted tighter rules and restrictions, building upon those already in place since March 18th.
This is to ensure all Malaysians are prevented from needlessly putting themselves in danger of contracting the COVID-19 virus or, potentially even worse, unwittingly infecting others through unnecessary exposure.
For those doing their part to abide by the MCO, there should be no dramatic changes to your home-bound routine. However, several key points are worth keeping in mind between now and mid-April.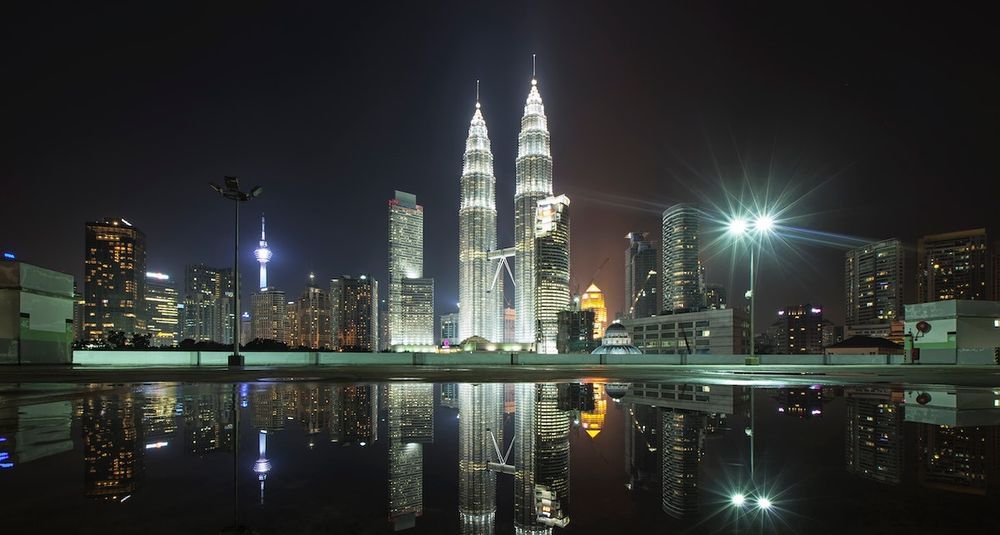 As most of us here in the Klang Valley are very much aware of the roadblocks set up, police will now be on the lookout for cars in violation of the "one person per car" ruling. Naturally, the reasons for driving around at all will have to be one of necessity, for either for food, medicine, or other essentials.
Furthermore, authorities stationed at roadblocks will also be questioning your point of origin, requiring proof of residence to ensure that citizens are venturing no further than 10 kilometres of home base. However, for many of us living in urban areas, we probably already live and work within that radius without even realising it.
For example, 10km is the rough distance between Desa Sri Hartamas and PJ Old Town. You definitely don't need to travel that far just because you're hungry during MCO, so don't be surprised if you're told to turn back.
Speaking of food, those seeking to stock up on something ready-made or raw ingredients must also remember that, effective April 1st, all markets, eateries, and even petrol stations have been instructed to curb operating hours to only between 8am and 8pm.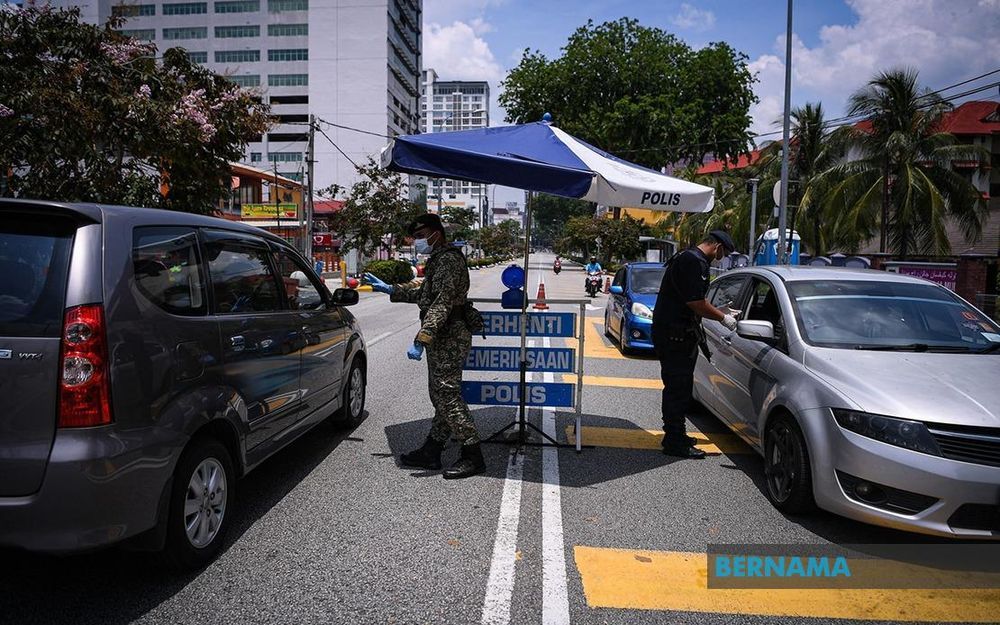 The Royal Malaysia Police (PDRM) have also announced that they will be stepping up the total count of overall roadblocks throughout the country. In particular, the Subang area will be under more intense scrutiny.
Being one of the largest and most densely populated residential areas in the country, certain roadblocks there will run around the clock. The 24-hour checking of vehicles will be concentrated around the Seafield, Putra Heights, PJS7, and South Puchong areas.
In order to funnel road users to these road blocks, certain road will have to be temporarily closed. Though these can and probably will change over these next 2 weeks, the blocked roads include:
Kesas Highway (Northeast-bound to Subang Jaya)
Lebuhraya Damansara Puchong (Southbound)
Jalan Subang Kelana Link
Persiaran Tujuan
Other road closures are also to take place around the Klang and the Damansara area in order to restrict vehicle movement to only certain routes and localise traffic to within a certain cluster of neighbourhoods.
As Malaysia settles into the 3rd week of the movement control order, give yourself a pat on the back for doing your part in the country's concerted effort to overcome the COVID-19 crisis and not being like the tiny stubborn minority that only worsens and prolongs the situation.

Photos from Bernama and PDRM.


---
---
---
---
Comments