The Demise Of Malaysian Motorsports
Insights In this time of COVID-19, many industries have ground to a halt as a result of movement restrictions, borders being shut down, and a general lack of money or budget to be spent. One of the biggest budget entertainment industries is motorsports, and the hits are massive as many race series around the world have had to be postponed almost indefinitely as racetracks shut their doors. It's a very uncertain time for those working in the industry, and it may not really return to the same kind of peak.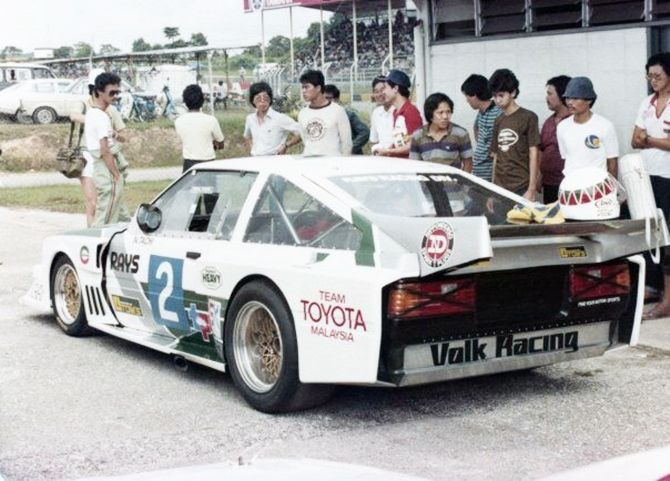 With this in mind, we decided to take a look at how motorsports has risen and fallen over the decades in Malaysia. We start this story somewhere in the middle – or at least, in the recent past. Prior to COVID-19, motorsports in Malaysia was simultaneously at a very low point while showing great promise for the future. There are a few reasons for this, but perhaps most significant was the exit of Sepang International Circuit from the Formula 1 calendar.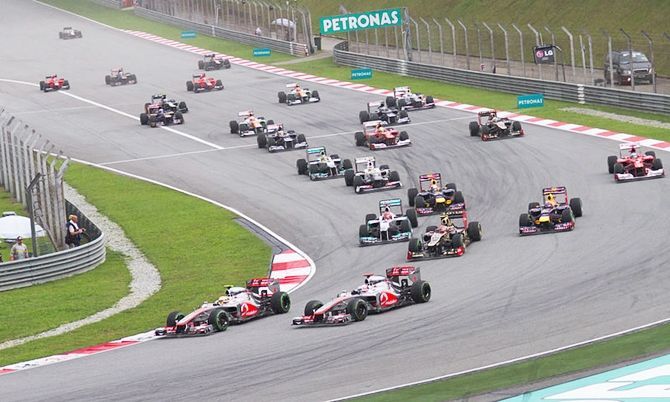 As someone who isn't a fan of Formula 1, I have no real love or understanding of that level of sport – but it was one of the more important events that helped to keep Malaysia somewhat relevant in the eyes of the motorsport world. Granted, it really didn't help as much with our local tourism economy or developing local talents across the motorsport industry, but you could think of it as a stamp of approval. The last Malaysian Grand Prix was held in 2017 – and nothing really major has filled the void since with the exception of Moto GP (which is still strong here).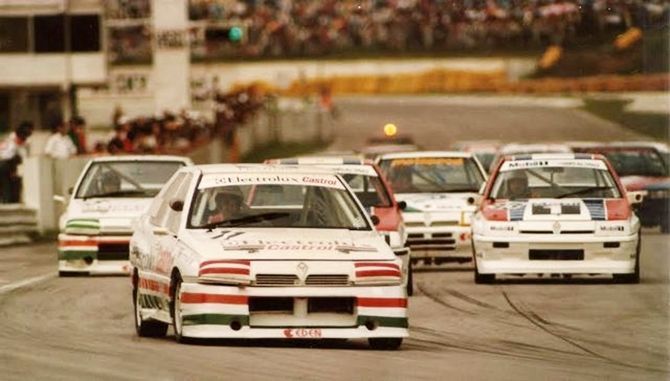 But even before this, we were already making a number of moves that would inevitably stifle and stymie our local motorsport industry. One of the biggest issues was the shutdown of the racetrack at Batu Tiga which, while not a Formula 1 level track, offered a great arena for grassroots racing, all the way up to touring cars. Since the shuttering of Batu Tiga thanks to greedy housing developers, we haven't had a single track to replace it – and Sepang International Circuit is just a little too big and far too expensive for these smaller scale events.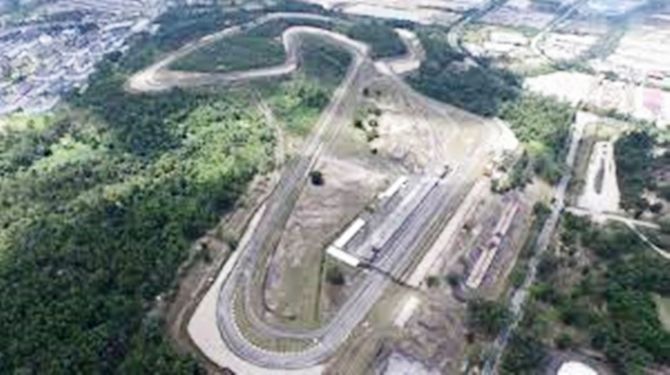 To make matters worse, Pasir Gudang circuit down in Johor was eventually left to decay and shut down with the promise of renovation and a re-opening, but it hasn't been made available to any non-Johorean in years. The circuit was said to be technical and exciting and was a hotspot for Singaporeans as well as other motorsport competitors from around the country. With both of these circuits gone, the only remaining ones were small tracks like MIMC in Melaka or Dato Sagor in Perak – though these tracks are a little small for door-to-door racing.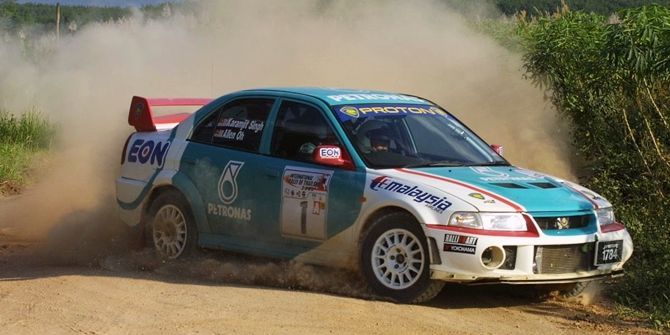 On the talent side of things, there are few Malaysians that have made it to the world stage despite having some seriously promising talent. With the exception of Alex Yoong and Karamjit Singh, no Malaysian driver has really managed to fly the flag in front of a global audience – and it's a shame, because in the late 2000s to early 2010s, there was a rather promising program known as the Petronas Formula Xperience. A number of young Malaysian drivers were selected and developed, competing in series like Formula BMW – up to the point where they would eventually fight in the world-renowned Super Taikyu series in Japan.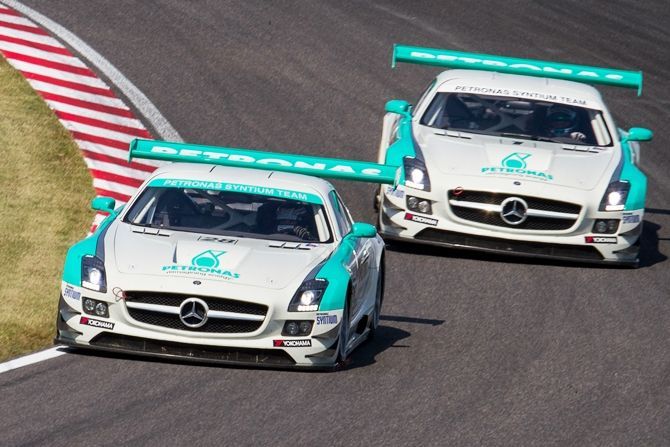 It wasn't really known to the world, but our Malaysian drivers were truly on the path to make it big and would have gone on to greater and greater heights. Dominic Ang, Melvin Moh, and Ryan Ritchie were among the last drivers to pilot the Mercedes-Benz SLS AMG decked out in Petronas livery, standing tall above the competition – that is, until Petronas decided to pull the plug in late 2013, along with various other commitments as a result of trying to cut their expenditure.
It was a real shame, because these drivers would be fighting in the same league as those who compete in World Endurance Championship events (think 24 Hours of Le Mans, Nurburgring, Bathurst) – they had the pace, they had the racecraft, but their legs were cut out from underneath them. With the world in as much chaos as it currently is, it's even tougher for them to find a drive and continue their motorsport careers.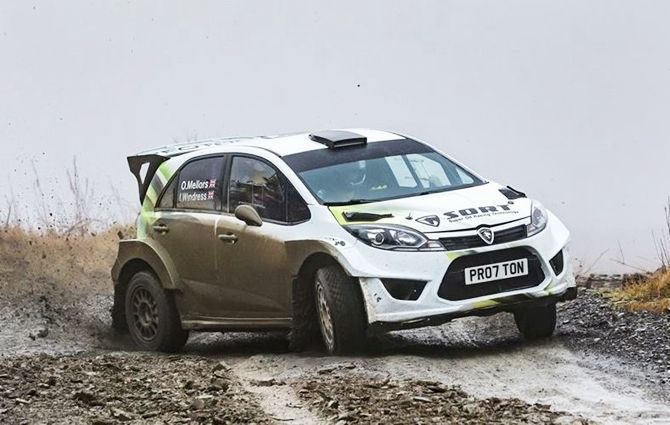 Right now, perhaps the most notable international motorsport effort that could be tied to Malaysia is the Proton Iriz R5 rally car over in Europe – but even this isn't really a Malaysian effort as the cars were developed and run by Mellors Elliot Motorsport UK. We mean no disrespect to Proton R3 (we really do love their local efforts), but we wish they would once again field entries in series like the Asia Pacific Rally Championship – but alas, money is really tight.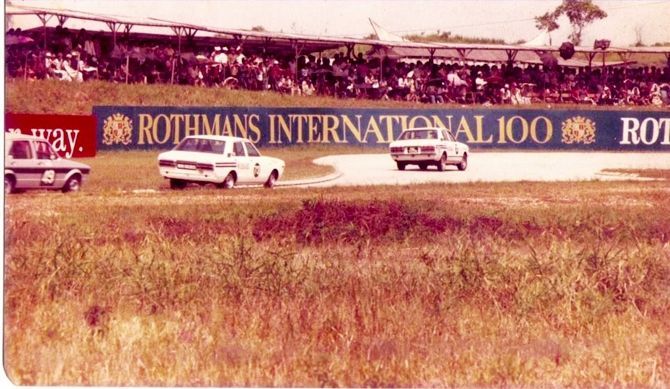 If this is all off-putting, well perhaps it may give you some hope to know that there are those who are still fighting the good fight. The MSF series in particular has tried its best to give local racing drivers and young talents a place to develop and prove themselves – and the following only grows stronger with each passing event. But their story – and the few others who are doing their best to put Malaysia back on the motorsport map – is one for another time.
---
---
---
---
Comments