Stretches Of LPT2 Highway Found To Be Problematic, Needs Immediate Attention
所有资讯 It has been a fairly circulated notion that the East Coast Expressway 2 (LPT2) has gathered quite a reputation for being one of the more precarious roads in Peninsular Malaysia. A recent inspection revealed that the highway needs urgent attention as stretches were found to be abnormally bumpy while others susceptible to ponding during heavy downpours
The ponding problem, of course, being the more serious of the two – it is a term used to describe the slow rate at which rain water drains from the road, resulting in accumulated ponds. Police statistics worryingly show it had led to 72 accidents since early 2015 alone.
Present during the inspection was Works Minister Datuk Fadillah Yusoff, who felt the troublesome stretches – which were approximated at 20 percent of the entire highway length – needed to be rectified immediately, stressing certain portions were critical.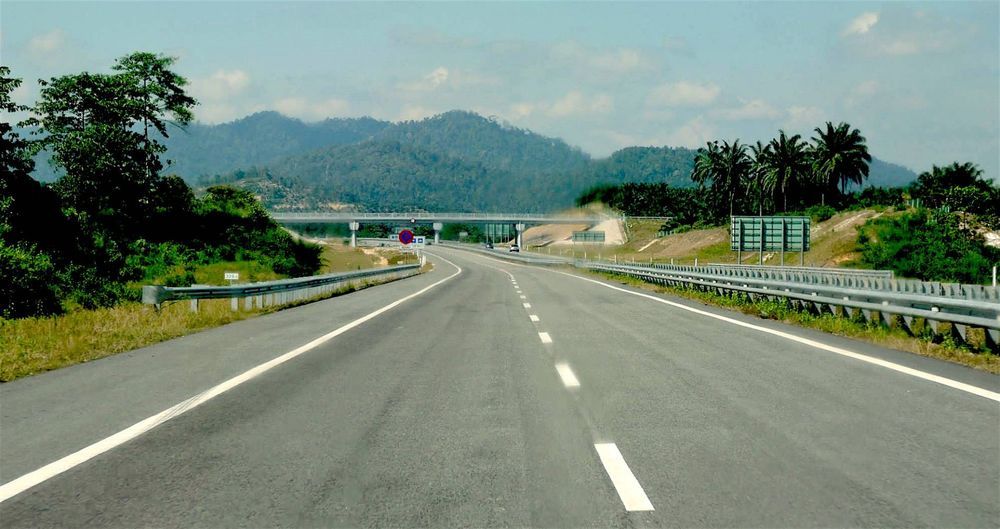 "The reading of the road scanner shows that certain areas were bumpy while some smaller areas were critical," Fadillah told a press conference at the Perasing rest area.
The inspection itself was carried out by several road scanners belonging to Ikram Paves Sdn Bhd (IPSB), who had been appointed to carry out a full audit on the expressway following the minister's announcement on the matter, writes Bernama.
The repair works will commence as soon as possible, but will take some time. In the near term, Fadillah outlined early preventive measures, such as a drainage system be built to increase water flow and reduce ponding. For the bumpy stretches, contractors will be dispatched to smoothen out as many spots as they can before carrying out more thorough resurfacing.
---
---
---
---
留言