The BMW M3 CS Is For Those Who Want An M4 CS But Prefer Four Doors
所有资讯 Perhaps it may be a little confusing these days given the separation between the 3 Series and 4 Series model lines, but this news is more important than you think. BMW has historically produced more aggressive versions of their M3, but these have usually been limited to the coupe variants. This has continued even into the separation of the M3 and M4, meaning that as of yet there has been no more aggressive version of the M3.
That is, until now. The all-new BMW M3 CS is the first of its kind, building upon what the Competition Package offered. The standard M3 makes 425 hp, while this M3 CS makes 460 hp- which is 10 hp more than what the Competition Package provided. The focus for CS and CSL models in the past has not merely been increasing power, but dropping kerb weight as well- and the M3 is pretty hefty at 1,621 kg.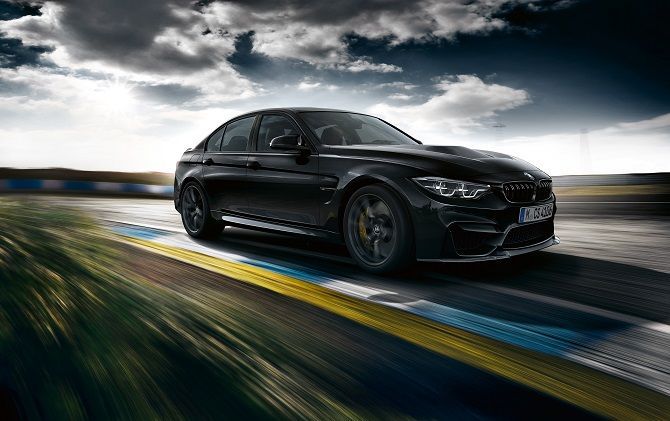 With the use of aluminium and carbon components, the weight has been shaved to just under 1,600 kg (estimated, based on a 1,585 kg unladen weight). The suspension systems are largely similar to those of the Competition Package, albeit with some minor changes to suit the more aggressive nature of the car.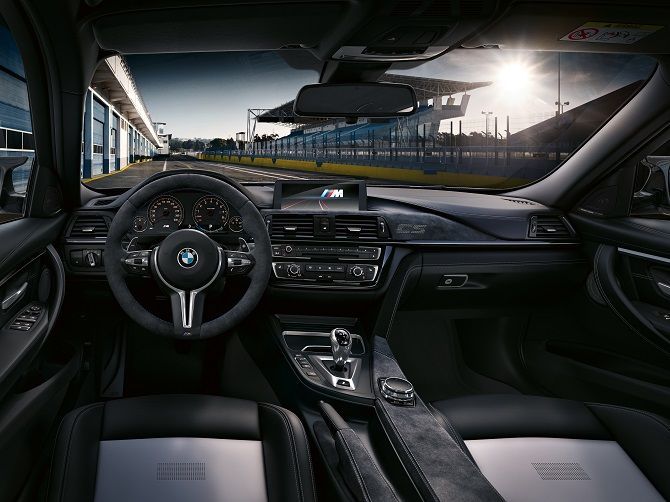 The interior isn't vastly different from a regular M3 either, and there isn't as much aggressive lightening as you might find in older BMW lightweight specials. There simply isn't a market for a car that goes as bare bones as some of the cars you would have seen before, and it would compromise everyday use far too much to be practical.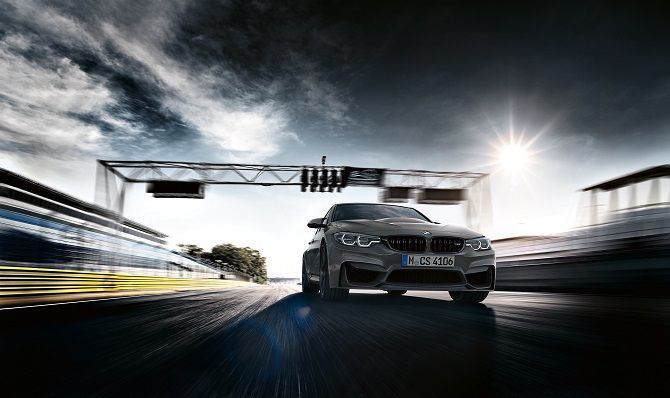 What is unique to this M3 CS is its aerodynamics. The rear boot-lid Gurney spoiler lip immediately idenitifes this as an M3 CS, and the aerodynamics have been tweaked through the front splitter and rear diffuser in order to reduce aerodynamic lift. It's a minor difference, but it's a difference nonetheless.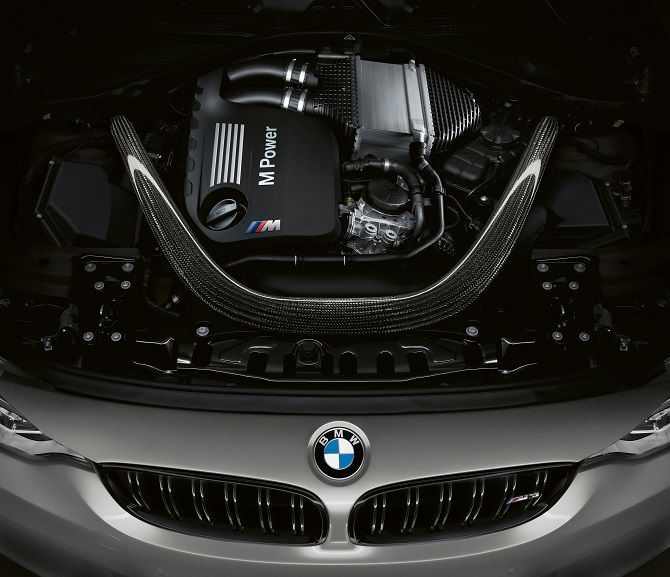 The important thing to remember is that the M3 CS offers that little bit more aggression and performance without taking the M3 all the way to the extreme that is a GTS variant, as in the M4 GTS. The suspension is still pliant enough for day-to-day use, there isn't some crazy water injection system that requires topping up, and there aren't bright coloured accents or a sinister looking GT wing out back. Around 1,200 units of the M3 CS will be produced, starting March 2018.
---
---
---
---
留言