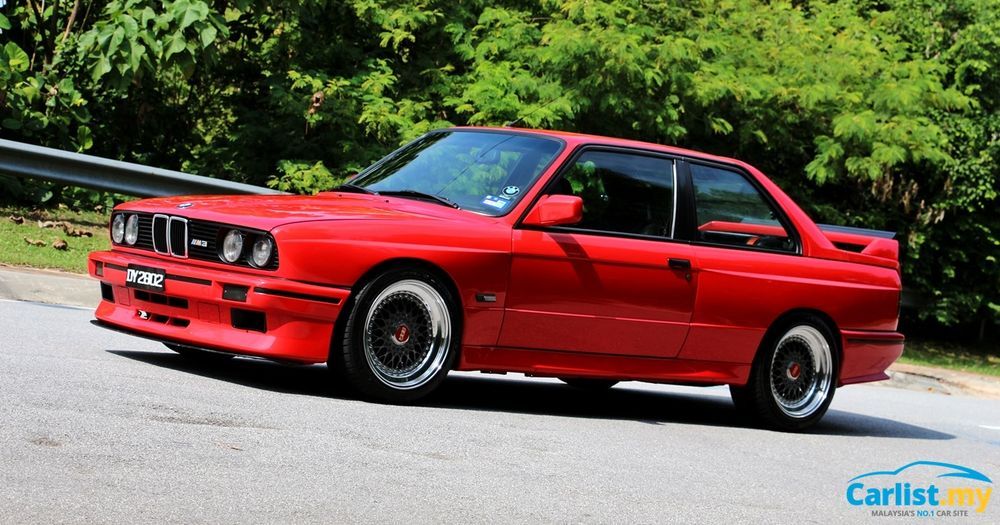 Wheels n' Vibes is a video series that explores iconic cars from around Malaysia and tells the story of the passionate men and women that own and care for these vehicles. Regardless of whether it's a small little Japanese hatch or a hot-blooded Italian supercar, motoring nirvana comes in many shapes and forms, and the stories of ownership are as varied as the cars themselves.
In the first episode, we take a look at a blood-red BMW E30 M3 Sport Evolution. Owner Azzam Ramli or Berg, as his friend's call him, is an avid BMW enthusiast who daily-drives his BMW E30 M3 Sport Evolution; yes, you read that right – a rare, limited-run homologation classic on school runs, daily office-bound traffic, and trips for groceries.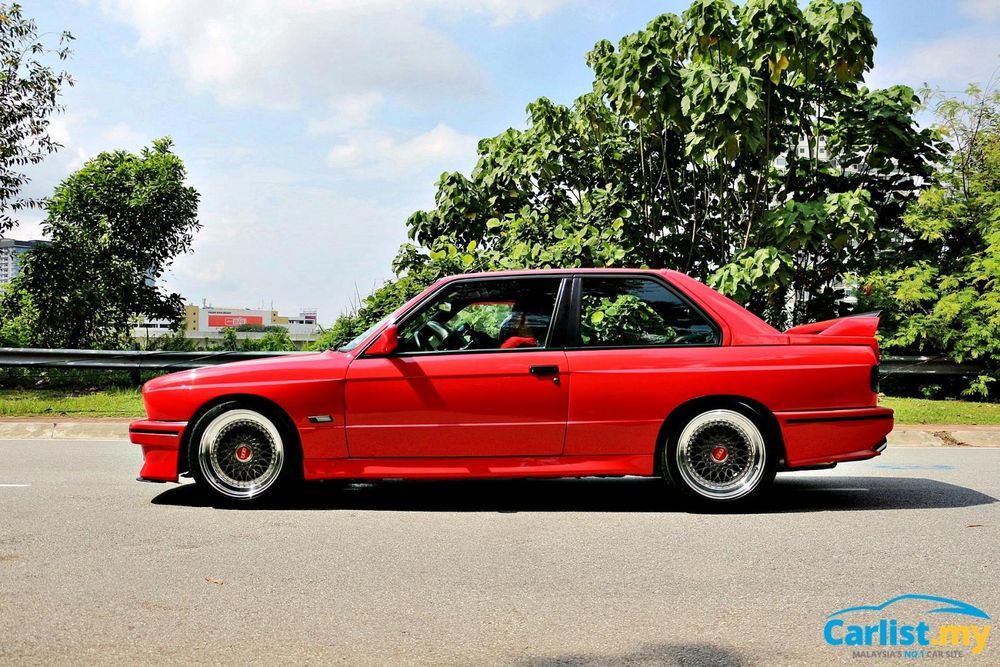 The regular BMW E30 3 Series in recent time has become a popular car for BMW enthusiast and classic collectors alike for its stellar driving characteristics, timeless Teutonic style, and superb usability.
Plus, from fuel-efficient four-cylinder through to larger six-cylinder engines – there's an engine for almost any budget, not to mention, a healthy supply of parts (given its age) and a salvo of aftermarket support for those who prefer to customise their rides.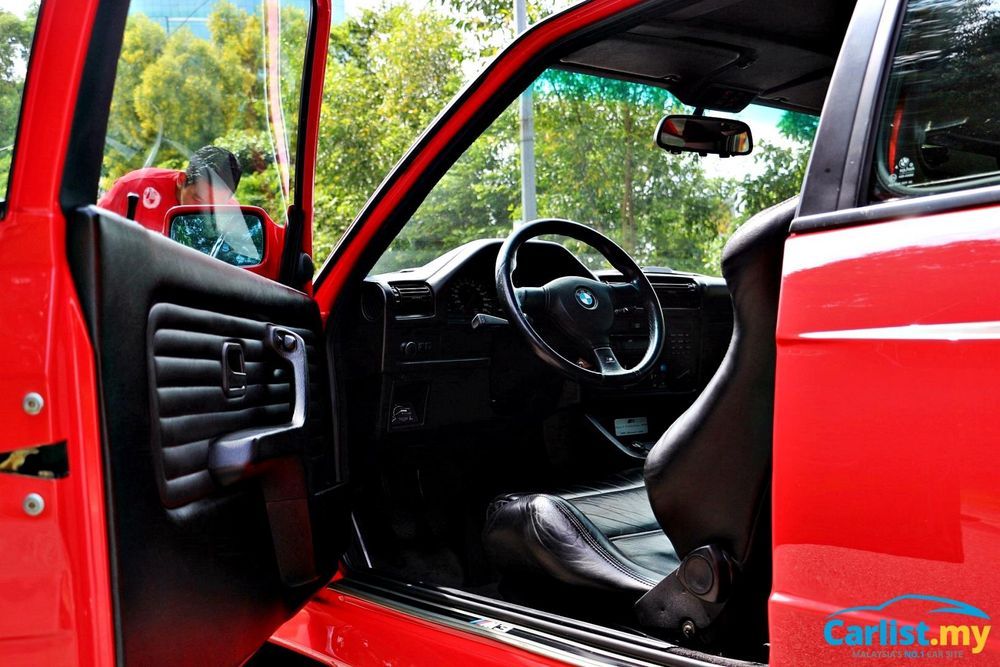 The E30 M3 is as good as they come, the top dog of its family; the M3s were not only a defining car of their era but also helped shape BMW as a whole into a brand synonymous with high-performance sedans and unbeatable track-going machines.
Bred for the sole purpose of going racing, the E30 M3s were only made available as coupes and later convertibles, all left-hand drive, powered by the high-revving, four-cylinder naturally-aspirated S14 series engine. The S14 engine produced 200 PS in earlier versions which were subsequently fettled by BMW's hallowed M division to produce up to 238 PS in the Sport Evolution variants.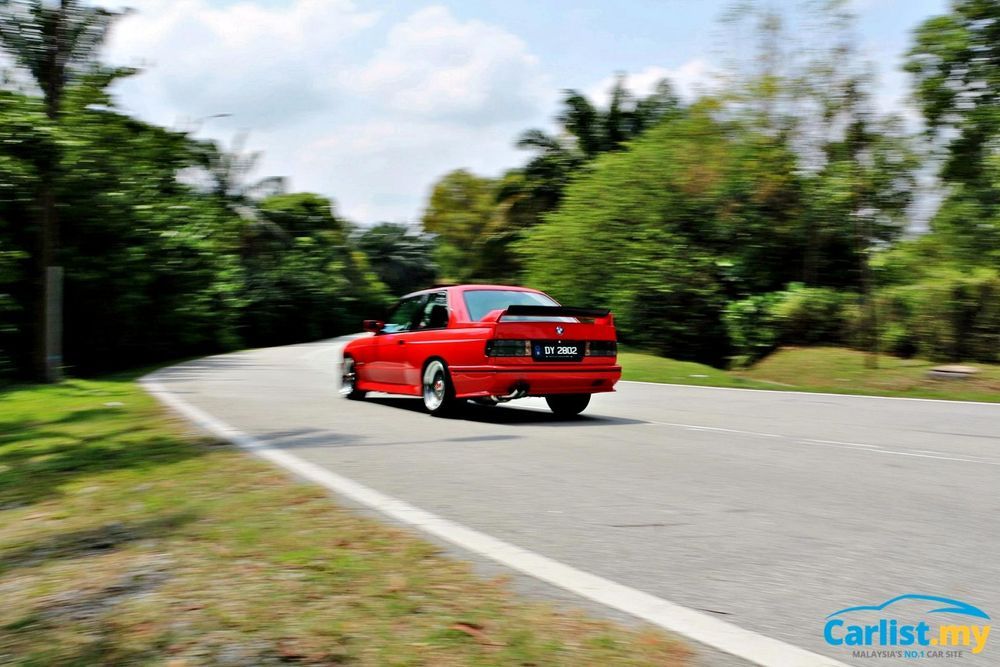 Berg's M3 Sport Evolution is number 545 of 600 worldwide, and while it doesn't run the original S14 2.5-litre engine, we can assure you it packs far more heat than 238 PS under the bonnet.
From an early age, he's had a fascination for machines, which he naturally took after his father, who is an avid classic car collector as well. Berg describes the best thing about a BMW E30 M3 is the way it makes you smile in the corners. Here's Berg's story.
---
---
---
---
留言