The Volvo P1800 Cyan is the Sexiest Thing You'll See Today
所有资讯 Cyan Racing, the reigning triple World Touring Car Champions, has revealed the Volvo P1800 Cyan, an interpretation of the iconic Volvo sports car from the sixties, and boy does it look smashing!
---
The car is engineered by the team behind the first world title-winning Volvo race car and the Volvo C30 Polestar Concept Prototype.
While creating the Volvo P1800 Cyan, the team behind it decided to treat the design and engineering of this sixties icon with care, moving it forward delicately.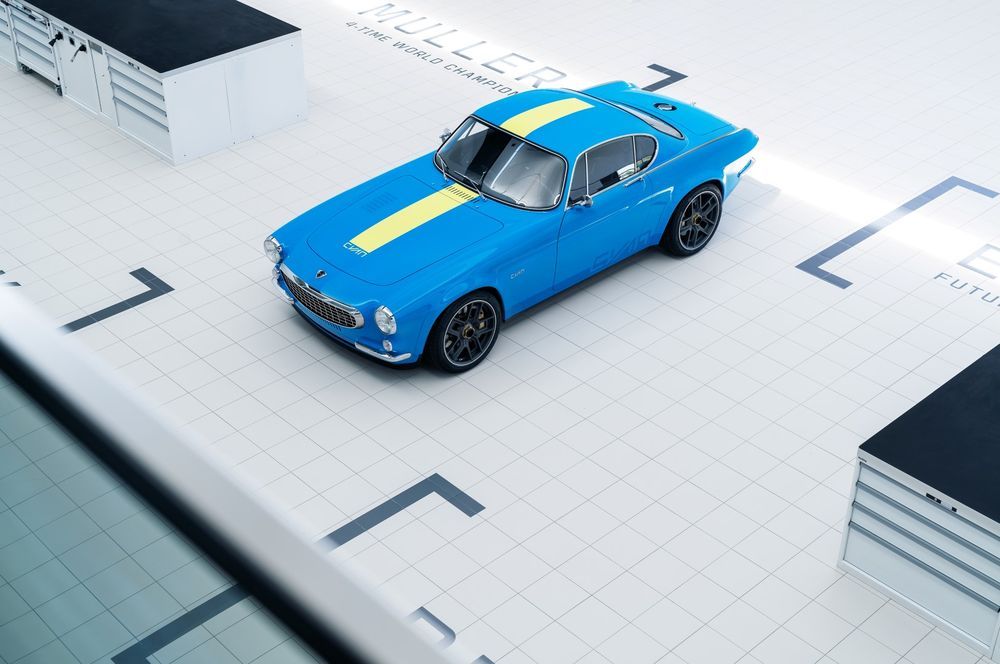 An interesting fact about the Volvo P1800 Cyan is that there are no driver aids to distort the driving experience, meaning no stability control, ABS or brake booster.
The P1800 Cyan here, which started life as a 1964 Volvo P1800, has actually been refined and reinforced utilising high-strength steel and carbon fibre.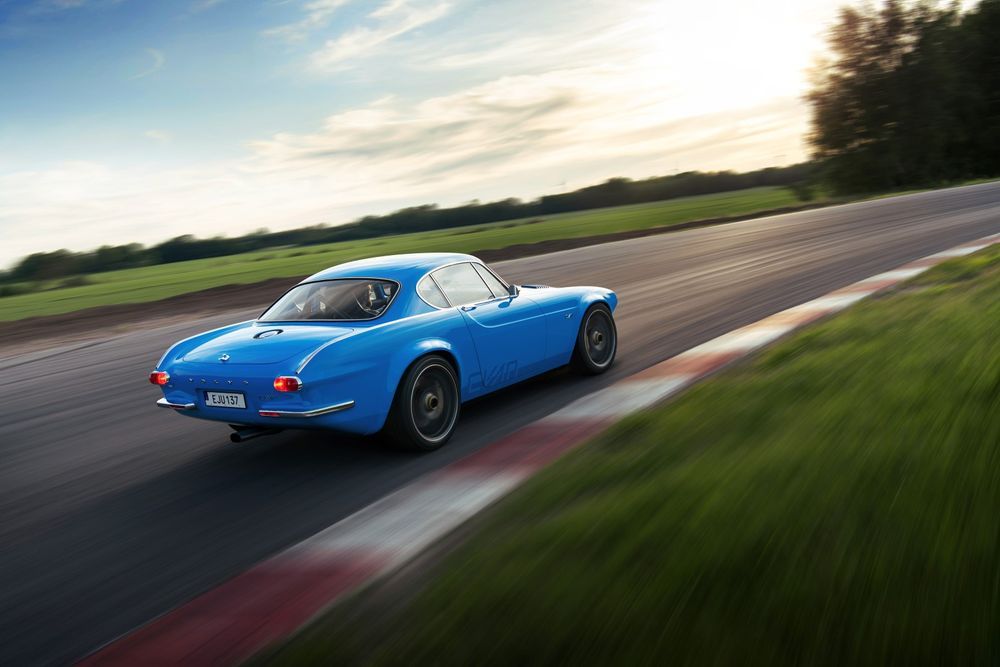 Powering the car is a two-litre turbocharged four-cylinder engine that is based on the same engine used in the world title-winning Volvo S60 TC1 race car, producing 420 horsepower and 455Nm of torque, with a redline at 7700 rpm.
Although the engine is turbocharged, it is developed to deliver a linear power and torque curve with the characteristics of a normally aspirated engine. The engine character is designed to deliver a driving experience akin to the sixties but with increased performance and precision.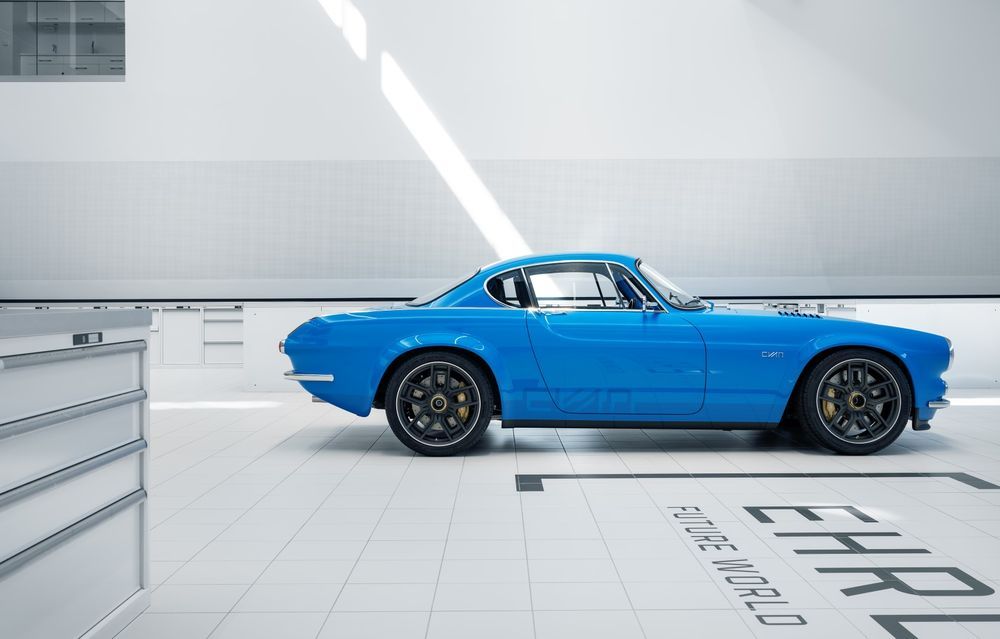 A five-speed bespoke Holinger gearbox has been selected to carry the mechanical feeling of the original Volvo P1800, but with greater gear change precision and capability of handling the increased torque.
The original Volvo P1800 live rear axle is replaced with a Cyan-designed independent rear suspension.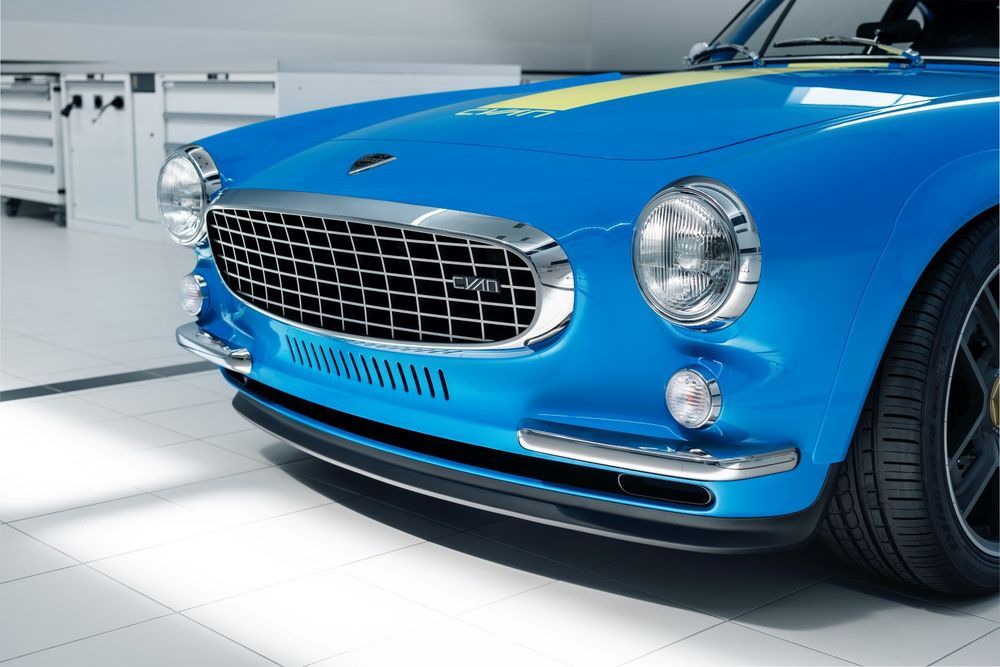 A key part to the engaging rear-wheel drive experience is the torque-biasing limited slip differential. The differential is mounted in a Holinger housing with unique gears in order to combine capable performance on a circuit with civilised behaviour for road use.
The fully adjustable front and rear suspension feature bespoke lightweight components, including aluminium uprights, double wishbones and two-way adjustable dampers with Cyan hydraulics.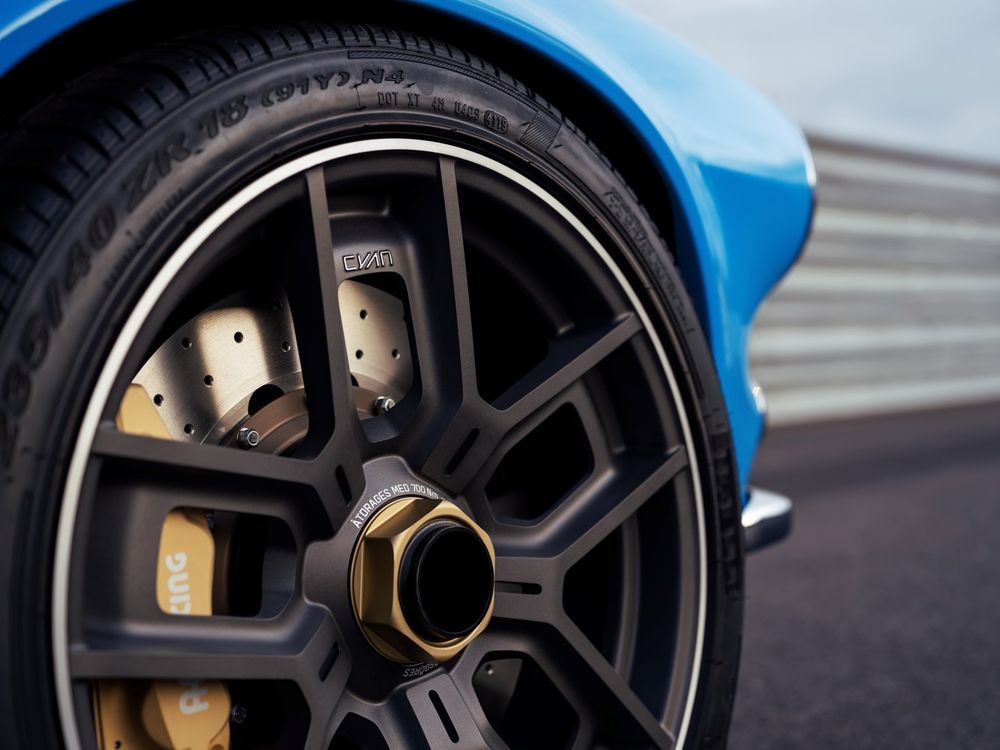 Last but not least, the carbon fibre-reinforced chassis is connected to the road with 18" forged rims with Pirelli P Zero 235/40 tyres at the front and 265/35 at the rear.
How is that for a package?
---
---
---
---
留言