Volkswagen Passat TDI Becomes Korea's Best-Selling Imported Model
所有资讯 The Volkswagen Passat 2.0 TDI has become the best-selling imported car in Korea, statistics by the Korea Automobile Importers and Distributors Association showed.
In August, Volkswagen Korea sold 854 units of the Passat 2.0 TDI, putting it ahead of second-placed Audi A6 2.0 TDI (795 units).
The Korean-market Passat is a different model from the European-market Passat that we are used to seeing.
The all-new eighth generation European-market Passat is expected to be launched in Malaysia before the year ends (below).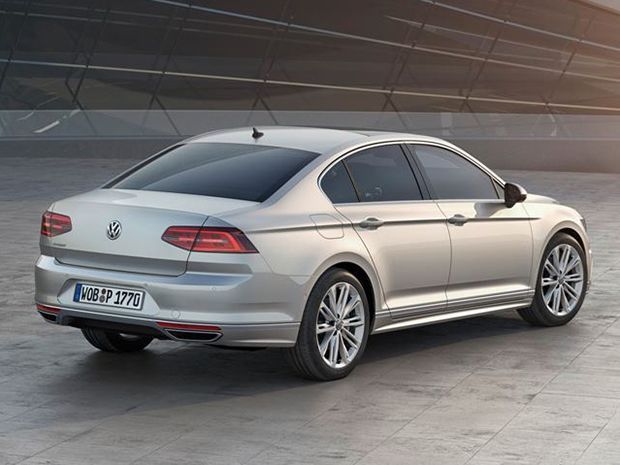 As explained in an earlier post, Korea has signed a Korea-USA Free Trade Agreement, and the Korean government is encouraging manufacturers to import US-made models into Korea to reduce trade imbalance (Korea exports far more cars into the US than the other way around).
The Korean-market Passat is produced in Chattanooga, Tennessee.
The Korean Passat 2.0 TDI comes is powered by a 140 PS, 320 Nm diesel engine that is paired to a 6-speed DSG transmission. A 1.8-litre TSI petrol paired to a 6-speed torque converter automatic (Tiptronic) transmission is also available.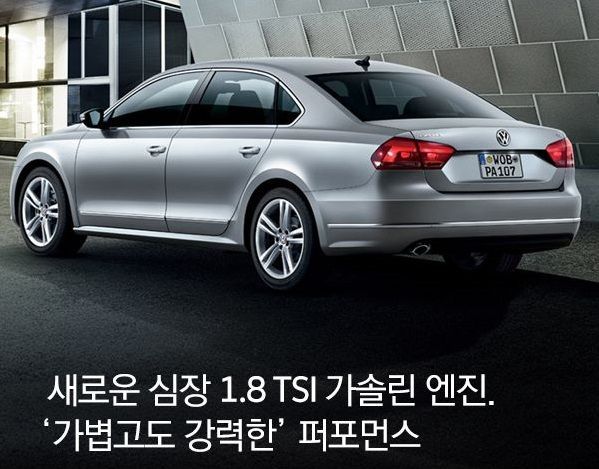 The best-selling foreign brand in August is Mercedes-Benz (3,662 units), ahead of BMW (3,642 units) and Volkswagen (3,145 units) and Audi (2,796 units).
Cumulative sales of imported cars during the January-August period reached 158,739 units, a 23.2 percent rise from the same period last year.
---
---
---
---
留言