12 Days Of Christmas - Home Alone - Cars With The Best Setup For Holiday Movies
Insights With these cars, you can surely enjoy a good ol' Christmas movie while being driven around.
---
Movies such as Home Alone, Die Hard, The Grinch, and Tim Burton's Nightmare Before Christmas are all usually the type of films that people watch over the Christmas period.
They're all just classics that the whole family can enjoy over the festive season. For those who will be traveling a lot during the holidays, perhaps the only way they can enjoy these films is through the car's entertainment system.
Some cars are better equipped than others to provide this entertainment, so let's take a look at some of the cars available on the market today, which could possibly give you a good movie experience.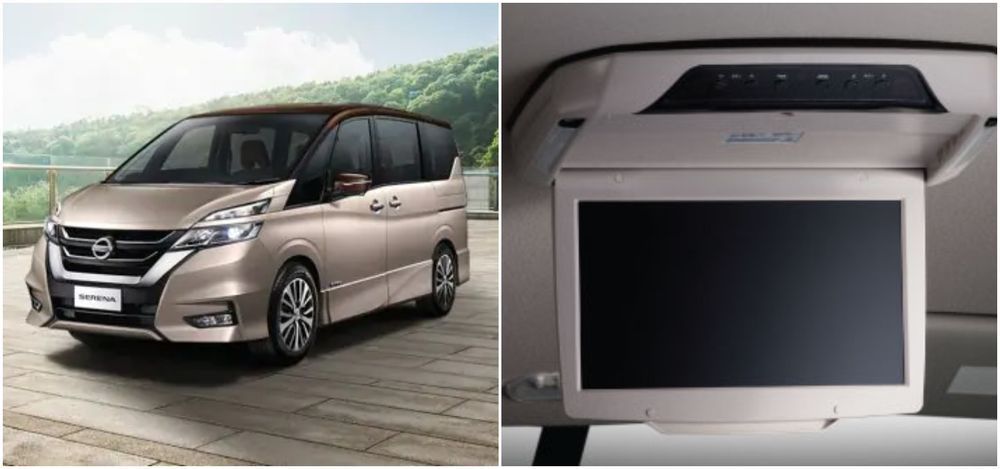 2020 Nissan Serene S-Hybrid
The combination of Nissan's super comfortable Zero-Gravity Seats, Clarion infotainment system, rear food trays, and 10.1 inch roof-mounted LCD Panel at the rear, gives you the perfect tool for a good old movie setup.
While the front passengers will not be able to enjoy this, the rear passengers will surely be able to watch any movie they want comfortably. Since the rear chairs can be adjusted substantially, you can easily get the best viewing position just with a few simple adjustments.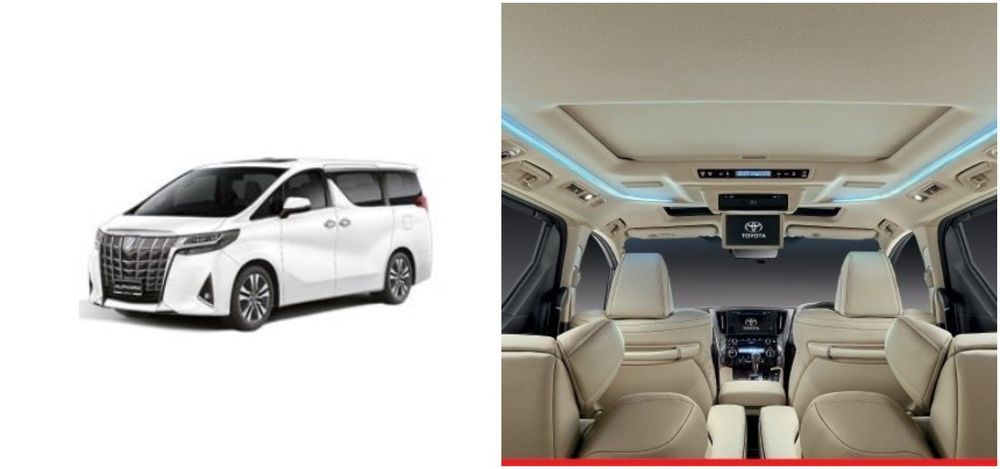 2020 Toyota Alphard
There's a simple reason why the Toyota Alphard is one of the most loved MPVs in Malaysia and that reason is the fact that it is one of the most complete family movers on the market. It has everything you need. It has space, comfort, and has good road behaviour which makes it a pleasant cruiser as well as a people hauler.
On top of all the pleasant things that we have just mentioned about the Japanese MPV, it's also got a rear 10.2" display screen surrounded by ambient lighting. No wonder Toyota's always going on about how the car gives you a first-class experience.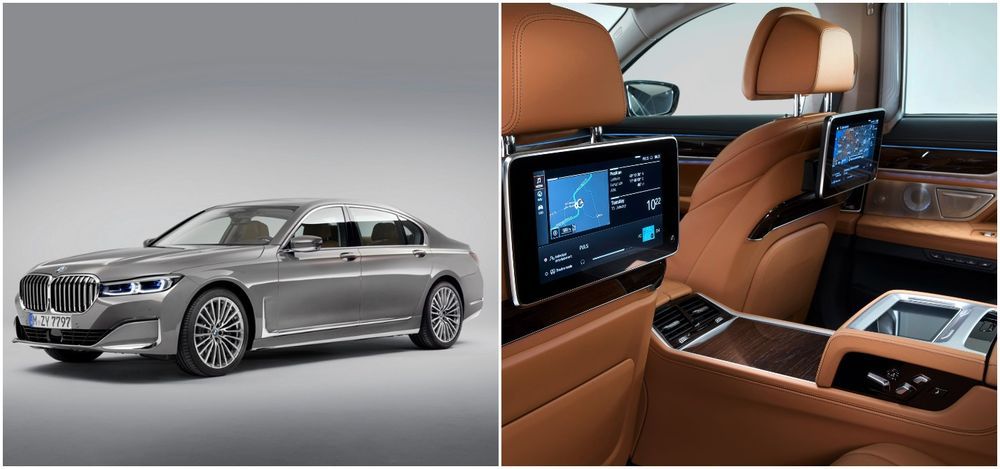 2020 BMW 740Le xDrive Plug-In Hybrid
BMW's 7 series is one of the finest machines to have come out of Germany. It is no surprise then that they have equipped the car with everything a person and his family needs. Although considered to be a car for serious high-ranking professionals, there's no reason why that professional and his family can't enjoy some of the features which bring entertainment at the press of a button.
One of these playful features is the Rear Seat Entertainment system, which offers the rear-seat passengers direct access to relevant functions of the infotainment system where they can individually choose the desired media and entertainment sources aboard the vehicle.
Whether you like listening to your favorite Christmas songs or would rather watch a Christmas movie, as a passenger in a BMW you are always cherished with multiple attractive options. Traveling in the rear seats of a high-end Bimmer has never been more fun.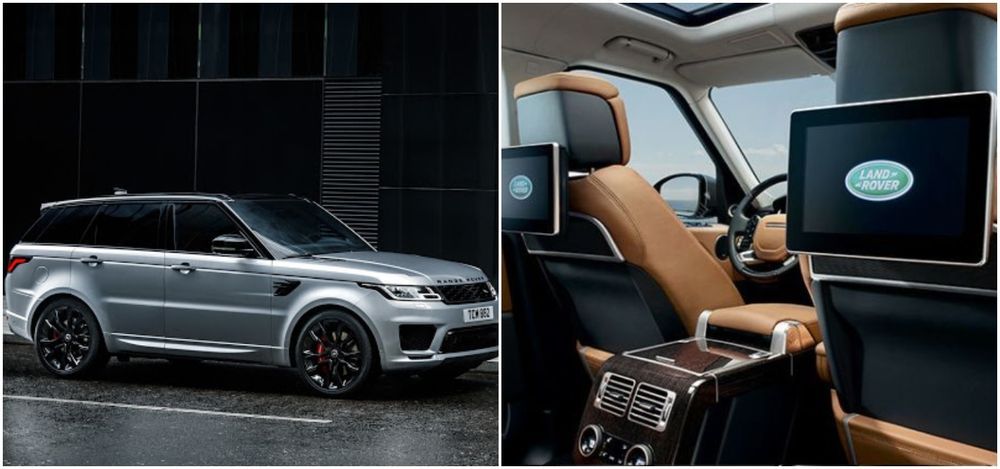 2020 Range Rover
One of the key features that Land Rover loves to highlight about their uber-luxurious SUV the Range Rover is how well endowed it is in the connectivity and entertainment department. Although it is an optional extra, the kit is worth every cent.
The Range Rovers' Rear Seat Entertainment system can be had either in two 8" screens built into the rear of the front headrests or 10" high-definition seat-mounted articulating touchscreens. The system is fitted with wireless headphones and remote, USB, and HDMI ports to support multiple devices.
With this level of functionality, it's hard not to enjoy a good ol' Christmas special, especially when the Range Rover provides one of the smoothest rides in its class through the help of its magic carpet air suspension ride.
---
---
---
---
Comments