50 Years Of Merc-AMG: 43, 45, 63, 65 - What Do The Badges Mean?
Insights Every luxury brand has its performance and motorsports arm, and so does Mercedes in the form of 50-year-old Mercedes-AMG. Independently incorporated in 1967 and brought into the fold as a wholly-owned subsidiary of Daimler-AG in 2005, Mercedes-AMG has grown to become one of the most recognized performance marques in the automotive world.
Amongst rarefied company that includes BMW M and Audi Sport, Mercedes-AMG is unique in offering a model range that is unparalleled in its variety yet unwavering in its focus in its pursuit performance. It is also unique amongst its peers in developing its standalone models not based upon any mainstream Mercedes-Benz model.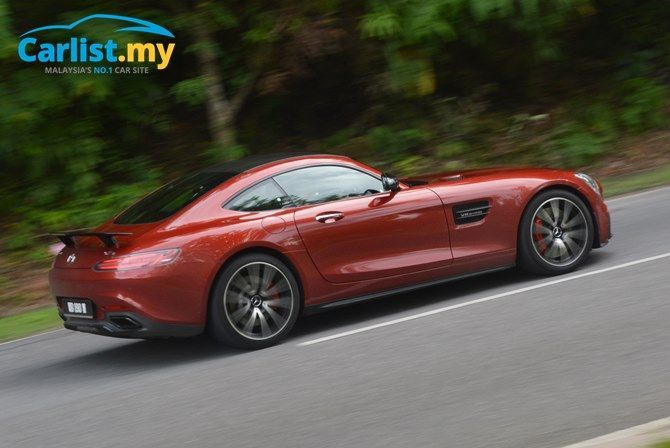 Audi Sport (
formerly quattro GmbH
) may boast of the
R8
, but after starting off with the SLS AMG in 2010, Mercedes-AMG will soon have
an entire family of models
based upon the AMG GT, presently available only coupe and roaster format but set to be joined by a
four-door model in 2018
.
At the heart of every Mercedes-AMG car, they say, is its engine. In this special feature, we rundown Mercedes-AMG's unrivalled portfolio of products on offer in Malaysia and the remarkable engines that power them. The diversity of products on offer means that there is an AMG vehicle to suit you at every stage of your life; the question, therefore, is which AMG model best suits your tastes now?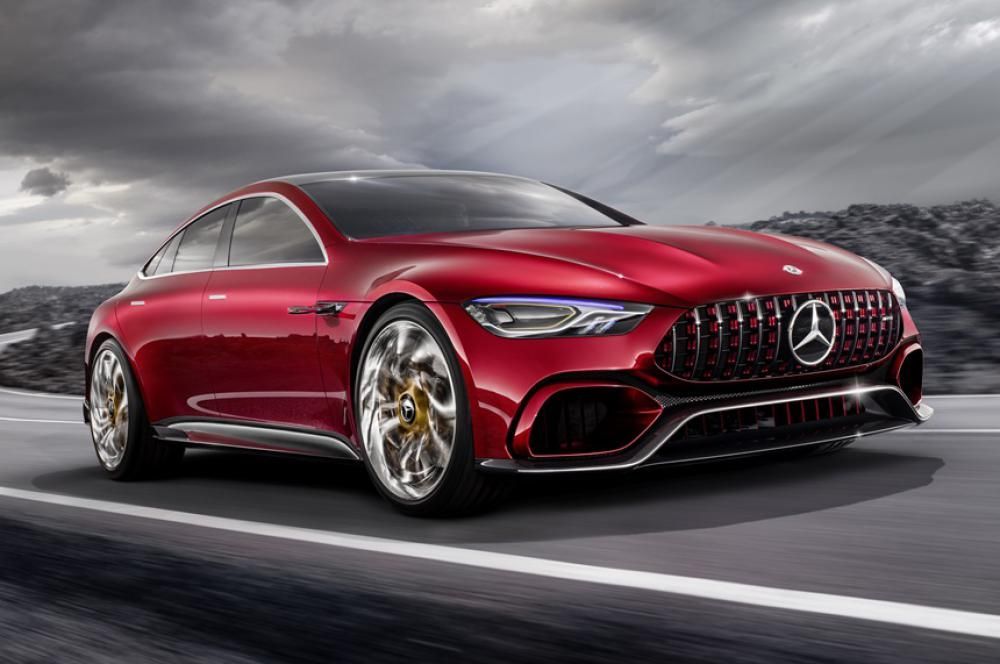 The AMG 45s – First Stop In a World of Performance
The AMG 45 family of cars derived from the MFA platform-based New Generation Compact Car range are designed to appeal to young and young-at-heart AMG fans.
A 2.0-litre turbocharged engine powers these cars; despite having only four cylinders, it is not short of AMG DNA. Like its V8 counterparts, the M133 engine is exclusively hand-built at Affalterbach, and its outputs of 381hp and 475Nm makes it the most powerful series production four-cylinder engine in the world – more powerful than many bigger capacity six-cylinder engines, in fact.
The AMG 45 range is available in three flavours – the sophisticated Mercedes-AMG CLA 45 four-door coupe and the stylish Mercedes-AMG A45 hatchback for the young high achievers, or the Mercedes-AMG GLA 45 crossover to add a dose of practicality to this already desirable formula of stylish performance. All AMG 45 models come standard with 4Matic all-wheel drive for superior traction.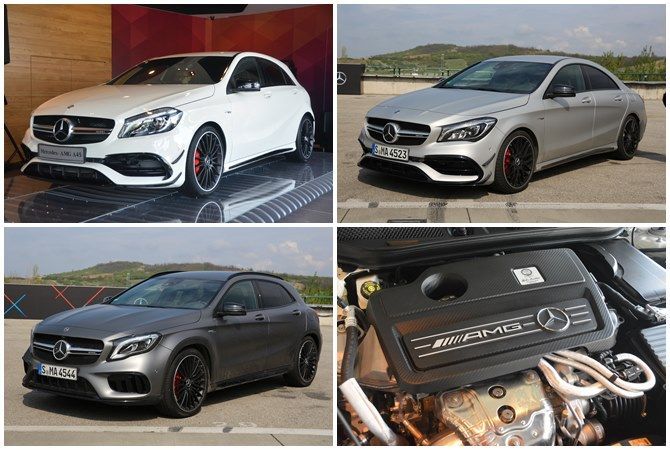 The AMG 63s – No Compromise V8 Muscle
The 63 badge is rich in history. The number traces its roots to the 6.3-litre capacity of Mercedes-Benz's first ever V8, the M100 that powered one of the company's greatest cars of all-time, the legendary 600 limousine.
This connection to history was first revisited in 2006 when the 6,208cc M156 V8 was introduced in the W211 E63 AMG. Despite actually displacing 6.2 litres, Mercedes badged the car as a 6.3 as a nod to the old M100. Subsequent models that used the engine also went on to carry the "63" badge.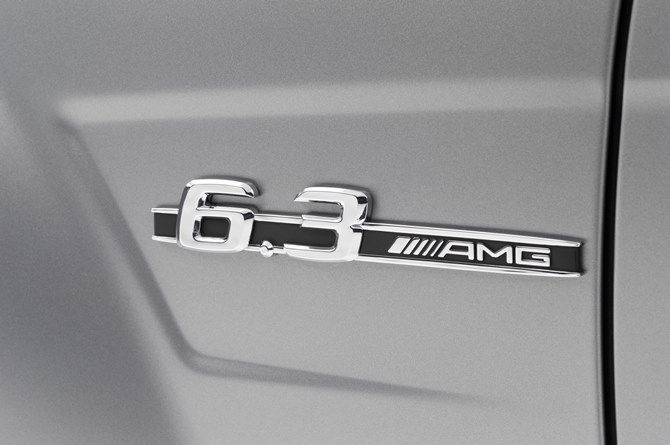 Currently, the "63" badge denotes all V8-powered Mercedes-AMG models except the AMG GT. There are currently two V8 engines in AMG's fold – the 5.5-litre M157 and the 4.0-litre M178. Older of the two engines is the 5.5-litre M157, first introduced in 2011 as the M156's direct replacement but gradually in turn being phased out for the newer downsized 4.0-litre M178. In its most potent tune, the M157 is rated with outputs up to 585hp and 900Nm.
The M178 is, in effect, a wet-sump lubricated version of the M177 engine that powers the AMG GT. In its most potent guise to date, the M178 is rated with outputs of 510hp and 700Nm in the AMG C63S, but that is set to raise substantially when Mercedes brings in the AMG E63S with 612hp and 850Nm on tap.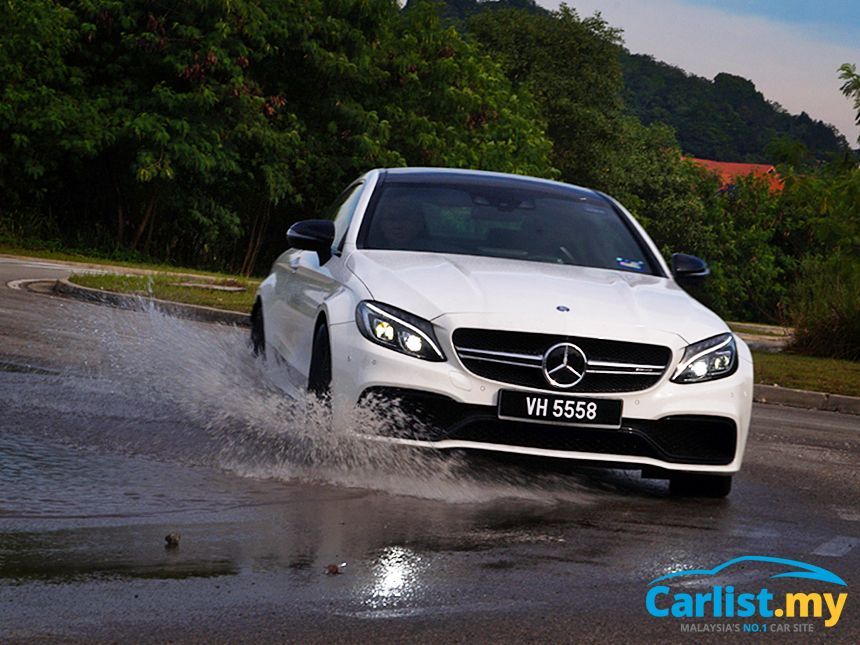 Whatever the engine, a "63" badge on the back of a Mercedes-AMG denotes raw unadulterated performance with no compromise. A Mercedes-AMG 63, regardless whether it's a C-Class, E-Class, S-Class, or one of the SUVs, offers near-supercar performance alongside the sumptuous luxury of a Mercedes-Benz.
In Malaysia, the "63" badge currently finds itself affixed to the Mercedes-AMG C63S Sedan and Coupe, the Mercedes-AMG G63, and the Mercedes-AMG S63 Coupe. Both the C63S Sedan and Coupe are powered by the 4.0-litre M178 engine, whilst the G63 and S63 Coupe feature the older 5.5-litre M157.
An eagerly anticipated new addition to the AMG 63 family in Malaysia will be the all-new W213 Mercedes-AMG E63 expected to arrive this year. Like the C63, the E63 will be powered by the M178 engine is expected to feature 4Matic all-wheel drive for enhanced all-weather traction – an absolute necessity in order to cope with its aggressive outputs.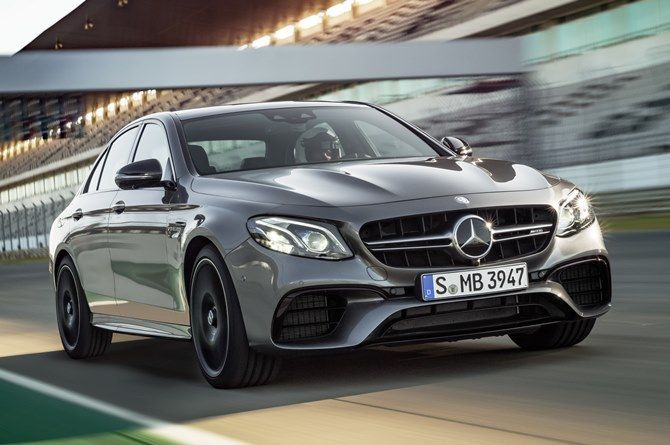 The 65s – Dominant Road Presence
A symbol of rarefied performance, the 65 badge is reserved strictly for the upper echelons of the range, being available only in the S-Class, G Wagon, and SL roadster.
Whereas the 63 models are hard-hitting, no compromise machines, the 65 models exude a quiet confidence. Powering these cars is a 6.0-litre V12 that is capable of so much torque it has to be limited to 1,000Nm so as not to break its gearbox.
In Malaysia, the AMG 65 range features the Mercedes-AMG S65 Coupe and the Mercedes-AMG G65.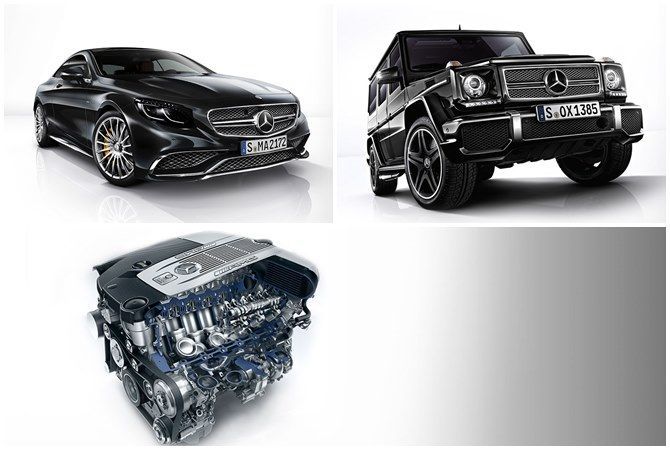 Coming Soon – The 43s: AMGs for Everyday Use
A new growing family in the Mercedes-AMG range are the AMG 43 series of models that are set to be launched soon in Malaysia to coincide with local celebrations of Mercedes-AMG's 50th anniversary. A teaser image released on Mercedes-Benz Malaysia's official Facebook page confirms that there will be no fewer than six new AMG models to be launched this Thursday, 11 May 2017.
Whilst not explicitly confirmed as such, there is very little doubt that the teaser refers to the AMG 43 series models. It was stated that all six models being launched share the same engine, shown in the collage to bear the trademark red-striped engine cover that characterizes the 3.0-litre bi-turbo V6 engine that powers this family of models.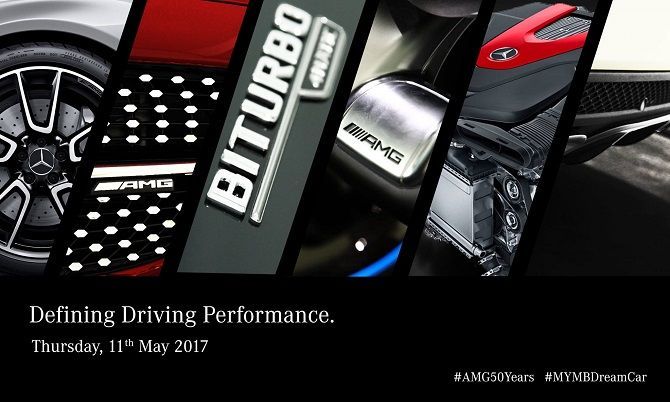 Offered in the C-Class, E-Class, GLC, GLE, and SLC model families, the AMG 43 models allow mainstream Mercedes-Benz owners to step up into AMG's world of driving performance whilst retaining the cosseting luxury and easy-to-drive nature of a Mercedes-Benz.The full range of AMG 43 models available globally are as follows:
Mercedes-AMG C43 Sedan, Estate, Coupe, Cabriolet
Mercedes-AMG GLC 43 SUV, Coupe
Mercedes-AMG E43 Sedan, Estate
Mercedes-AMG GLE 43 SUV, Coupe
Mercedes-AMG SLC 43
Which six out of these eleven models will be launched in Malaysia? We shall find out on Thursday.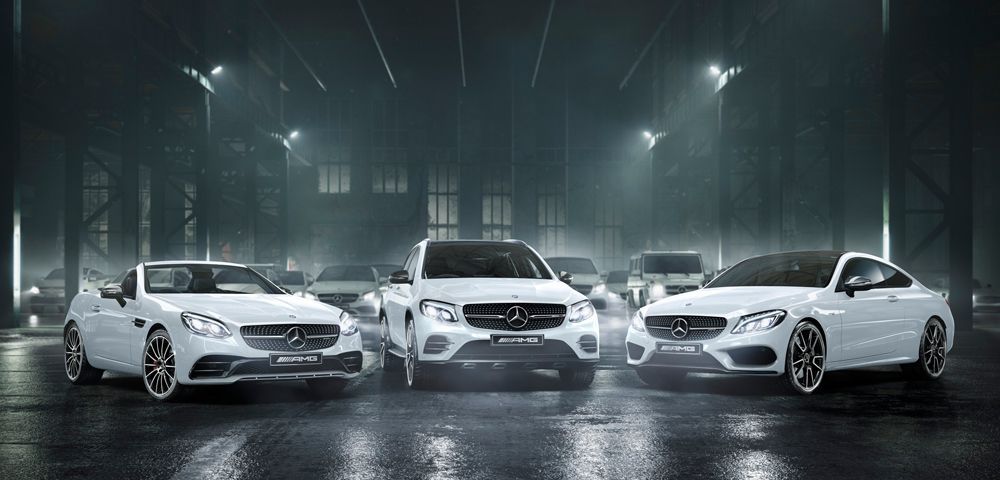 Except for the E43 Sedan and Estate models which get 401hp and 520Nm, all members of the AMG 43 models family have access to 367hp and 520Nm. Aside from the SLC 43, all models offer the added security of 4Matic all-wheel drive traction as standard. Mercedes-Benz's in-house 9G-Tronic automatic transmission is standard for all models in this family.
Outwardly, the AMG 43 models are typified by the same expressive design cues such as AMG badges, enlarged brake callipers, gaping air intakes, quad exhausts, and pronounced rear bumper diffusers to emphasize their performance briefs.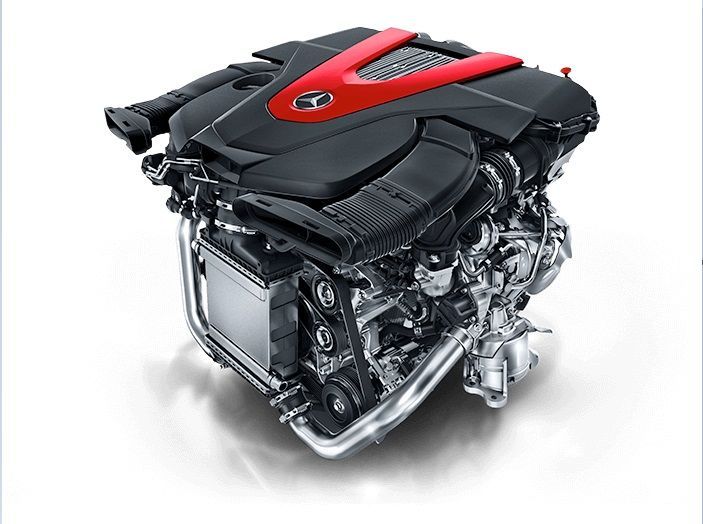 The dynamics of these cars are also promised to offer the same tingling sensation of a full-blooded AMG model, but with its delivery massaged to be more progressive and manageable. Suspension setups of the vehicles are also tuned with a greater emphasis for comfort.
Between the comforts of mainstream Mercedes-Benz vehicles and the guttural sportiness of the Mercedes-AMG 63 range, the Mercedes-AMG 43 family promises to offer a happy middle ground serving enhanced driving performance that is usable day to day.
For more latest car news, reviews, car buying guides and videos visit us at Carlist.my Auto News.
Check out all the best new & used car deals in Malaysia at Carlist.my.
Sell your car fast with the best offer? Visit us at CarlistBid.my.
---
---
---
Comments