The Toyota Hybrid You Want But Can't Have – Toyota Sai
Auto News It's marketed in Japan as a 'Smart Premium Sedan,' has super funky exterior lighting and its interior is even more luxurious than some Lexus models. It's called the Toyota Sai, an odd name that Toyota says is the combination of two different Chinese written characters (both pronounced "sai" in Japanese) meaning talent and colouration.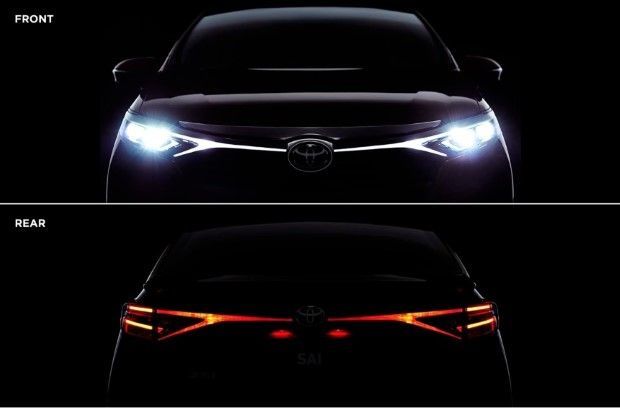 Just look at the horizontal LED light pattern that runs across the width of the radiator grille and boot lid.
With a 2,700 mm long wheelbase, the Sai's cabin is about as spacious as a Prius, but its sedan body meant that at 4,695 mm long, the Sai slightly longer than the Prius, but it is still shorter than the Camry Hybrid.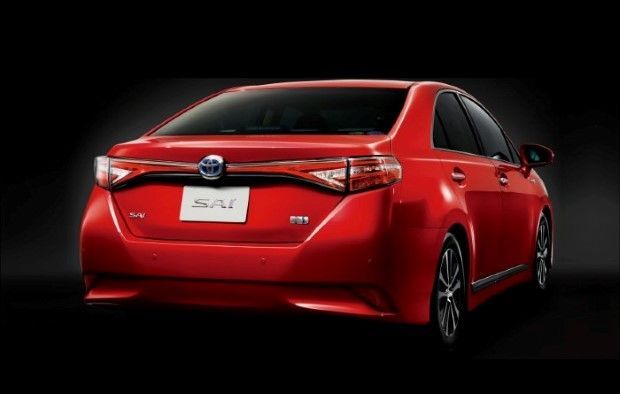 The Sai is not a newly launched model, and has been on sale in Japan since April 2013. It is a second generation model to wear the Sai nameplate.
The previous generation model was briefly sold in the US as the Lexus HS 250 but sales were poor and the model was soon discontinued overseas. After abandoning the HS 250, Toyota focused its resources on growing the Prius family (Prius, Prius c, Prius v), Camry Hybrid and other Lexus Hybrid models.
Stung by the lukewarm reception from overseas buyers for the first generation model, Toyota did not bother reconsidering its decision to withdraw the Sai/HS 250 from overseas markets when this second generation model was launched in Japan, even though this all-new model is a vastly superior product.
That's a shame because the Sai is a great looking car, and may we add, much better looking than the all-new 2016 Toyota Prius, whose dull interior didn't seem like much of an upgrade from the outgoing model's sci-fi inspired dashboard.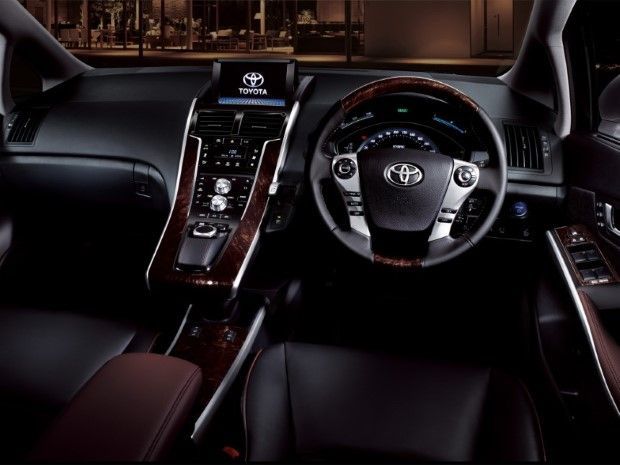 And despite the Sai's very premium looking exterior and interior styling, it's actually not that expensive – with a starting price of 3.21 million Yen, it is even cheaper than the Camry Hybrid's starting price of 3.4 million Yen in Japan.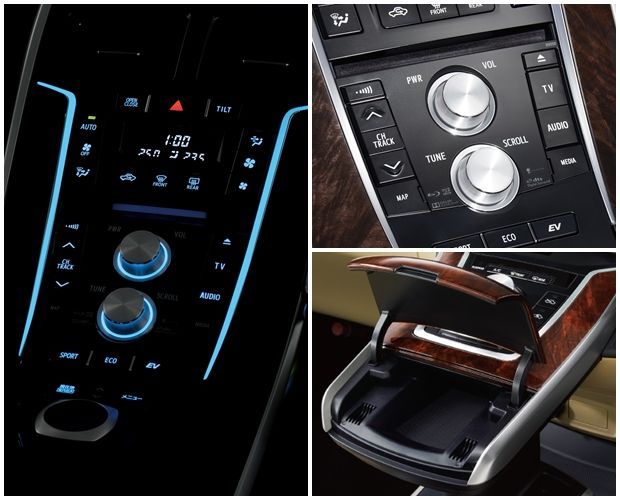 Inside, the Sai features some really funcky LED backlit control buttons on the 'floating two-tier' centre console, which looks like a logical, progressive development from the outgoing third generation Toyota Prius' signature cabin, a development which never materialised on the fourth generation Prius.

There's also a Lexus Remote Touch Interface-like control pad and premium looking controls for the infotainment.
The Sai is powered by a 2.4-litre 2AZ-FXE Atkinson cycle petrol engine, the same engine that was used on the previous generation Camry Hybrid (assembled and sold in Thailand but not available in Malaysia), assisted by a NiMh battery powered 105 kW motor.
The 2.4-litre Sai delivers a combined output of 190 PS, 15 PS less than our locally-assembled. 2.5-litre Camry Hybrid.
In keeping with the Sai's premium positioning, Toyota says the Sai features reinforced sound insulation material, sound-reducing glass, and a refined engine mount reduces unwanted noise within the cabin to an extreme low.
Toyota says the Sai's cabin quietness surpasses that of many other higher-end large sedans.
Despite its good looks and positive impressions, the Sai will remain as a Japan-only car, coveted by fans from around the world.
---
---
---
---
Comments