Mercedes-Benz Malaysia To Launch These Five Models In Malaysia Soon?
汽车专题 During Mercedes-Benz Malaysia's 1H2015 Performance Media Briefing, we were told by Mark Raine, Vice President of Passenger Cars Sales and Marketing at MBM, that the company will introduce new models in Malaysia dubbed "Mercedes-Benz Dream Cars" and presented this slide you see before you.
Although only one car was specifically highlighted at the event, the C 63 AMG, we did manage to capture this slide image you see above, which is believed to depict the other coming models Raine told us about back at the launch event of the AMG GT S Edition 1.
To recap, what Raine told Carlist.my was that the remainder of the year for Mercedes-Benz Malaysia would see various "Dream" and "Sexy" models launched in the country, citing the recently-launched CLS 400 as an example. He also said that they weren't done with introducing other AMG models.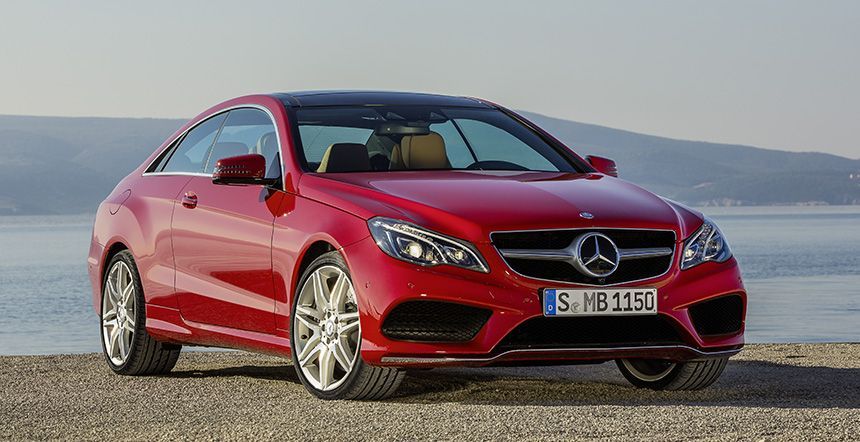 By power of deduction, we gathered that several key models remained possible, amongst them, the S-Class Coupe, and possible a few other CLS variants, such as the mighty CLS 63 AMG.
From this slide, it looks like there are more models than what we first imagined.
At the top of the slide is what looks like a Mercedes-AMG GT, the base model of the GT, non-inclusive of an Edition 1 kit either. Given that the AMG GT S we already have here retails at RM1.2mil, launching a non-S variant could simply make the model all the more affordable to Malaysians with the means.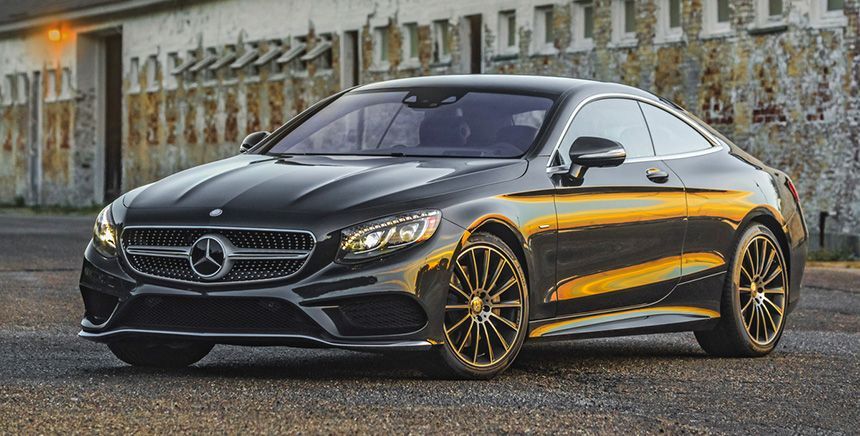 Another five models are placed below the GT in the slide of coming "Mercedes-Benz Dream Cars", but are a little trickier to place, having been blurred to disguise their identities, but still tease us enough to guess. The only one confirmed and likely amongst them, as confirmed by Raine is the Mercedes-AMG C 63.
The next thing we see is an AMG Line variant, in red. The way the headlamps are shaped, the model does strike us as potentially a W212 E-Class. But already having about pretty much all the E-Class we need (E 200, E 250, E 300 and E 400 sedans), could this then be a coupé model instead? At long last, MBM would be officially introducing the model here, if our guesses were true.
The remaining models, well, your guesses are as good as ours, if we're brutally honest.
---
---
---
---
留言