Elon Wants To Supply Powertrain, Batteries And Software To Other Auto Makers, But Who'd Be Crazy Enough To Accept?
汽车专题 Elon Musk is a smart businessman who is willing to take risks. He is also considered a visionary who has been known to think two to three steps ahead.
---
The recent news of him saying that he is willing to supply powertrains and batteries to automakers is no surprise really because we have always thought that Tesla Inc was a platform to build EV technology on top of their primary business which is to sell cars.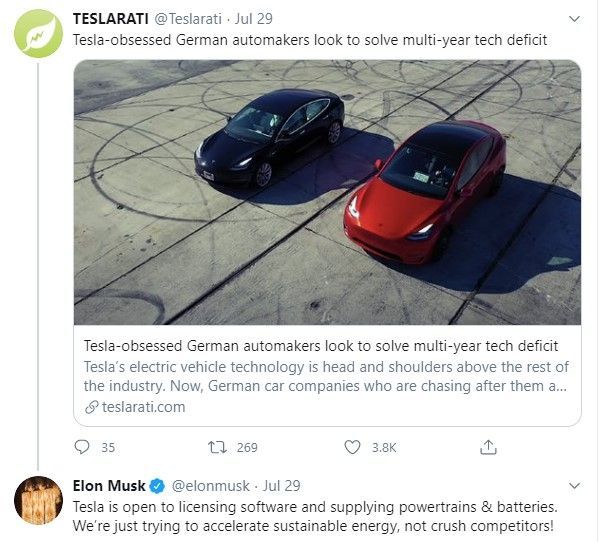 This is pertaining to the recent comment that Elon made in response to Teslarati.com's article about how Volkswagen is admitting that they trail Tesla's EV tech by ten years.
"Perhaps the most prominent relationship between Tesla and a German car company lies within Volkswagen's executives. VW chairman Herbert Diess is an outspoken fan of Elon Musk and has admired the work the South African Tesla frontman has done to combat the spread of dangerous greenhouse gases. Despite the respect that Volkswagen has for Tesla and Musk, the German car company has admitted that they trail by ten years. However, Volkswagen executives believe they can catch up," wrote Teslarati.com.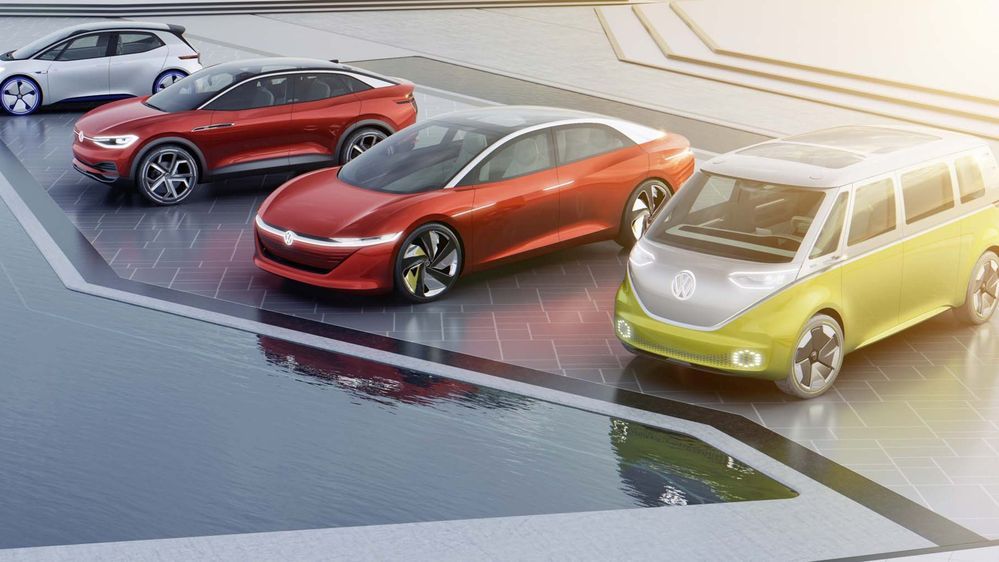 In a typical Elon move which saw him responding to Teslarati's social media posting about the article, Elon replied saying that "Tesla is open to licensing software and supplying batteries and powertrain". He even went as far as saying that Tesla would be willing to license Autopilot out to other manufacturers despite saying in the past that it would be challenging to implement.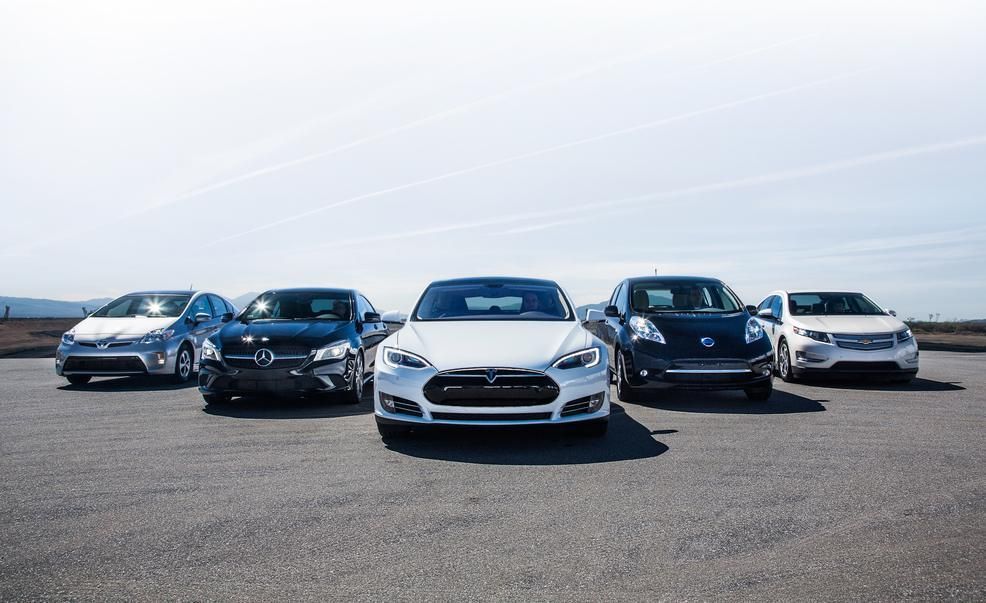 This comment by Elon is not so far fetched because it's not like Tesla has not done it before. Tesla used to supply powertrains and batteries to Toyota and Mercedes Benz, but this was when the two automotive giants had shares in Tesla. It all ended in 2015 after all of them agreed to end the partnership.
We can't blame the German and Japanese automakers for ending the alliance because what happened in 2014 really did show us the dark side of Tesla. In 2014 Elon actually opened sourced Tesla's patents to help other automakers speed up their electric vehicle programme.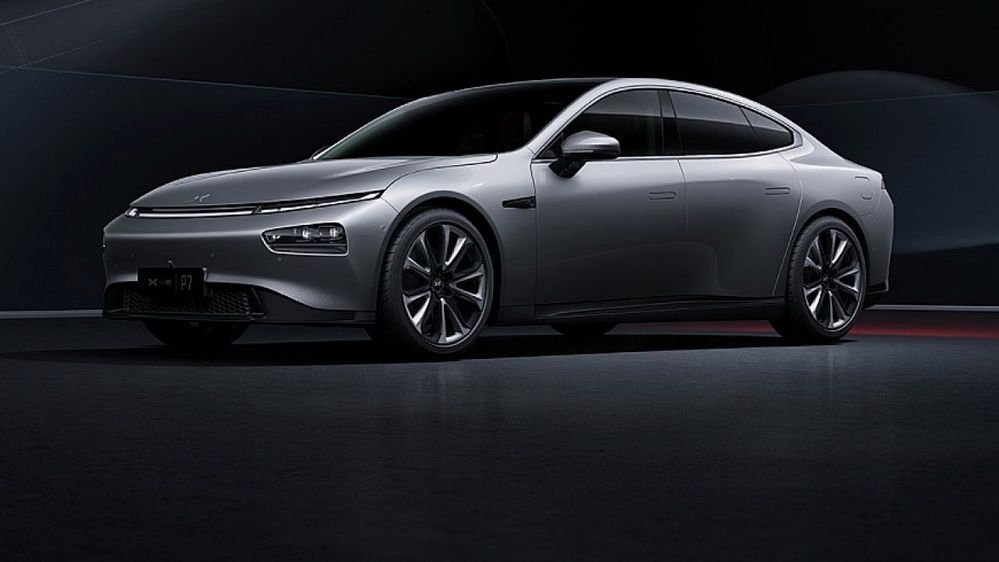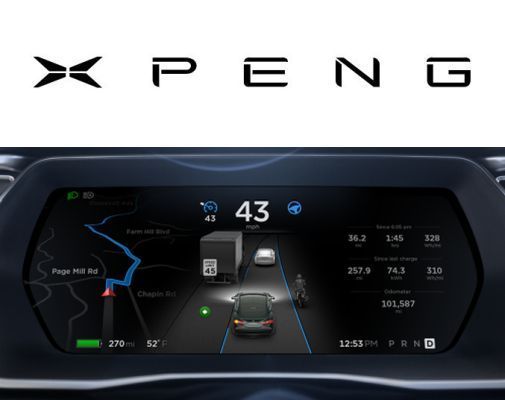 What seemed to be goodwill in nature turned sour because it was not open-sourcing in its truest sense. Tesla said that they would not sue any company that used their patents, so Chinese automaker Xpeng used it and openly admitted it. Tesla ended up suing them even if it was technically for stealing the Autopilot source code.
Would any company want to work with Tesla ever again? Perhaps a small boutique EV automaker would because if they managed to source the powertrain and battery from Tesla, they can pretty much source other components from companies like Brembo, Bosch, etc to make a car without needing to invest in R&D and factories. Perhaps a good example of this is the Drako electric car.
For the uninitiated, Teslarati is the leading source for Tesla news, rumors and reviews. They also cover the latest developments in the world of SpaceX, Elon Musk, and the premium EV market.
---
---
---
---
留言