Towing Your Car Home When Drunk - Is It A Good Idea?
汽车专题 Let's face it, a lot of us drive to most watering holes, and taking a Grab back might raise a red flag to our inner car lover, who judders in fear of leaving our pride and joy behind, even only for a few hours.
---
That's why a number of enterprising tow truckers in Penang have started offering their services to the late late night crowd, as discovered by The Star. Not only will the car be towed back safely, but the owner will be allowed to rest up in their own car, presumably waking up to find their or just keep on slumbering on and on (with the window down?).
Drink-driving has been a hot topic lately as the nation has come off home quarantine during the Movement Control Order to suddenly not being able to control their liquor intake once we were allowed to venture outside again as we transitioned to the Recovery Movement Control Order.
A new Bill was passed last week which dramatically increased the penalties meted out to those found guilty of drink driving, even imposing long jail terms to those convicted of causing injury or death while driving under the influence.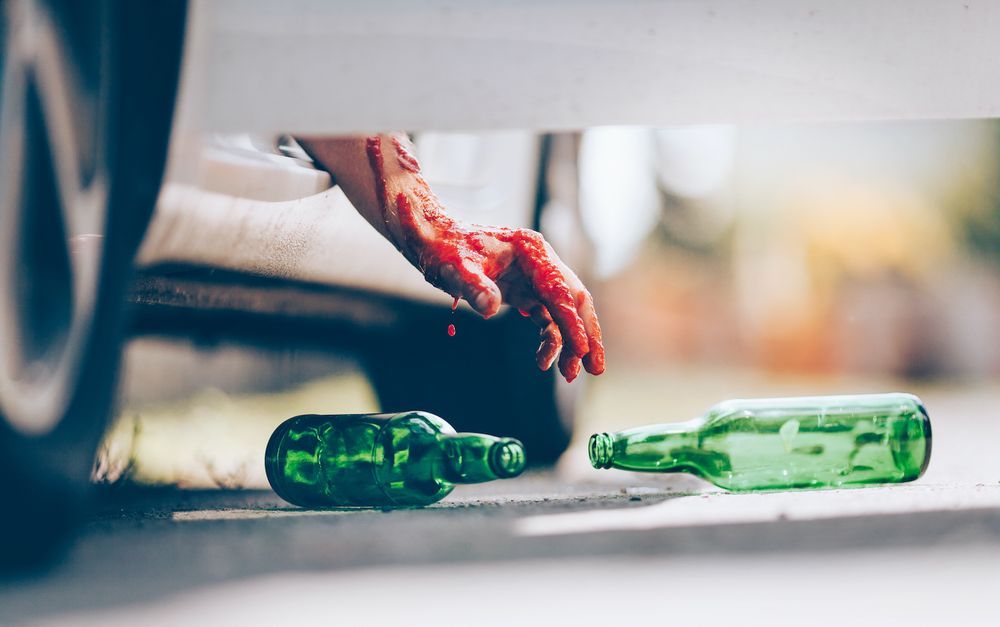 While learning to consume alcoholic beverages in moderation or simply abstaining from it all together is indeed the long term solution, it doesn't necessarily solve situations where someone is left with the prospect of getting home safely. Yes, in the vast majority of situations, ride-hailing services are an extremely convenient way of tapping out the night.
After seeing the frequency of news stories that covered road accidents caused by drink-driving, 43 year old tow trucker Chan Kok Hoe came up with the idea of taking both the car and owner back home safely.
"It is a safer option than trying to drive when drunk. Rather than risk being jailed for up to 15 years and fined up to RM100,000, this is more reasonable. Licensed tow truckers have insurance that protects your car when you engage us, so this is a safer option," he said, also urging other tow truck companies to consider offering a similar service.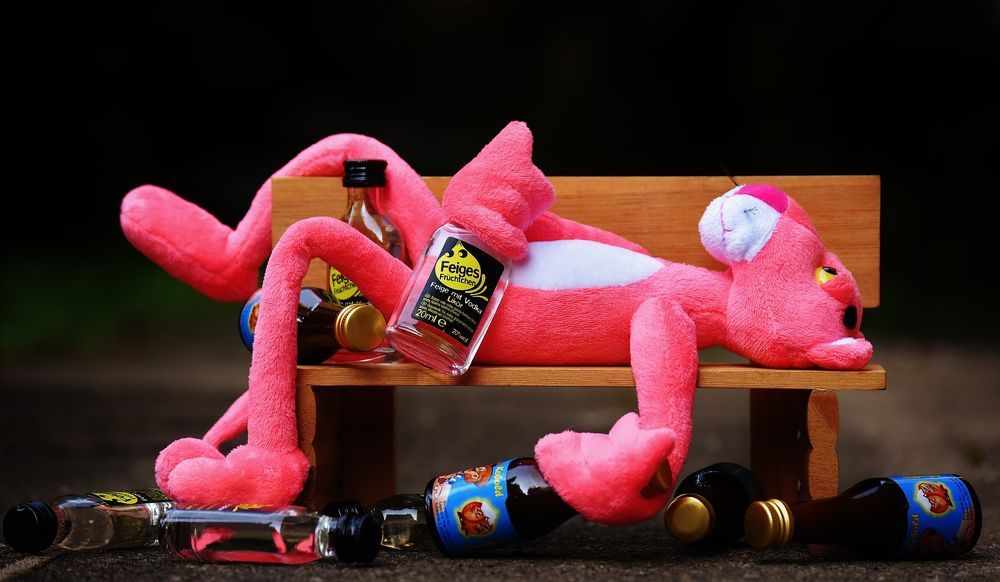 Mr. Chan said he is charging between RM100 to RM120 on average for a late night tow home, similar to the towing costs when responding to a breakdown that isn't claimed under insurance.
While that's a reasonable rate, you have to remember that a lot of these night spots are tightly packed with parking spaces at a premium, limiting maneuverability or perhaps even rendering a tow away impossible. Secondly, while the cost isn't astronomical, it's still many more times costlier than ride-hailing.
To get additional perspective on this matter, we once again reached out to Niranjan Visuvalingam of Allianz auto insurance, who has been in the industry for close to 15 years. According to him, there is currently no measures being taken by insurance providers to curb any tow panel of truck drivers from engaging in this alternative service, but that it is definitely not endorsed by them either. While it isn't regulated at the moment, the proliferation of this activity could mean intervention in the future.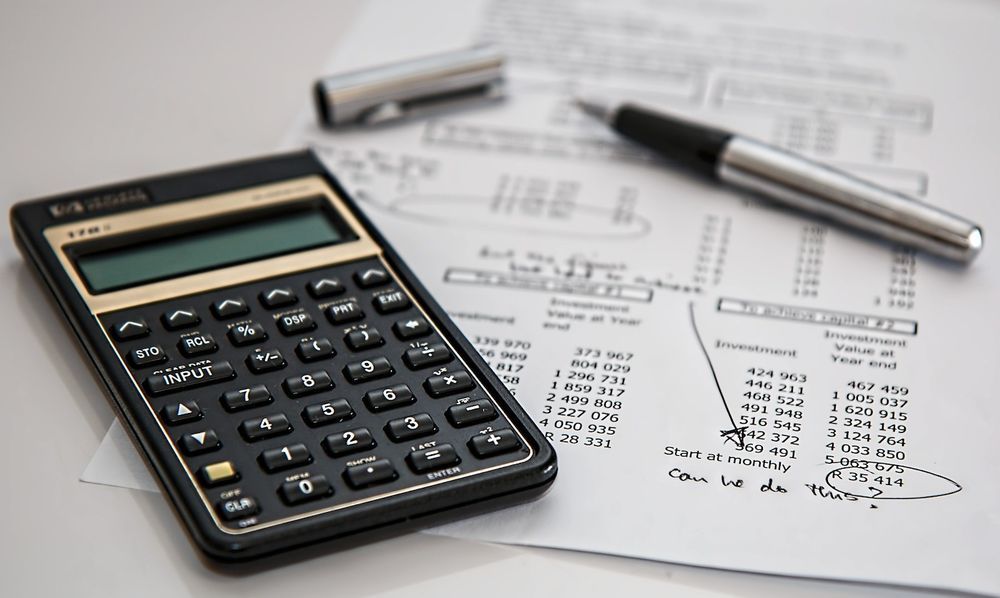 Of course, your general auto insurance does not permit you to have your car towed in good health, and should your provider learn of such abuses, it could lead to increased premiums or a revocation of the policy altogether.
The same would apply to the tow truck driver, more or less, who claim to have coverage that protects against any damage your car may come into should you engage in having your car towed from a late night spot. However, not all tow truckers have uniform insurance policies, and it's these differences in protections that could leave you exposed and paying for any accidental bumps, scrapes, or other mechanical mishaps.
Basically, you're at the mercy of your tow trucker's insurance. And should that not cover you, you'll have to either dig into your own insurance, which negates your NCD and could mean paying higher rates upon renewal, or pay out of your own pocket.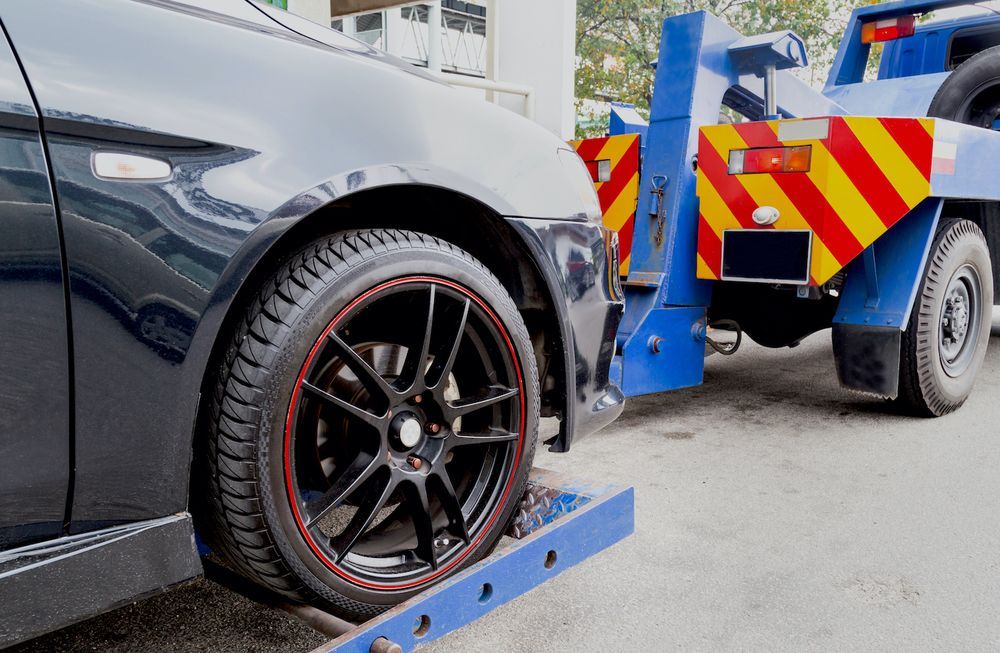 Depending on the long term effects of this practice, especially if they are negative, it's also possible that the auto insurance providers will modify their contracts with tow truckers to disallow them from taking on these kinds of customers, or face being removed from their panel.
Finally, Niranjan added that it is also a possibility that auto insurance providers will want to get involved in a more official capacity, one day package these 'additional towing' privileges as a perk of an add-on package to their own policies, if there is customer demand.
The main takeaway here is that, while it sounds like a decent (if expensive) cure-all to the problem of getting both you and your car home safe after a fun night out, getting your car towed (with you in it) does come with its own set of risks which you may not be in the best state of mind to deal with. Unless you live very far away, don't mind the extra risk, and have an extra RM150 to burn, getting someone else to drive you home is much easier - whether it's a friend, a cabbie, or an e-hailing driver.
---
---
---
---
留言