Drunk-Driving Can Now Land You 15 Years In Jail, RM150,000 Fine
Auto News Unless you've been stuck in a ditch for the past couple of months, you'd be well aware that drunk driving has been a rather hot button issue lately.
---
This of course following the sharp rise in accidents, vehicle-related injuries and even involuntary manslaughter caused by individuals driving under the influence.
It was announced that the proposal of stricter enforcement and, most importantly, harsher penalties were passed by the government. The Bill that would introduce amendments to the Road Transport Act 1987, was tabled for first reading at the Dewan Rakyat yesterday by Transport Minister Datuk Seri Dr Wee Ka Siong, according to Bernama.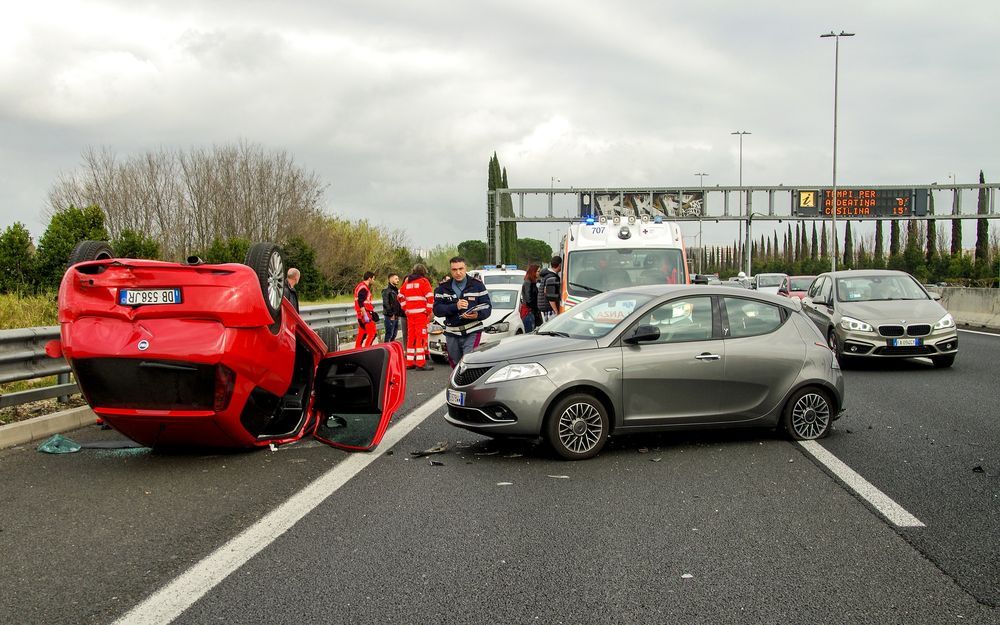 Aside from the most high profile set of changes, the Bill's drafters also took the opportunity to make other minor amendments, including adding definitions to micro-mobility electric vehicles. Most importantly, however, it defines the updated prescribed limit of alcohol content depending on the method of measurement.
22 micrograms per 100 millilitres of breath
50 milligrammes per 100ml of blood
67 milligrammes per 100ml of urine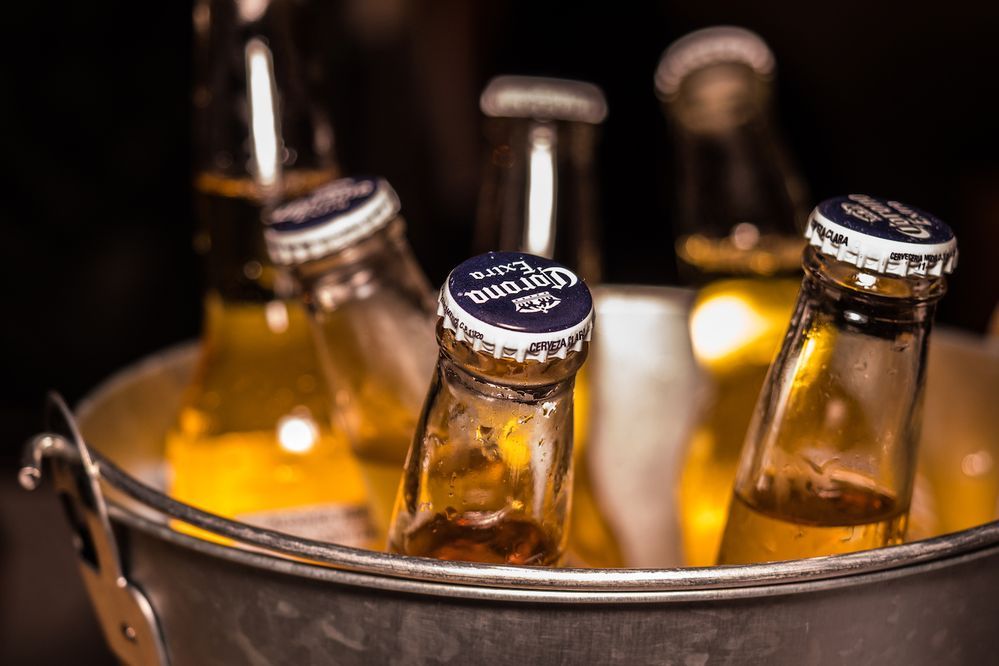 For first offenders, those found convicted of driving under the influence of drugs and/or alcohol to the extent of causing death will be given a recommended jail sentence of between 10 and 15 years as well as a fine of between RM50,000 and RM100,000.
Meanwhile, repeat offenders (oh my, how irresponsible can you be) will receive a recommended jail time of between 15 to 20 years and slapped with a fine of between RM100,000 and RM150,000. However, we're unclear as to whether a conviction would also lead to a mandatory lifetime revocation of the suspect's driver's license. If there's even a possibility that they could hold a license, then why is that the case?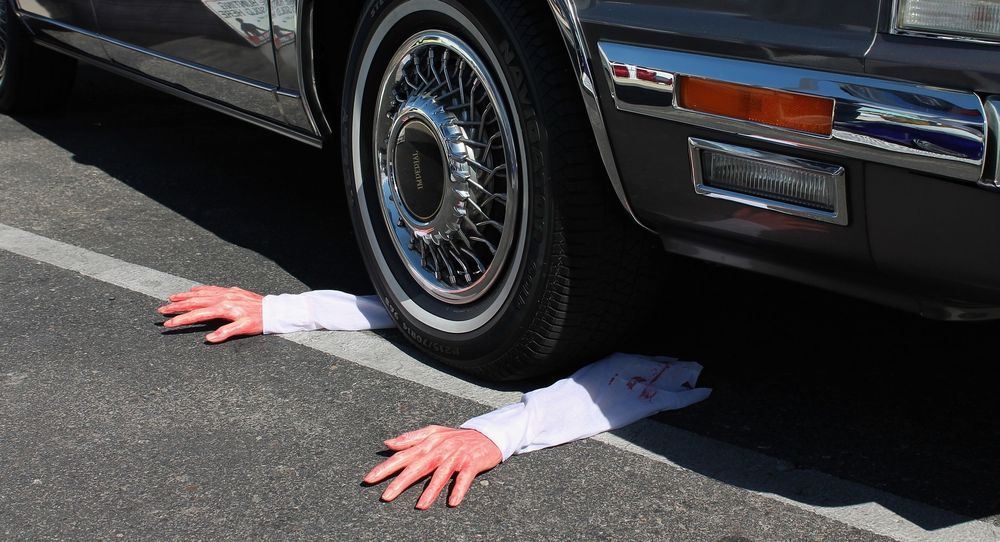 On that note, for offences that result in injury but not death, the newly passed Bill states that those individuals convicted will be barred from holding or obtaining a driver's license for at least 10 years in addition to facing a maximum jail term of 10 years and a RM50,000 fine upon conviction.
These amendments and stiffer punishments will hopefully act as enough of a deterrent for anyone even considering to get behind the wheel of a car when inebriated. When you've had one too many, don't take the risk and call for a cab or a Grab. Making that call could save a life, including yours.
---
---
---
---
Comments