Illuminated Seat Belt Buckles Are Skoda's Bright Idea
Auto News The most annoying safety 'feature' in modern cars is - bar none - automatic start-stop, but following closely behind that is the incessant beeping that attacks your ears when the car detects that a passenger (usually only on the front seats) has not fastened (or ejected) their seat belt.
---
In fact, many cars will still continue beeping even when you've come to a complete stop and engaged the parking brake. How dumb. It's all in the name of saving lives, of course, but that doesn't mean that they're any less irritating.
Skoda might not have a direct alternative here but have instead patented the illuminated seat belt buckles which they claim will alleviate the frustration of hunting around for them at night or in otherwise dark surroundings.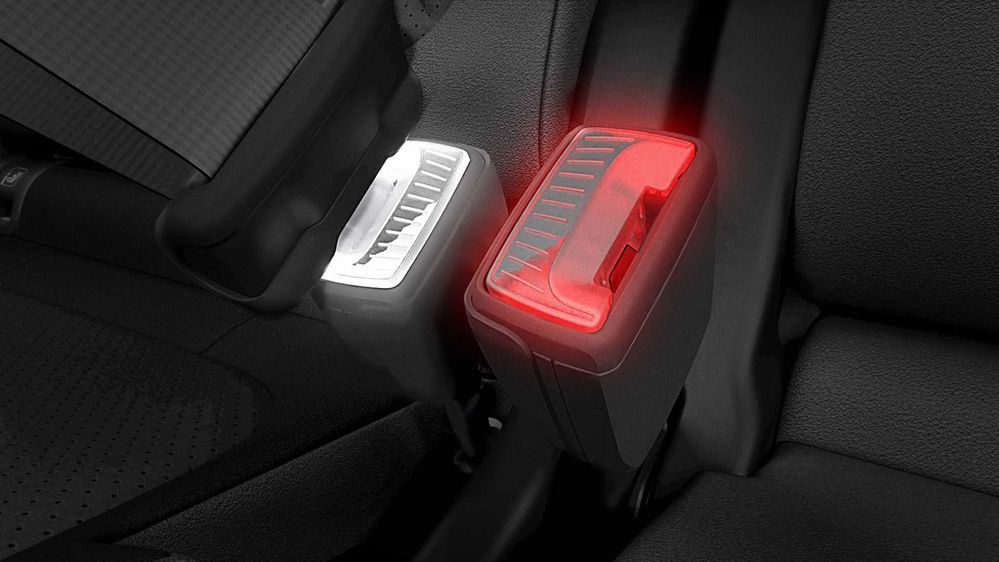 The Volkswagen-owned Czech automaker says that these illuminated buckles will be introduced into their cars before too long, though they haven't specified a firm timeline. If we were to guess, it would make sense for it to premiere in their higher-end vehicles such as the Superb and Kodiaq.
The buckles themselves look nearly identical to their passive forebears but feature a clear transparent button instead of the usual spring-loaded ejector. Within this are two multi-coloured LEDs that will glow a bright white when the buckle is secured and red when not attached to the belt.
Weight sensors in the seats automatically trigger the buckles to start glowing red before the car sets off and can even detect small children, warning the driver should the seat belts not be fastened or fastened incorrectly.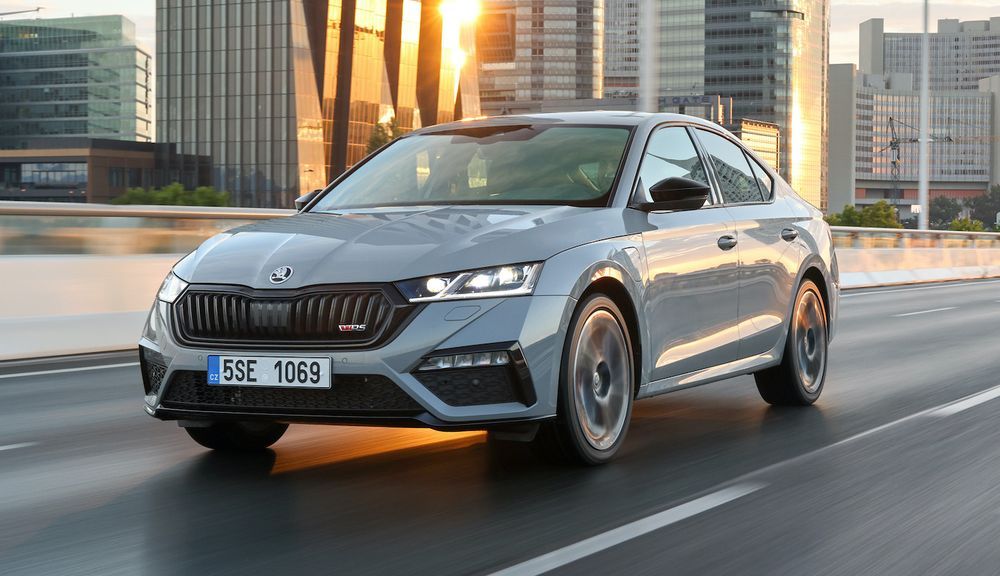 It doesn't seem a terribly complicated measure to implement nor does the technology call for anything especially advanced or expensive. Seems like quite an obvious solution if you think about it, and yet it was only brought to light after the introduction of electric cars and autonomous vehicles, and about 60 years since the formal introduction of the automotive-grade seat belt.
Still, don't expect the insanity-inducing warning noises to stop anytime soon. This new glow-in-the-dark seat belt buckle should at least be a complementary light show alongside the soundtrack of beeps.
---
---
---
---
Comments