Video: Nissan Leaf Beats Fire, Wind, Water In Beach Drag Race. Impressed Yet?
Auto News With their powers combined, Gaia best let a Nissan Leaf win a sandy drag race.
---
Is it true that, even today in 2020, people still feel electric cars are slow? Unexciting and a little cold, perhaps. Nissan certainly believes all that to be the case and has set out to prove those naysayers dead wrong, eating their own unkind words about the EV.
I would imagine these are the sort that have never heard of the Tesla Model S, much less of its brain-bending acceleration in Ludicrous Mode. Closer to home, nearly every PHEV on the market benefits in terms of performance by way of it being electrified.
Nissan's Leaf is one of the more compact of fully electric vehicles on sale today, and this 2nd-generation version is both more powerful and more stylish than the model it replaced. It's also more efficient with its charge in addition to possessing a higher capacity battery. Between them, Nissan has sold more than 470,000 Leafs worldwide.
Rated at 40kWh, this bank of lithium ion cells gives the all-new Leaf a theoretical driving range of 311km (based on the NEDC testing cycle). All that stored energy powers a single electric motor that drives the front wheels, producing 150PS and 320Nm of torque.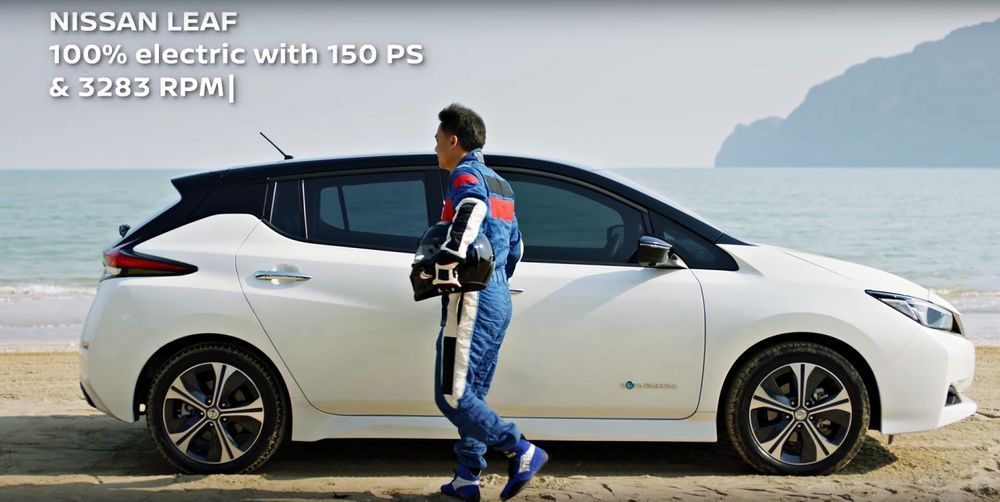 You could tell that that much torque helped the Leaf dig a deep hole in the sand in the video below, where Nissan had devised a makeshift 1 kilometre drag strip along Samroiyod Beach in Thailand, bogging it down at the start of its race against Mother Nature.
With the coastal backdrop, the fully electric hatch would attempt to race a line of fire as well as a kite surfer (who was allowed a rolling start and representing both water and wind simultaneously). This being a pseudo-commercial, of course the car won.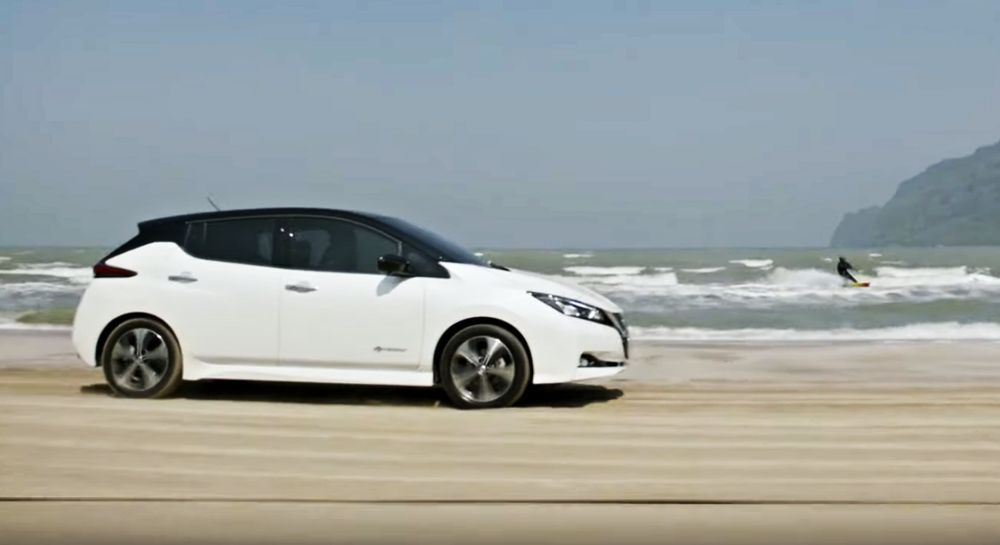 We're guessing the race hinged mostly on the kite surfer getting up to speed with the wind conditions on the beach that day, which dictated when the 'drag race' would begin. That said, the Leaf's lack of grip off the sandy start line must have been accounted for during the planning stages of this production, but it quickly gained speed to overtake both the fire line and the kit surfer.
The Leaf's official 0-100km/h acceleration time is a decent 7.9 seconds in ideal conditions (i.e not on a beach). While that isn't even going to worry a Ford Fiesta ST, the responsiveness of the electric motor and instant power and torque delivery is what sets the Nissan's electric drive apart from petrol-powered alternatives. The fact that it emits no exhaust gases whatsoever and never ever burns a drop of fuel is a very welcome and gratifying bonus. Captain Planet will be smiling.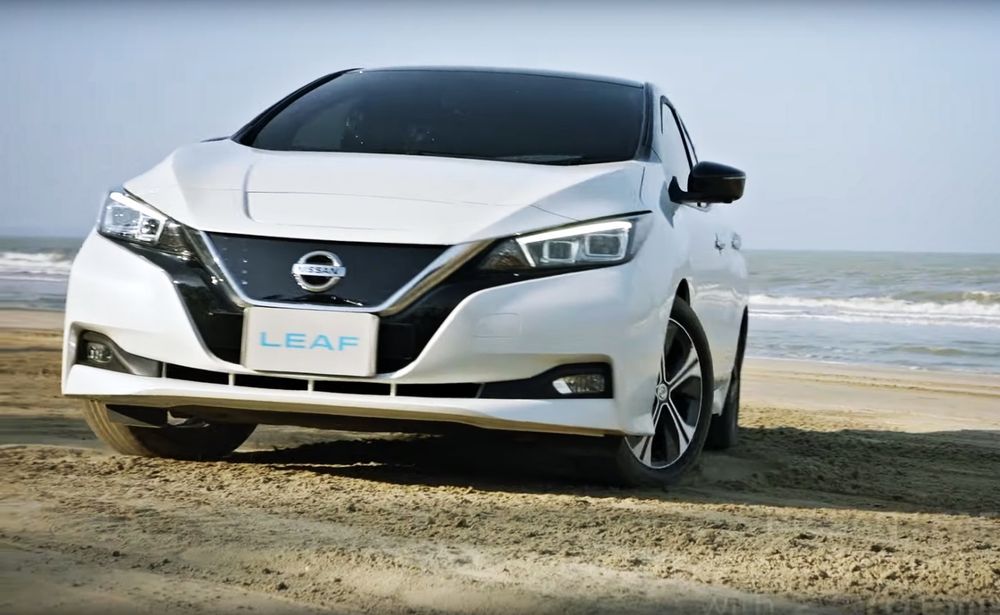 "With no doubt, electric vehicles are the most environmentally responsible cars of the future. And with this challenge, we aim to show that the Nissan LEAF is SIMPLY AMAZING, not only because of zero-emission, but also being a cool car with mind blowing acceleration and driving dynamics that can handle any challenge," said Nirmal Nair, Vice President Marketing, Nissan Asia & Oceania.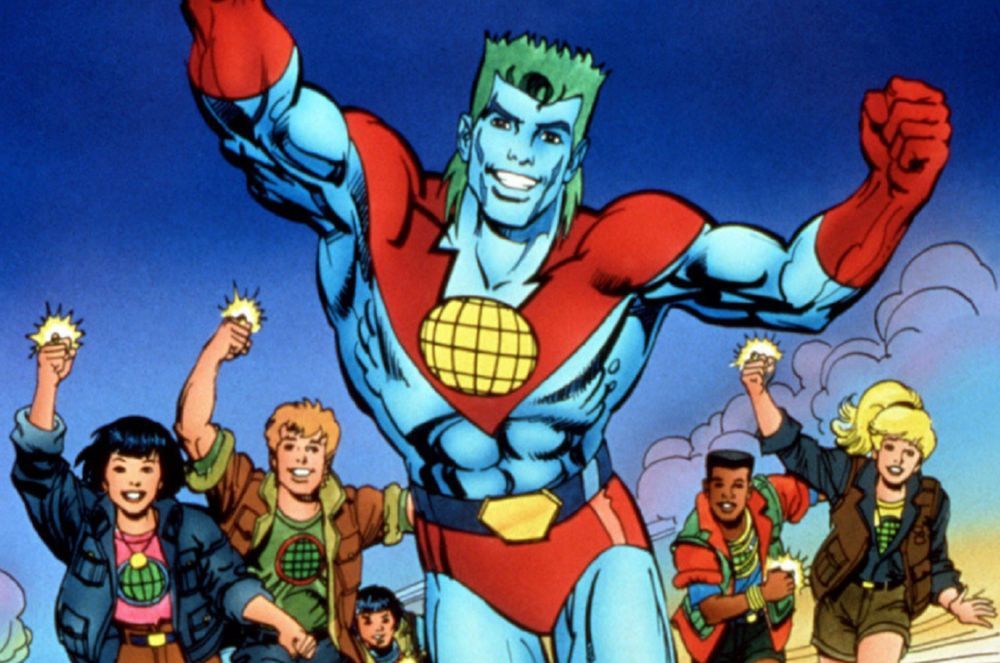 ---
---
---
---
Comments