Nissan Considers Thailand As First EV Hub Outside Of Japan
Auto News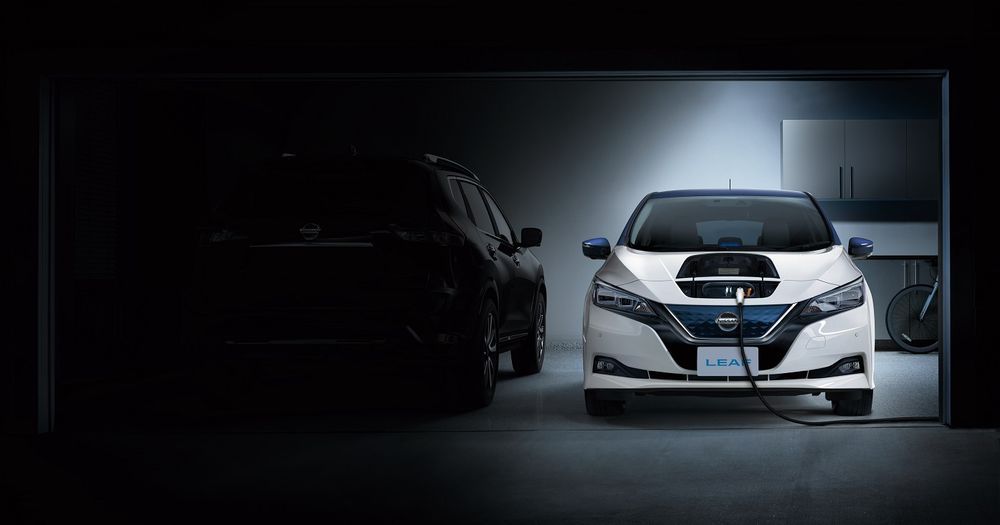 It seems that in the last few years, Thailand has become the choice for many manufacturers and brands to set up shop. They're a pretty good entry point into the ASEAN region, with plenty of incentives provided to manufacturers who choose to make it their base of operations. It's much like how getting into China usually requires setting up a factory in China itself, albeit with less restrictions. The latest in the line of manufacturers to consider Thailand is Nissan, as reported by Bangkok Post.
Nissan Motor Co, as it's more formally known, plans to make Thailand its production hub for electric vehicles (EVs). These plants will cater to both the local market and overseas shipments, and with this commitment Nissan was granted privileges by the Thailand Board of Investment (BoI). For now the plan only covers building hybrid EVs at their Samut Prakan plant, although they are currently working on building full EV models given the recent success of the Nissan Leaf EV in the Thai market.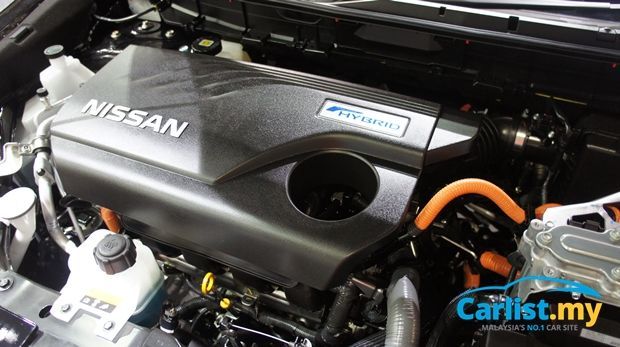 Naturally each phase of their plan comes with more incentives from the BoI, which in turn makes these vehicles more affordable for Thai consumers. For now, Nissan is investing 10.96 billion baht (RM 1.43 billion), although this figure will naturally ramp up as more models are introduced and more production facilities are set up. With eco cars and EVs, both in full and hybrid forms, becoming so popular with Thai consumers, there is also pressure on the government to incentivize consumers to purchase these vehicles.
---
---
---
---
Comments