Official Launchfilm Of The All-New (F40) BMW 1 Series Released – The 1 Is Coming
Auto News In the lead up to the worldwide market launch of the upcoming (F40), BMW has released a selection of fun short films than perfectly encapsulates the fun and snazzy nature of the much-anticipated premium compact hatch.
The short films showcase the M135i xDrive 5-door variant entertaining style with modern imagery and vivid colours, featuring not just rapid pan shots and fast cutting but also several comical elements.
Michael Sommer, Head of Brand Communication BMW adds, "With the launch of the BMW 1 Series and the campaign created for this purpose, we're not just demonstrating that the third edition of this model leads the compact class in terms of driving dynamics, we're also making a clear statement about design and lifestyle,"
The campaign films were shot in Cape Town, South Africa and directed by Specter Berlin, an established name in the hip-hop scene as the co-founder of the Aggro Berlin label. In addition to a 30-second TV commercial, several 15-second cut-downs and other formats were also produced for use on social media channels. All communication instruments reflect the vivid, colourful character of the campaign.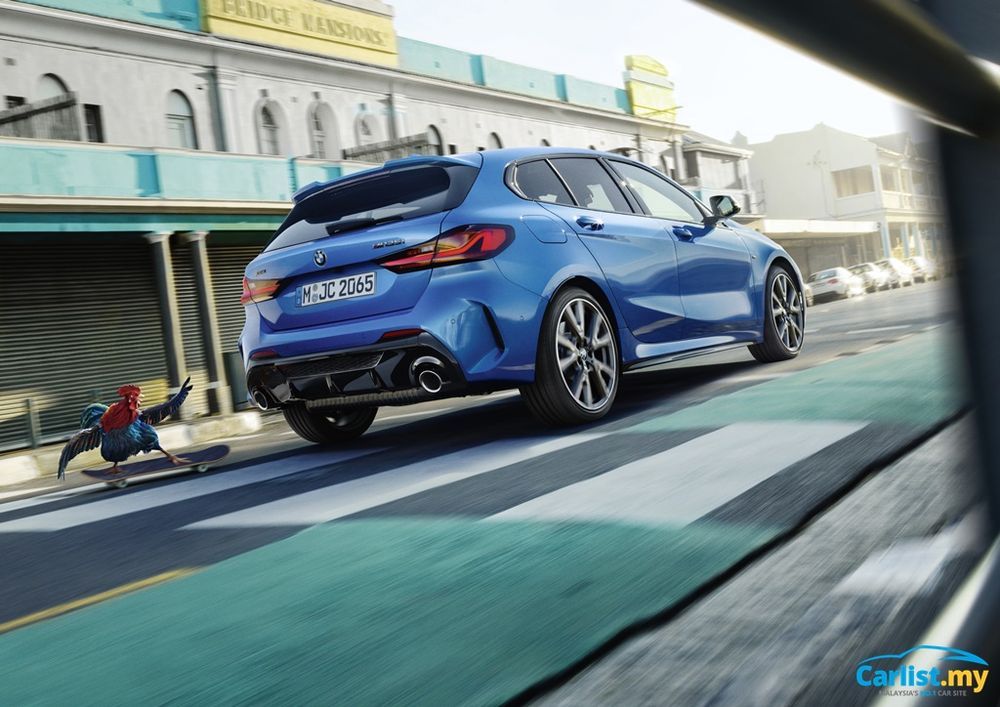 First unveiled in May 2019, the third-generation of BMW's entry-level model will only feature a front-or all-wheel drive layout, instead of the more driver-centric rear-wheel drive format of the first two generations. BMW has also dropped the 3-door hatchback variant of the all-new 1 Series, keeping the new model strictly as a 5-door hatchback.
The all-new (F40) 1 Series is the first petrol-powered BMW model to receive ARB (actuator contiguous wheel slip limitation), first found in the BMW i3s. ARB is fitted as standard to all variants of the new 1 Series, and it works hand-in-hand with BMW Performance Control (yaw movement distribution) to limit understeer.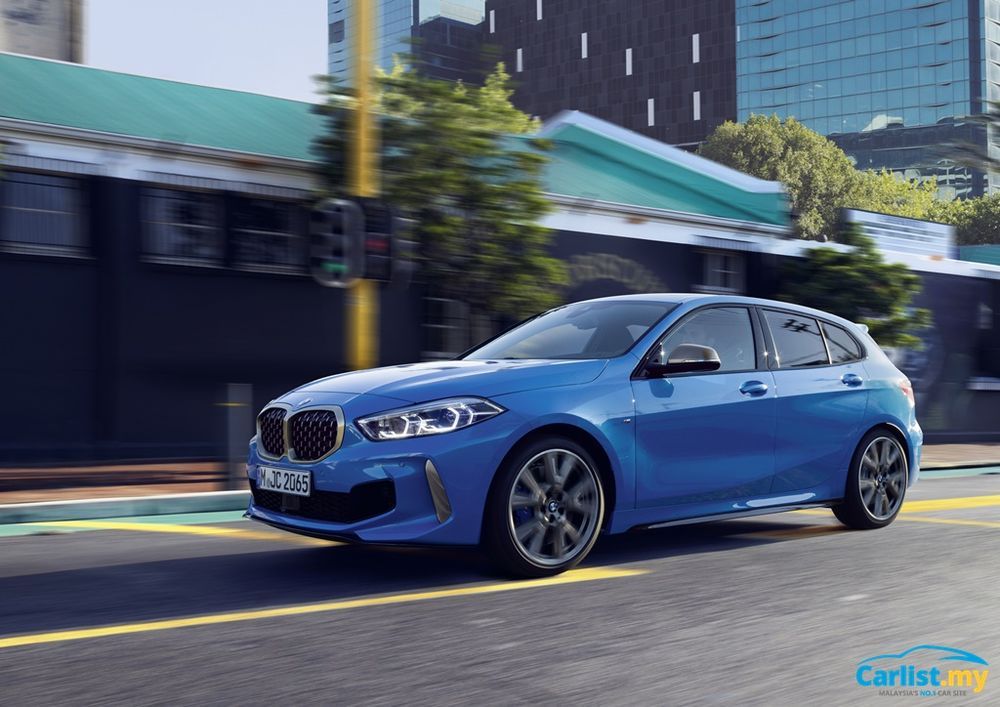 The F40-generation 1 Series has a length of 4,319 mm, a width of 1,799 mm, and a height of 1,434 mm. The wheelbase is 20 mm shorter than the outgoing (F20) model, coming in at 2,670 mm.
At launch, the (F40) 1 Series will be offered with a choice of two petrol engines and three diesel engines. The most powerful variant will be the M135i xDrive, which is powered by a 2.0-litre TwinPower Turbo four-cylinder petrol engine that does 306 hp and 450 Nm, channelled to all four wheels via BMW's xDrive all-wheel drive system. 0-100 km/h is achieved in just 4.8 seconds, while top speed is rated at 250 km/h.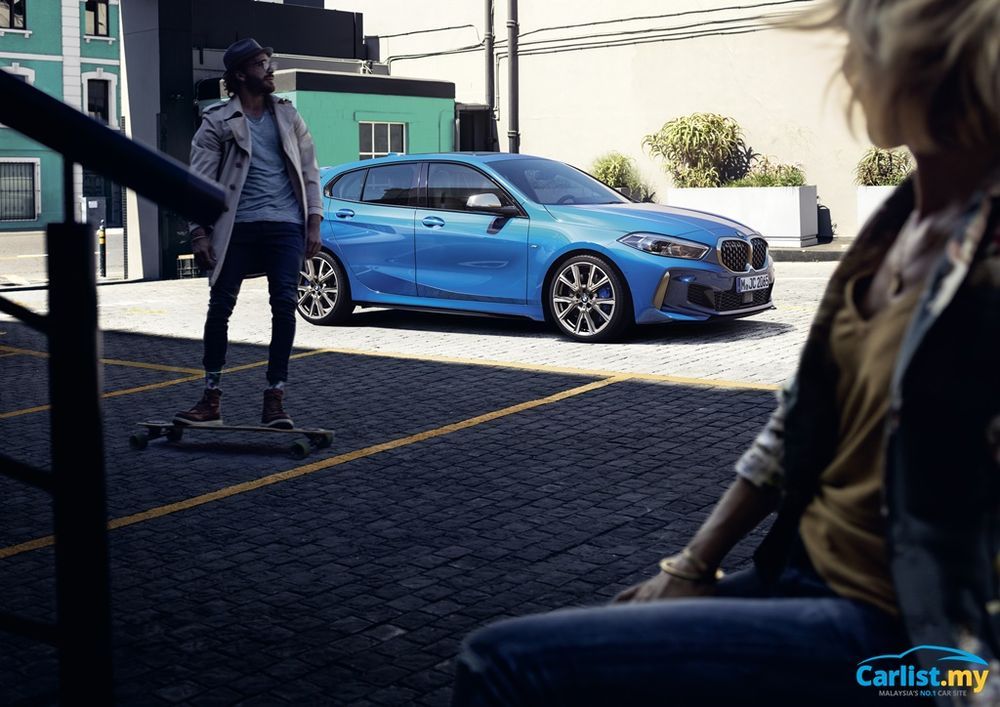 Unlike its key rival the Mercedes-Benz A-Class, all variants of the (F40) 1 Series will get multi-link rear suspension.
The worldwide launch of the new model is slated for 28th September 2019.
---
---
---
Comments