Smart Reveals Brabus Fortwo and Forfour 'Disturbing London' Editions
Auto News Smart has revealed the new Brabus Sport Fortwo and the Brabus Forfour Disturbing London Edition models, inspired by the brand's collaboration with 'Disturbing London' - a 360 entertainment company founded by musicians Dumi Oburota and Tinie Tempah.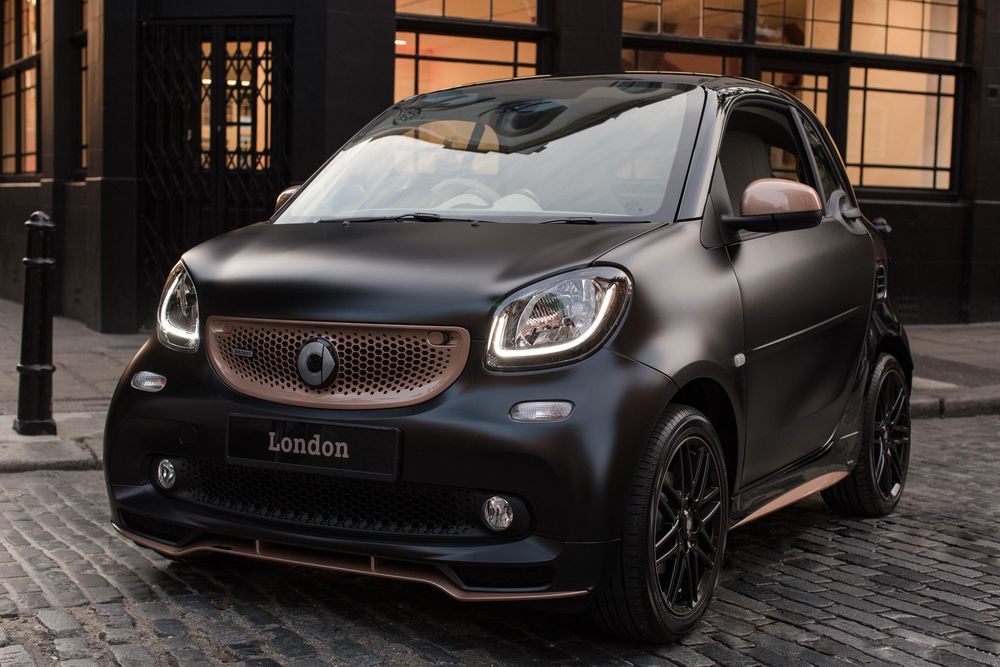 Launched in 2015 with a series of short online documentaries, this collaboration brings the Disturbing London brand and its spirit of independent entrepreneurialism to smart's environmentally aware, metropolitan audience.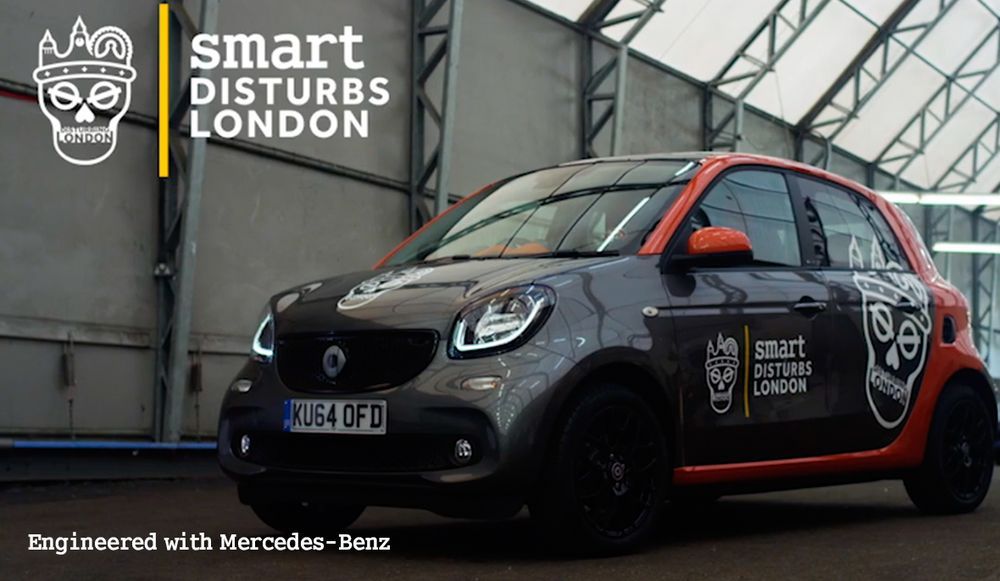 Based on the Brabus sport model line, both special edition models feature black paint with rose gold exterior and interior detailing.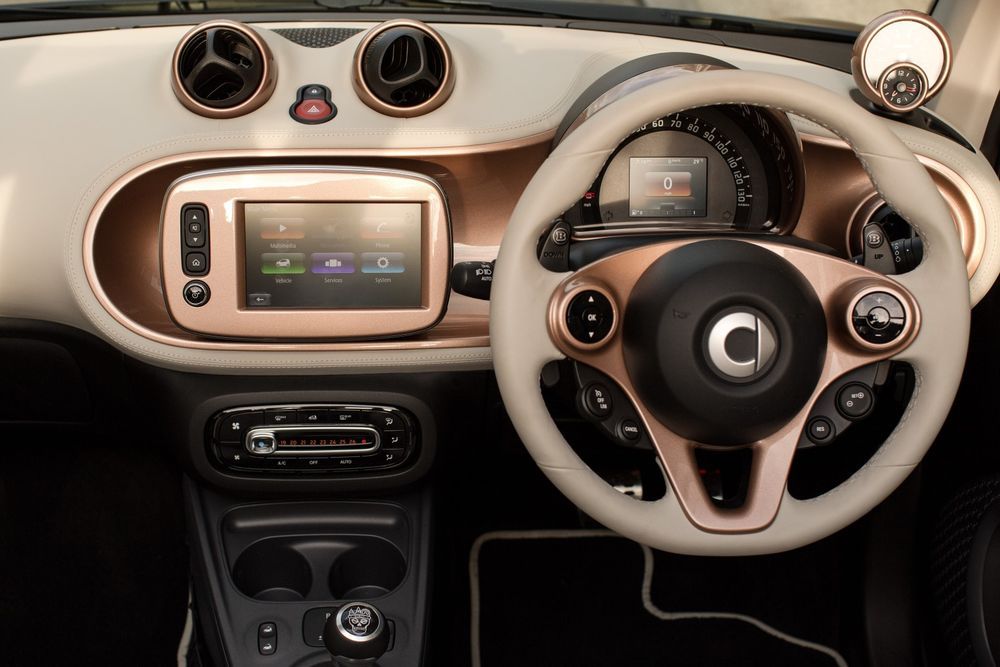 Powered by a 90 hp turbocharged petrol engine paired to a six-speed dual-clutch automatic transmission, both the Brabus Fortwo and Forfour Disturbing London edition models come with rear parking sensors, smart media package, height-adjustable steering wheel and driver's seat, as well as electrically-adjustable exterior mirrors.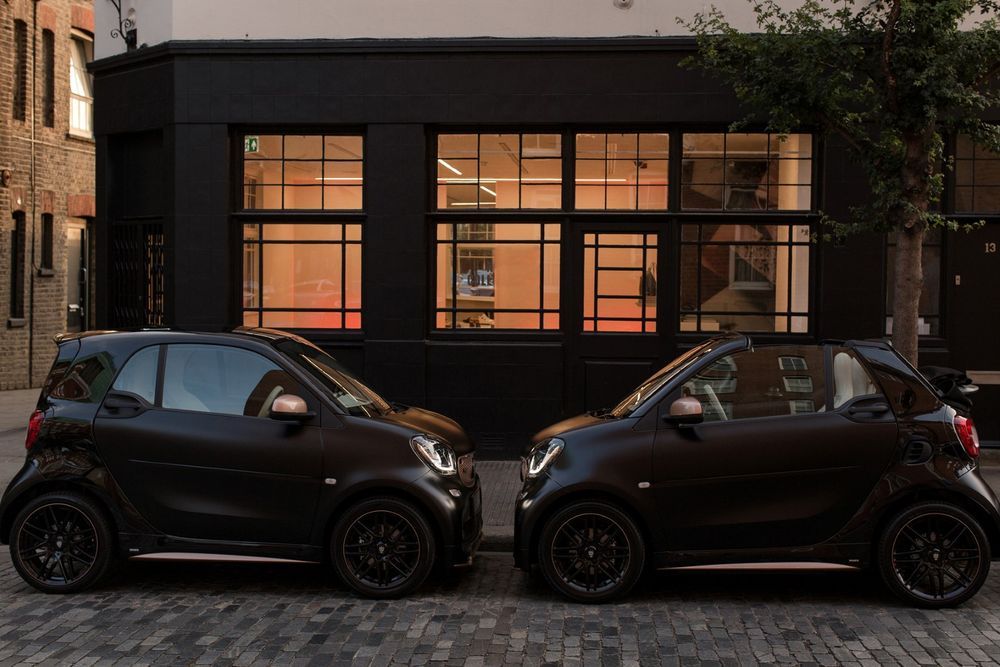 "The two cars that are the culmination of our collaboration with Disturbing London look incredible. I am delighted we have been able to build on this already successful partnership: it's a testament to the authenticity and credibility of our relationship that we are able to offer a limited production run of smart Disturbing London special edition models that we know will appeal to our smart audience," said Krishan Bodhani, Head of smart UK.
---
---
---
Comments