Thai Government Plans To Introduce B10 Biodiesel By End May
Auto News The Thai Energy Ministry plans to make available B10 biodiesel available at petrol stations as early as end-May 2019, reports The Bangkok Post.
B10 biodiesel – which contains diesel and 10 percent Palm Methyl Ester (PME) from crude palm oil – which means Thai motorists will soon have access to B7, B10, and B20 diesel fuels. The Ministry also plans to introduce incentives to encourage the usage of B10.
Minister Siri Jirapongphan added that 80 percent of vehicles sold in Thailand (from Japanese manufacturers) are compatible with B10, but the Ministry plans to hold talks first with PME producers, oil traders, and car manufacturers, to ensure the supplied PME will comply with standards set by the Japan Automobile Manufacturers Association.
European and American car manufacturers have largely said their vehicles are not compatibles with B10 biodiesel and are thus exempted from complying during the B10 pilot period.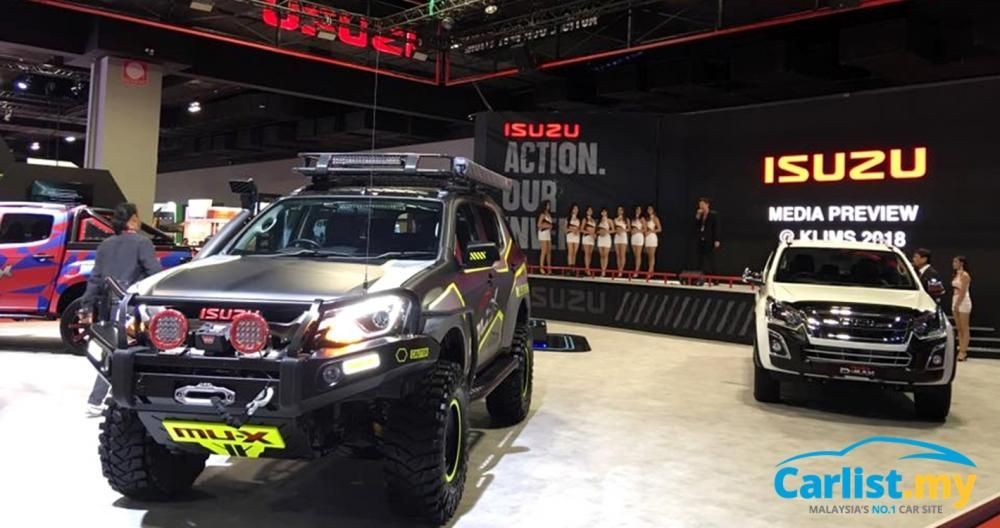 With regards to B20 biodiesel, manufacturers such as Toyota and Isuzu have announced are ready to manufacture vehicles with B20 compatibility, in line with the government's efforts to tackle air pollution. The Thai government has said that it will offer excise tax discounts of between 0.5 to 2.0 percent for (depending on vehicle) that are either B20 and Euro 5 diesel compliant.
In Malaysia, since 1st February 2019, all regular Euro 2M grade diesel fuels are now B10 biodiesel. The higher grade Euro 5M diesel, however, will remain as B7.
---
---
---
Comments