The Hottest Selling Car Items In Malaysia
Insights With almost everyone working, playing, and living from home due to the MCO 3.0 restrictions – more and more people are going online to shop, especially for their cars!
---
Items related to our cars are no different, with more time at home, we get to spend more time caring, updating, or improving our cars so they serve us well in the years to come. This got us curious, so we asked Lazada, what were the most popular and trusted items sold on their platform, and compiled them into a brief list for your reading pleasure.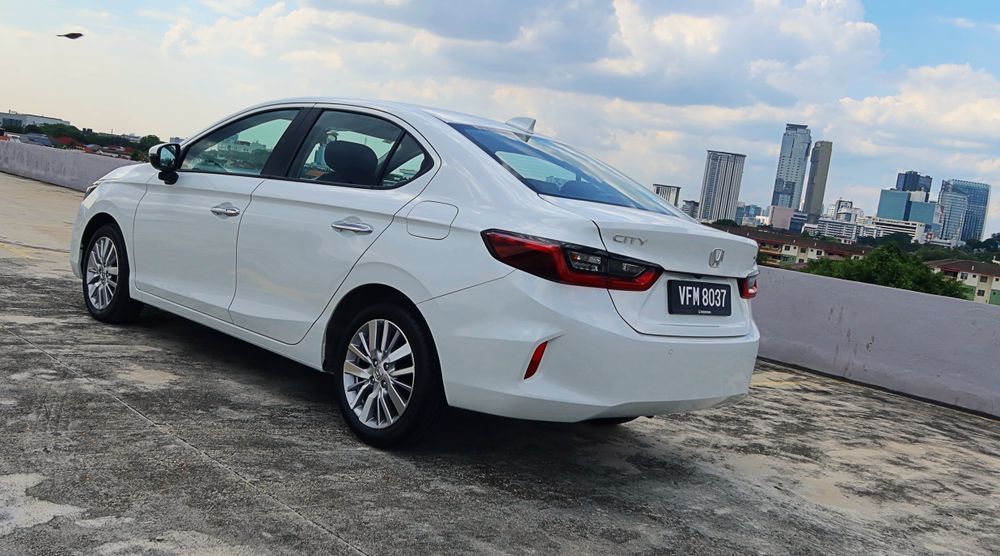 These are the most popular buys during the current MCO period, just in case you would like to get them yourself.
Car/Home Pressure Washer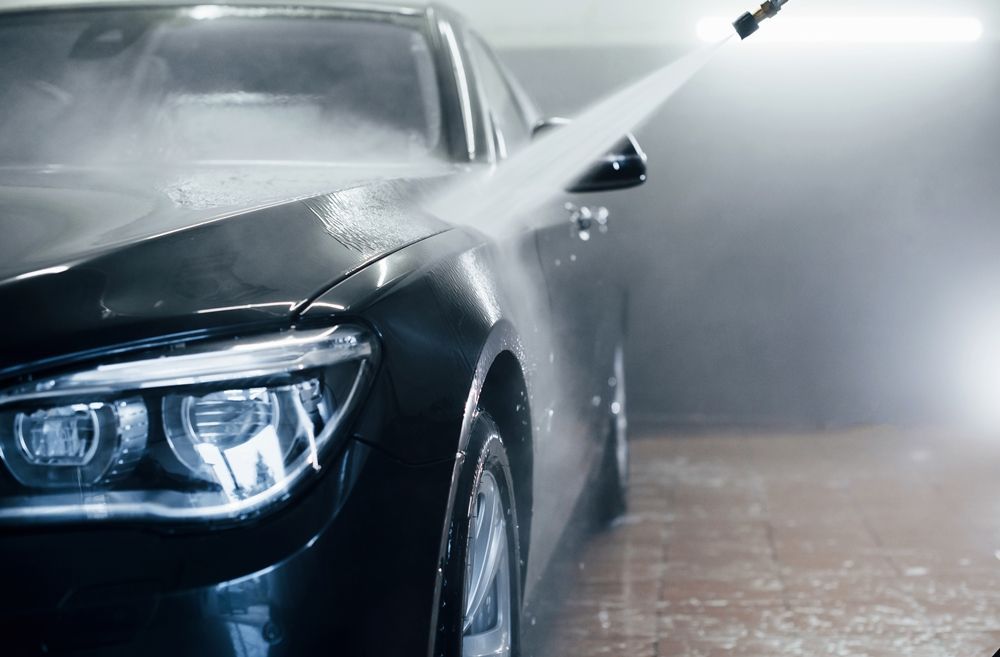 More and more owners are washing their cars at home. Given the restrictions of the MCO, car washes are required to close and this could explain why more owners are opting to purchase high-pressure washers to keep their cars extra clean. Besides our cars, these high-pressure washers also find a variety of uses around the home and garden which makes them a must-have for most households.
Popularly sold on Lazada: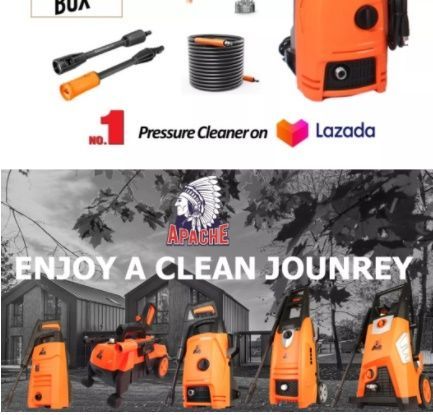 Portable Vacuum Cleaner

Keeping the inside of our car clean is as important as keeping the outside shiny, therefore portable vacuum cleaners are a boon for someone who wants to suck stubborn dust and dirt out. Portable vacuum cleaners also solve the issue of having long extension cords and wires reaching up to your car, or if you live in an apartment where you might not have a power supply near your vehicle.
Popularly sold on Lazada:

Car covers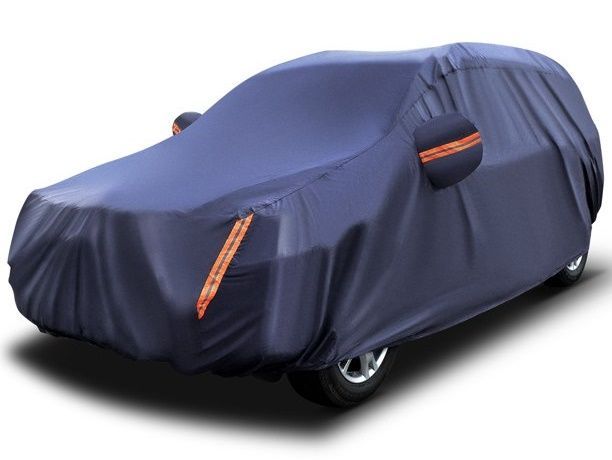 There is little wonder here. As most Malaysians are now working from home, it makes perfect sense that they would want to keep their cars covered and shielded from the elements. A good cover is the best way to block harmful UV rays as well as moisture, dirt from rain especially if your car is parked outside.
Popularly sold on Lazada: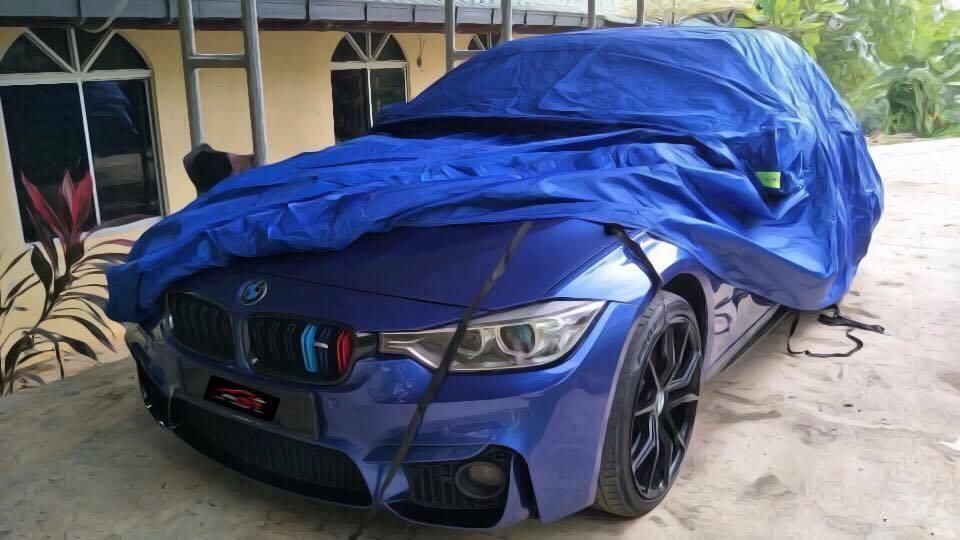 Premium Oxford Otaido 2-Layer Car Cover: from RM225.50
Portable car 'jump start' kit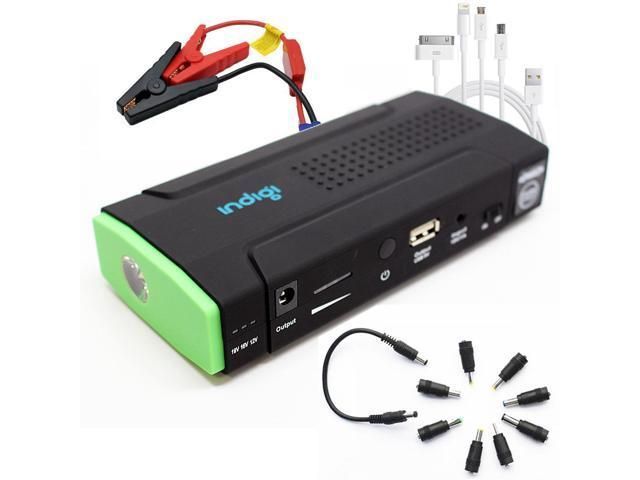 Unfortunately, due to the travel restrictions, most of our cars are not driven the usual mileage as before, thus in certain cases, the battery is not recharged sufficiently over a short drive (for essentials) as it normally takes about 20-40minutes of driving to sufficiently recharge a car's battery. This has seen an increasing number of owners purchase portable jump starters which act as a powerbank to start your car if your battery becomes too weak.
Popularly sold on Lazada: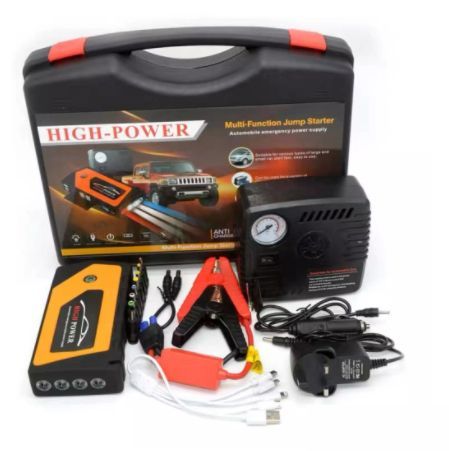 Car Dashcams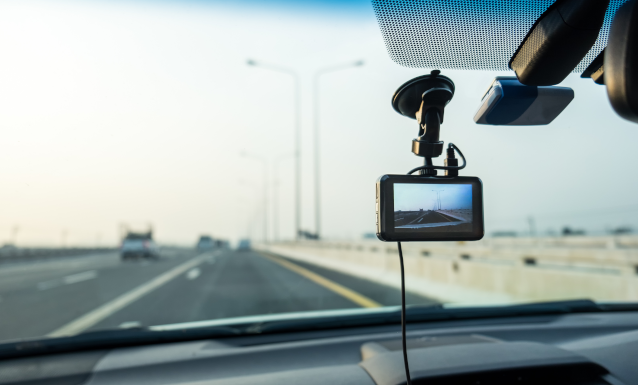 A dashcam is a great accessory to have in your vehicle. In addition to recording your journey, certain dashcams can also be wired to operate even when the car is turned off, doubling up as a theft deterrence for your vehicle. Certain high-end dashcams also allow for real-time monitoring of your car via a smartphone, therefore regardless of where you are, you can always check to see if your car is fine.
Popularly sold on Lazada: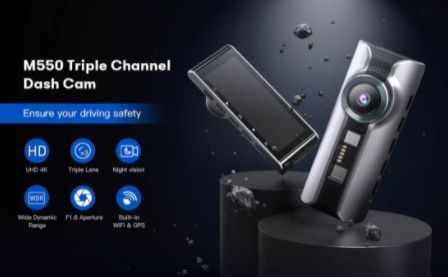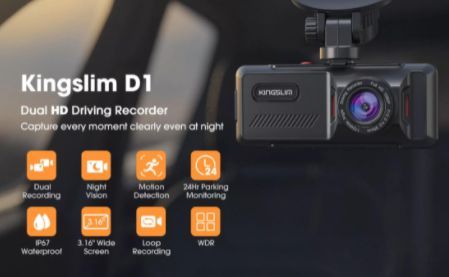 Android Auto Infotainment System/Headunit
An Android Auto headunit or infotainment system is a great way to update your car's interior as well as seamlessly connect your smartphone to your car while you drive. Android Auto headunits typically offer an enlarged touchscreen interface (like most modern premium cars) and allows for your music, navigation, and call functions to be displayed as they would be on your phone, allowing you to keep your eyes on the road.
Popularly sold on Lazada: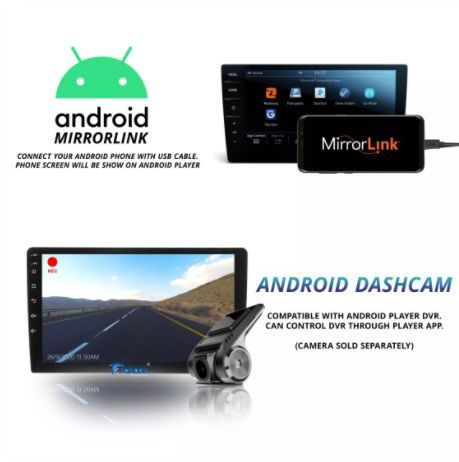 If you act fast, you can now take advantage of free deliveries and extra special deals offered by Lazada, coupled with their much-awaited '7.7' sale.




For more latest car news, reviews, car buying guides and videos visit us at Carlist.my Auto News.
Check out all the best new & used car deals in Malaysia at Carlist.my.
Sell your car fast with the best offer? Visit us at CarlistBid.my.
Get your latest new car promotion here also.
---
---
---
Comments