Volkswagen Group To Invest 22.8 Billion Euros In Preparing Their Plants For The Future
Auto News The automotive world is on the cusp of a major shift in technology, and that also means that automotive manufacturing plants have to be ready to meet these new demands. While most plants have been retooled and refurbished over the years to keep up with new technologies in new cars, there is only so far a plant can go before a company needs to think of a major overhaul. Unfortunately, electrification and autonomous driving are fast becoming the norm- and in the case of the former, a great deal of change is necessary to keep a plant in operation.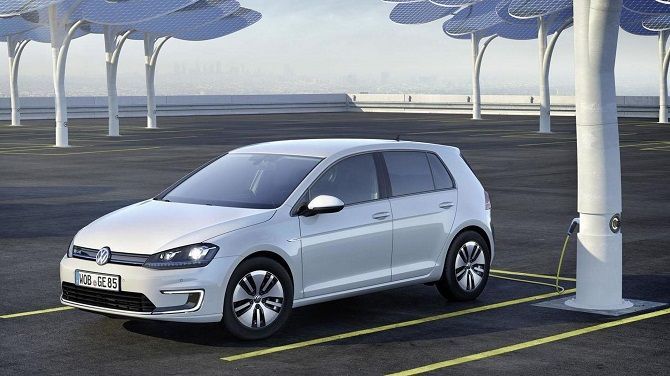 This isn't as simple as building a new version of an old engine. Electrification requires serious consideration and technological investment. Volkswagen Group is ready to invest 22.8 billion Euros (RM 111.42 billion) in preparing their plants for this impending shift in technology, the world over. Roughly 60% of that will be on plants in Germany alone. Their Zwickau plant will be transformed into a purely electric car production facility courtesy of a 1 billion Euro investment, and the focus for the time being will be on MEB (modular electric drive) based cars. Production of the Golf and Passat will be relocated to Emden and Wolfsburg as a result, with 1.1 billion Euros and 2.9 billion Euros being invested at these plants respectively in preparation of this shift.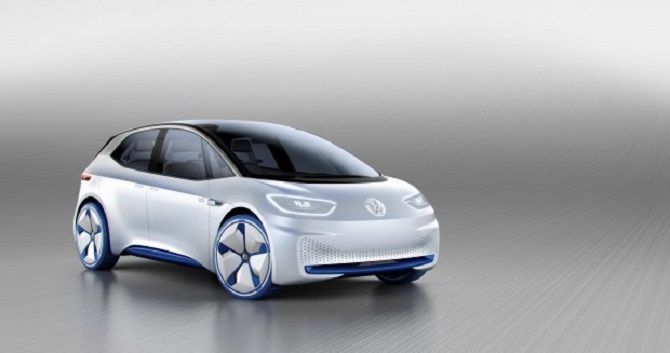 All of this hubub is part of their Transform 2025+ strategy; their aim to have a production volume of 100,000 units annually for the Volkswagen I.D. by 2020, along with 1,000,000 units annual electric car production by 2025. In terms of plants outside of Germany, there is a lot of prepartion for more MQB-based vehicles in Spain and Portugal, as well as Slovakia (oddly enough). What is more of note are the market-oriented SUV projects planned for plants across the American continent, and Russia as well.
---
---
---
Comments