Proton X50 Key Fob Leaked - Remote Start Confirmed?
所有资讯 Our crystal ball tells us that we're not that far off from the official launch of the Proton X50, probably the single most anticipated new car launch in 2020 and definitely the worst kept secret in the Malaysian automotive scene.
---
Latest in this ongoing pre-reveal ramp up of the B-segment SUV/crossover, a leaked image of what's purported to be the X50's key fob has begun to spread over social media, from Facebook user Lepat Pisang, fuelling even more speculation on the new Proton's imminent arrival.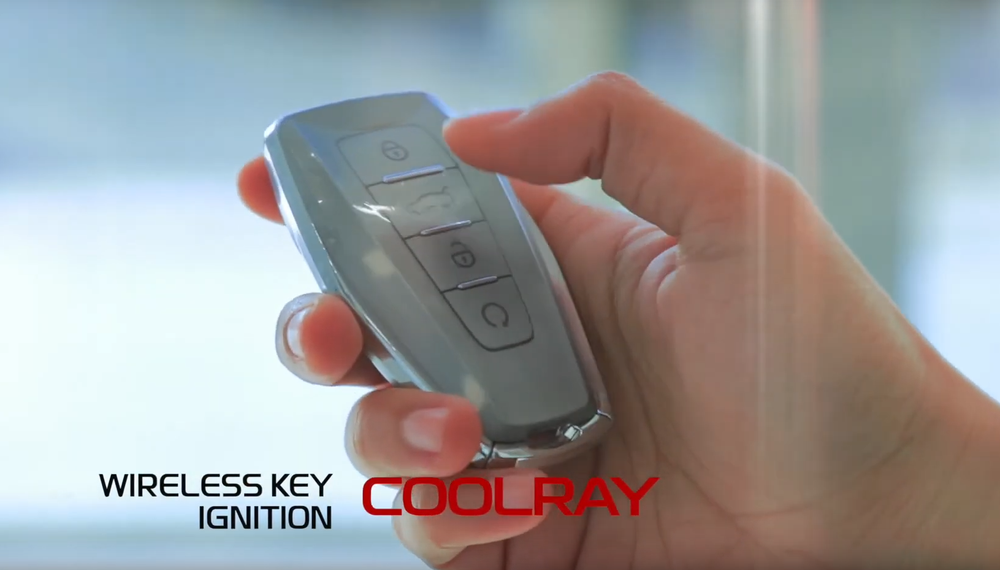 The key fob itself has its more ornamental side turned up to face the camera where we see the Proton lettering arranged along a faux brushed steel inlay. In fact, the whole thing looks fresh from the factory as it's still wrapped in its peel-away protective plastic layer. The device looks decently high quality.
Unfortunately, we don't get to see the business end of the key fob where the lock/unlock buttons are located, but we imagine it to be nearly identical to the one used by Geely in the Binyue, the model the X50 is pretty much a carbon copy of (and locally assembled, let's not forget).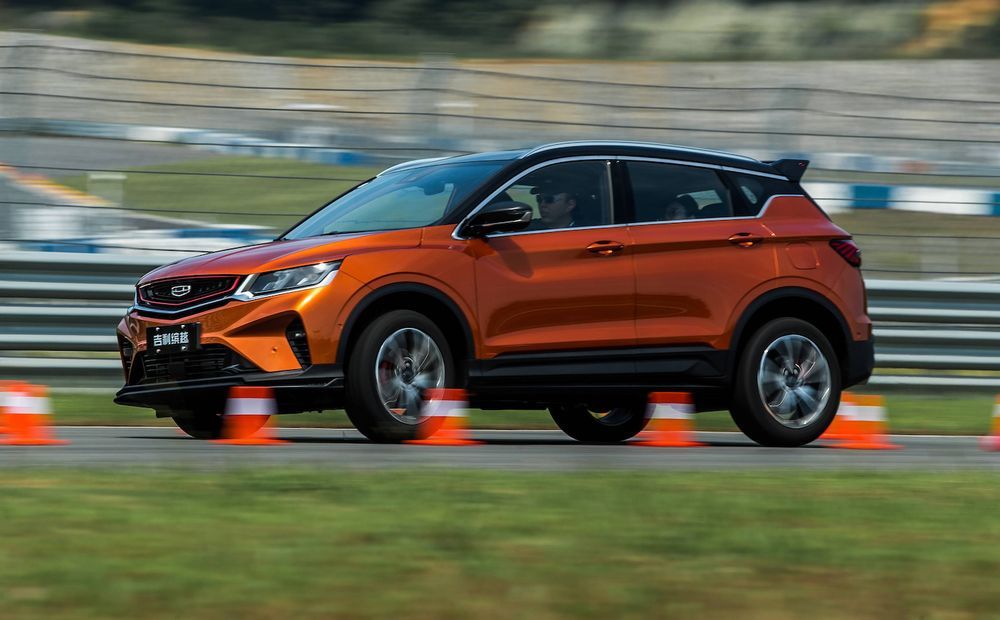 Should we assume this to be a Binyue key fob with the Geely branding removed, we can then come to assume that some of the car's more interesting features will also make it to the Proton-badged version thanks to this four-button array.
If true, not only will the X50 have an automated boot release (paired to a powered tailgate), but a nifty remote start feature as well. By long-pressing this button, this would allow the owner to start the vehicle up from a distance, handy for allowing the car's HVAC systems to either heat up or cool down before the driver and passengers enter.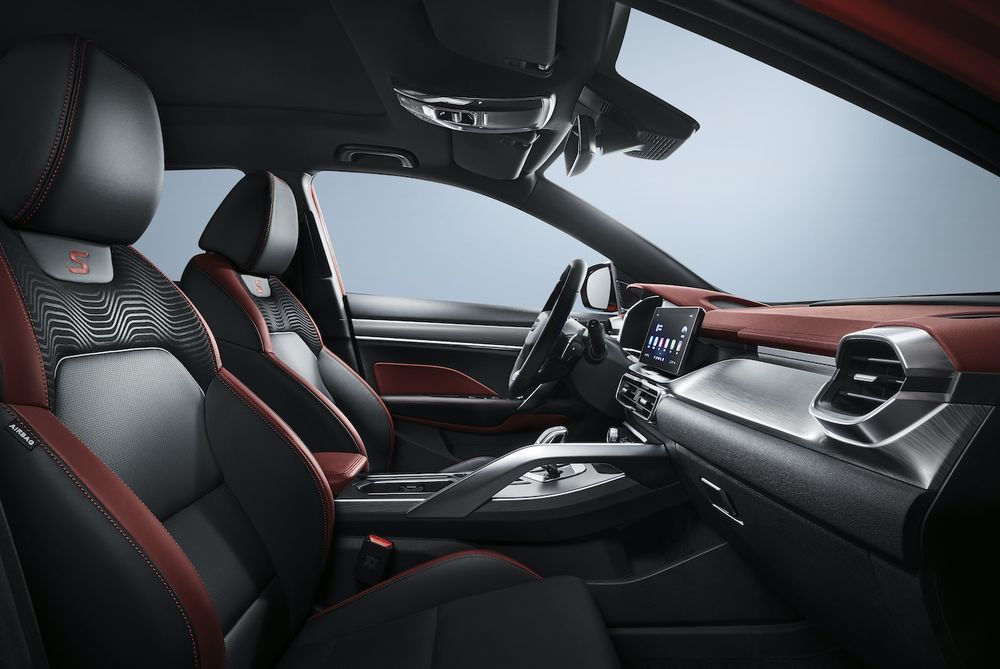 It's a cool function to have but definitely not a dealbreaker in our opinion. Doesn't hurt to have it either, and its addition will certainly allow the X50 to set itself apart even more from the competition. A word to the wise: don't go paying people to book one just yet. After all, Proton hasn't even officially announced it. In fact, they haven't even confirmed it will be called the X50.
---
---
---
---
留言