Super Early Proton X50 Bookings Over Social Media? Tread Carefully
Auto News If you're brave enough to book a Proton X50 from some random person over social media, may the odds be ever in your favour :)
---
Here we go. Malaysians and our thirst for crossovers (a.k.a small SUVs, a.k.a compact SUVs, a.k.a whatever) seems to be never-ending. Obviously, (one of?) the most hotly anticipated car(s) of the moment is the Proton X50, a crossover, the incoming little brother to the strong selling X70 - like a crossover, but bigger.
We can confirm that Proton has not issued any official statements or messages having to do with the X50's date of launch, much less about when first deliveries will begin, but that hasn't stopped some individuals on social media from lining their pockets in the meantime.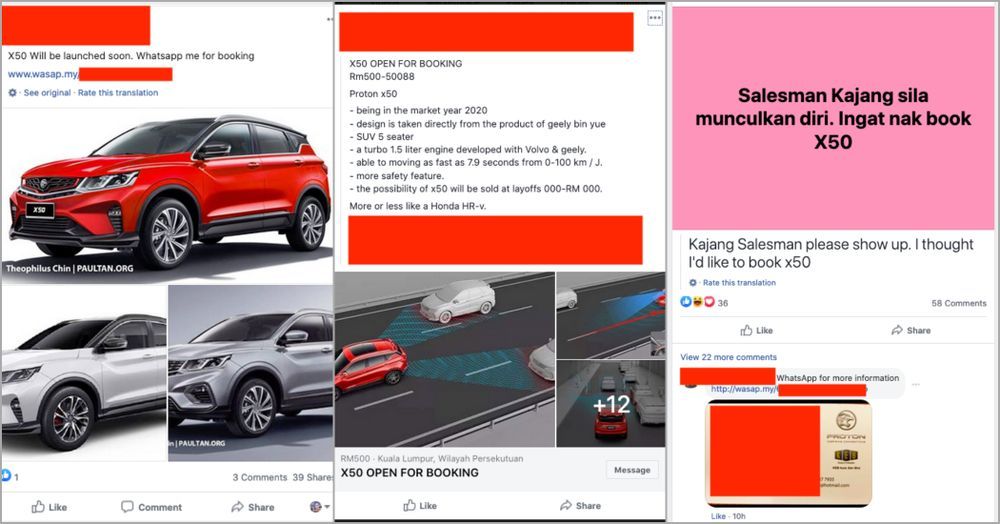 These are showroom dealers, we imagine, who have taken to various online platforms to communicate with would-be buyers of the X50, even taking upfront booking fees in cash in exchange for a promise to reserve early batches of the crossover once it does come out. If it seems a little shady, that's because it kind of is.
Just Be Careful
Remember, this is a vehicle that we have not even seen in the flesh yet, so putting down money for an all-new model sight unseen is probably a little less than the wisest of moves. First of all, we would urge anyone interested in transacting towards buying a new car to exercise caution, especially over the internet. Also be wary of paying for a booking fee to any individual because there's no guarantee you'll get it back. Ideally, any money changing hands should be with the dealership itself.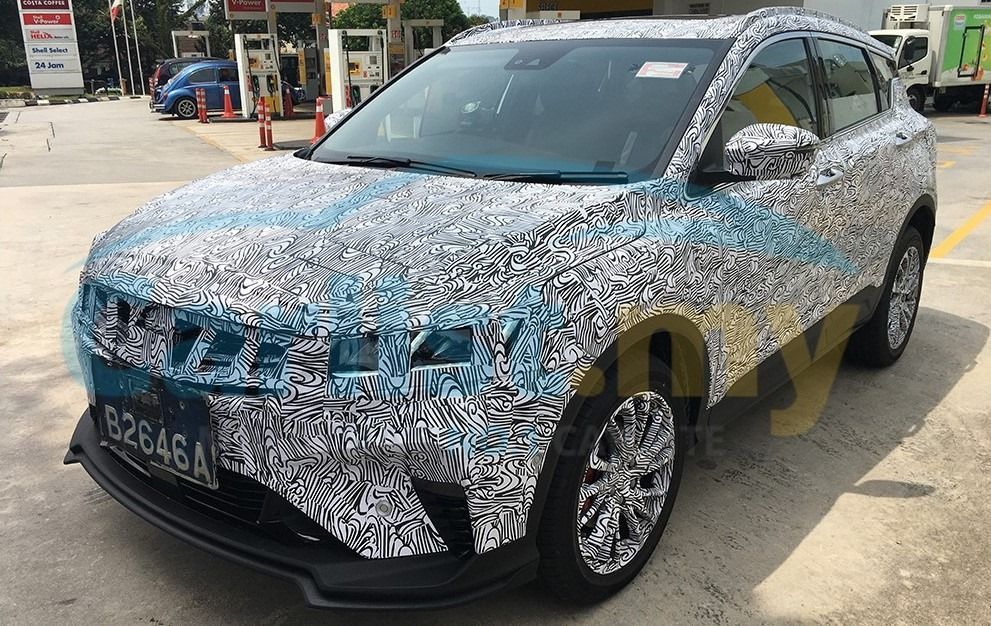 Your booking, should it already be done, also does not specify which variant it pertains to. Of course there would not be a single variant at a single price point, but multiple versions of the X50 with varying levels of equipment and trim.
The truth is, anyone offering a booking online doesn't know any more about the X50 than you or me at this point. Though it has been trademarked, the X50 name isn't even fully confirmed. We could make educated guesses of course, but be suspicious of anybody narrowing down a price point and launch window at this juncture, and doubly so if they want you to open your wallet for it.

When Is It Coming?
That said, all this social media hoopla does speak volumes about the excitement that underlines the X50's arrival. It's also this kind of buzz that always tends to attract opportunists, unfortunately.
Earlier this year, the X50's slated launch was confirmed to be in 2020, according to CEO Li Chunrong, but with the COVID-19 pandemic sweeping the world and messing up every business schedule known to man, it wouldn't be surprising if it got in the way of the newest Proton as well.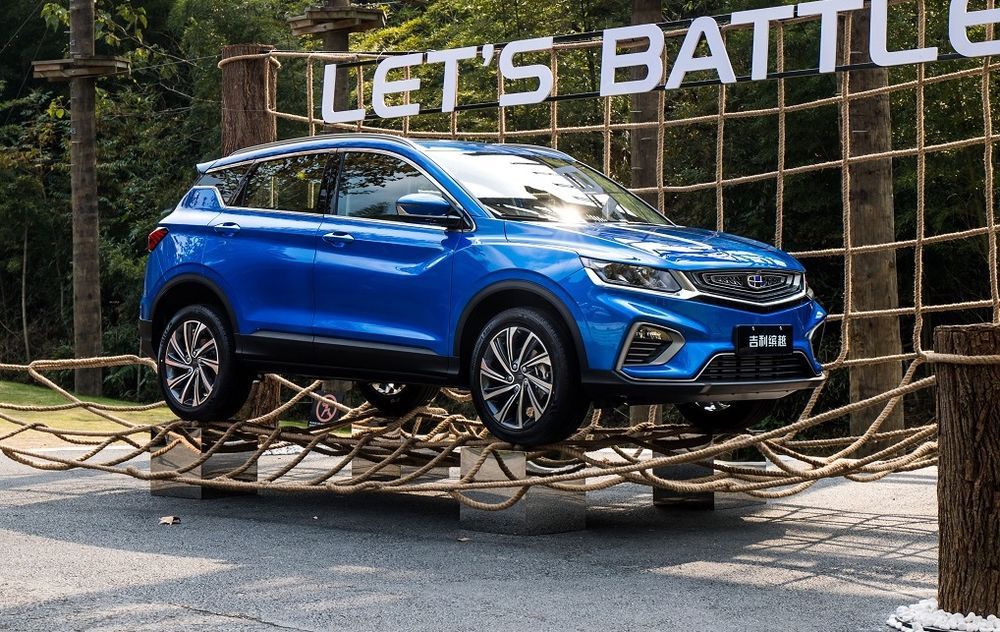 Many were predicting a mid-year unveil and even a launch to coincide with the Ramadan festivities, but we all know how that annual holiday was virtually spent shacked up. However, Proton seems well aware of the high demand for their smaller SUV and are eager as ever to deliver that to Malaysians. Therefore, a 2020 launch could very well still be on the cards, albeit in the latter stages of this year.
As a country, we have only just emerged from a government-imposed isolation period that has all but halted normal life and most economic sectors for about 3 months. Perhaps Proton themselves need time to consolidate their resources in relation to their annual priorities before being able to decide when the X50 can be revealed.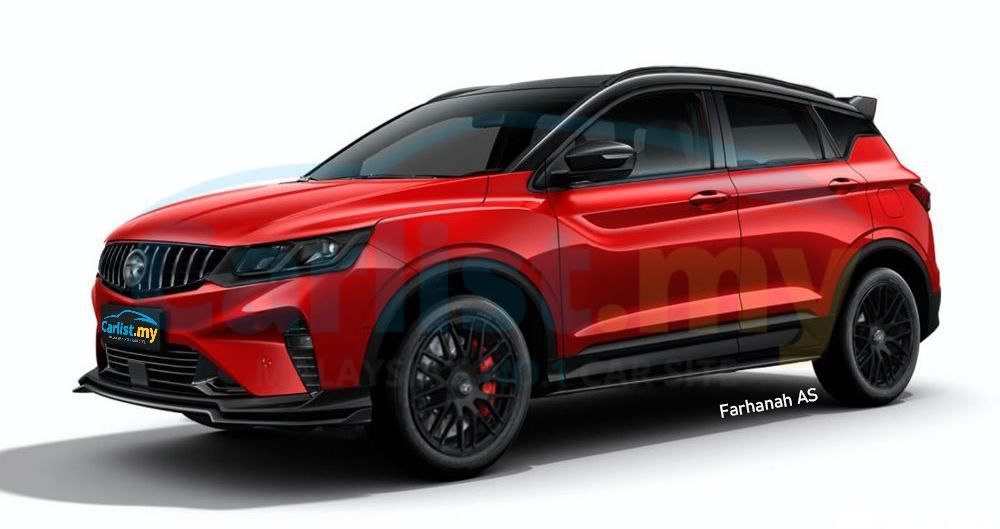 What We Know So Far
Quite a lot, actually. Assuming that, like the Boyue-based X70, Proton chooses not to alter the car on which the X50 is based on, we can already estimate about 90 percent of its looks with relative accuracy. That being a slightly shrunken X70.
The Geely Binyue is a 5-seat crossover that competes in the same category as the Honda HR-V, Toyota C-HR, Subaru XV, and the incoming Kia Seltos, meaning it will not be lacking for worthy rivals.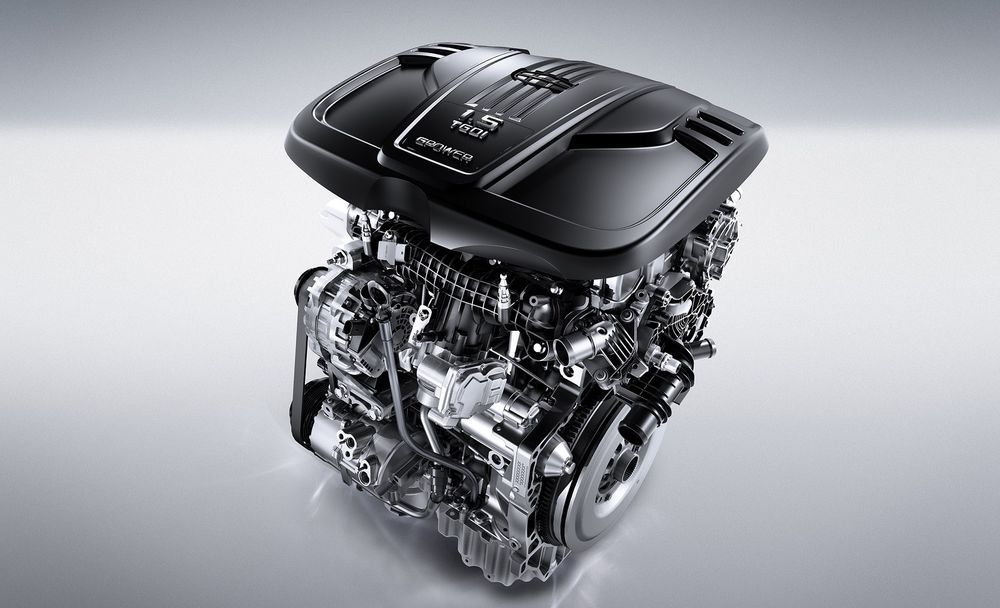 The X50 is expected to be the first Proton to feature Geely's 1.5-litre turbocharged 3-cylinder, an engine co-developed with Volvo. In its Chinese market spec, it produces an impressive 177PS and 255Nm of torque that should place it pretty high in the local crossover pecking order in terms of output alone.
It also opens the door for other cars in the Proton portfolio to start using the engine, granting them a much higher performance ceiling than was previous possible with the in-house Campro and CFE mills. Mated to the 1.5-litre turbo is the same 7-speed dual clutch transmission that made its Malaysian debut in the 2020 X70.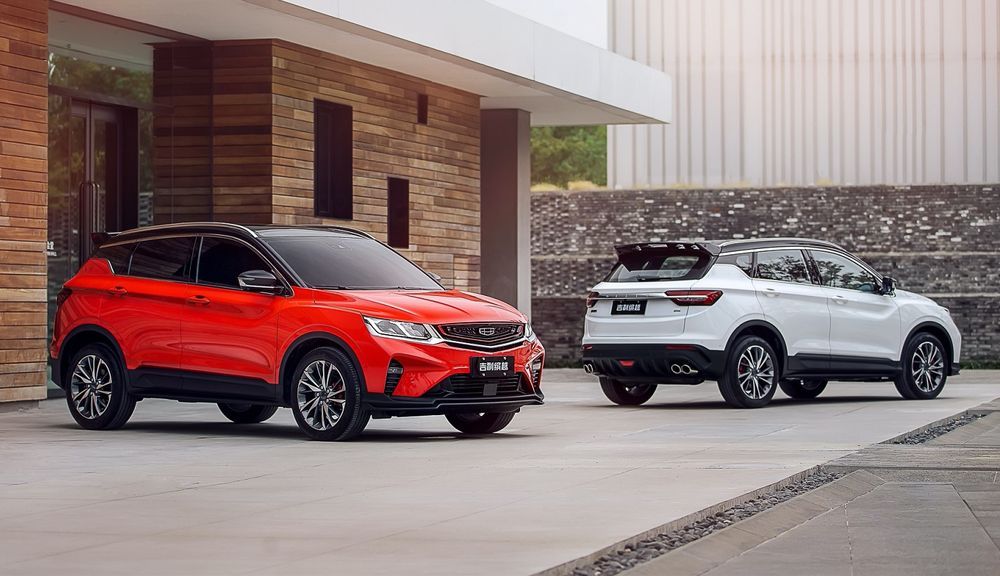 The shared transmission is also a key ingredient in Proton's plans to launch the X50 as a locally made model immediately from launch, allowing it to be specified as generously and priced as competitively as possible. We're just grateful it isn't going to be called the Coolray, a moniker it takes in some other international markets.
---
---
---
---
Comments