CIMB Files Arbitration Against PLUS Malaysia For Proprietary RFID System
Auto News CIMB Group Holdings, the parent company of Touch 'N' Go has filed a notice of arbitration against PLUS Malaysia over launching its own Radio Frequency Identification (RFID) toll collection system.
The Star reports, the notice was filed on Dec 17th with Bursa Malaysia, to try and stop the launch of the PLUS RFID system as it breaches obligations of an earlier joint venture agreement between both companies.
In May 1998, CIMB, CIMB SI 1, and PLUS entered a joint venture agreement with regard to Touch 'N' Go and its services.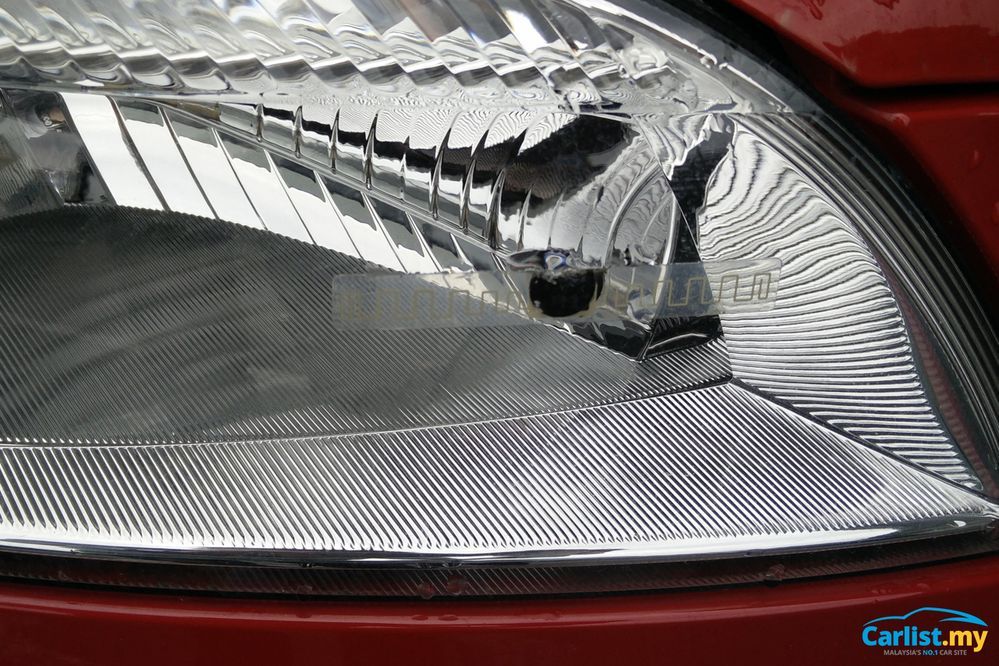 CIMB in a statement added, "The company and CIMB SI 1 are, amongst others, seeking an injunction to restrain PLUS from engaging in the further business of the PLUS RFID system together with damages, interests, and costs,"
The injunction seeks to stop PLUS Highway from implementing its proprietary toll collection system at selected tolls on the Penang Bridge, Butterworth-Kulim Expressway, and the Jitra Toll Plaza.
The Touch 'N' Go RFID Tag, as it's called, utilizes a radio frequency chip embedded within the tag and an overhead reader in the toll booth. When a car passes by the toll booth, the overhead reader will scan the tag, similar to how a barcode or QR scanner works.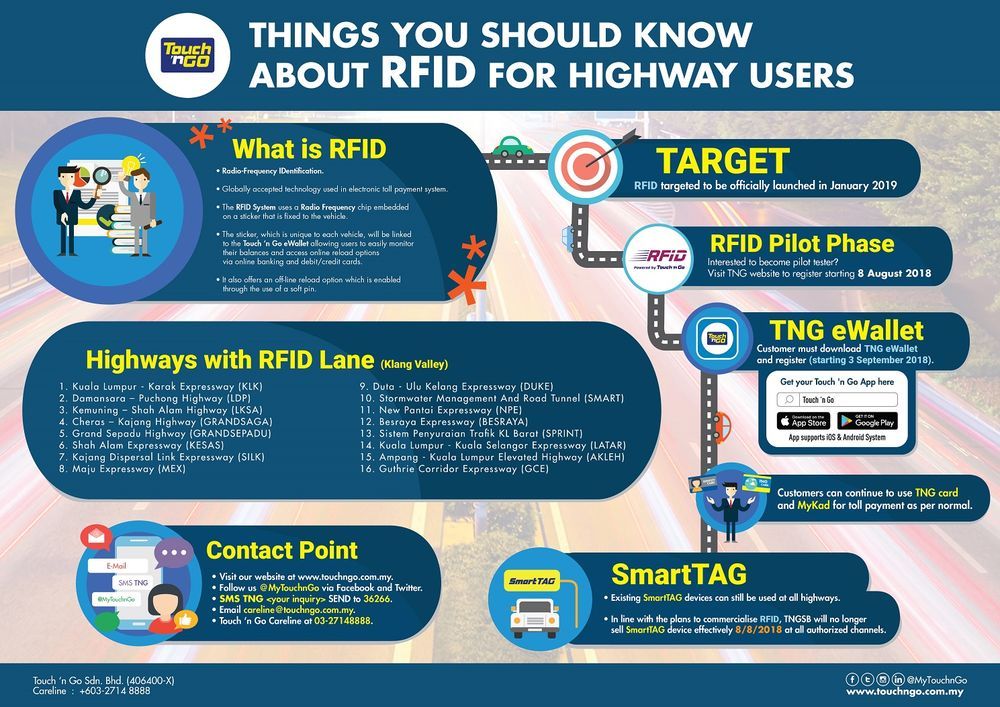 It's a one-time installation and no batteries are required. The RFID tag is designed to work as long as they remain affixed to their application, for instance, on the vehicle's headlight or windscreen.
One key difference between the Touch 'N' Go RFID tags and the PLUS RFID systems is the method of payment, the Touch 'N' Go system requires users to top-up their eWallet which can be done through offline or online methods, whereas, the PLUS system's open payment system allows user to pay for tolls via their credit or debit cards.
---
---
---
Comments