Hyundai opens 2S GDSI centre in Malacca
Auto News The first Hyundai GDSI showroom in Malaysia opened its doors back in 2014. GDSI, or Global Dealership Space Identity, was a new standard for Hyundai's corporate image that aimed to provide a more premium feel for the Korean brand's stores. The fifth addition to the Hyundai dealership network in Malaysia has just opened in Malacca- a 2S Centre operated by Premium Autoworld.
GDSI centres have very specific styling cues and features to bring them in line with Hyundai's global identity. There is a heavy emphasis on floor-to-ceiling glass panels and greenery, which complements a modern exterior design. The floor space is populated with lounge chairs and warm tone lighting to provide customers with a more comfortable feel.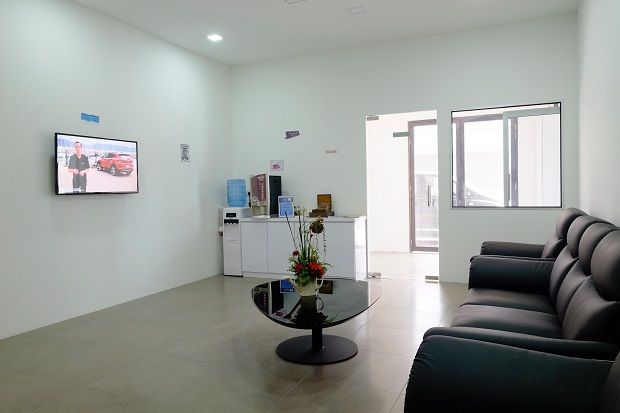 Improving Hyundai's network of outlets was rationalized as there has been a shift in customer purchases towards the higher end of Hyundai's model range, which in turn means that service has to reflect the premium feel. Even though this centre is not as large as 3S or 4S outlets, it still comes with a lounge and complementary high-speed internet. Those who make a prior appointment can benefit from pickup and delivery services if they are unable to make it to the centre themselves. Owners can also renew their insurance and road tax at the centre if needed.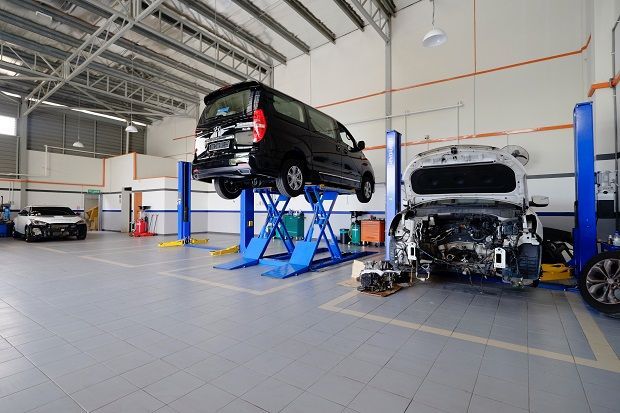 Until the 31st of May, the centre will also have a few special deals available for customers. For customers who no longer have warranties on their cars, they can enjoy free labour charges on a lubricant change. All customers are entitled to a free 22 checkpoint inspection on weekdays. First time customers have the benefit of a 50% discount on labour charges for a Hyundai Basic service package, as long as they register through the Hyundai Car App available for smartphones.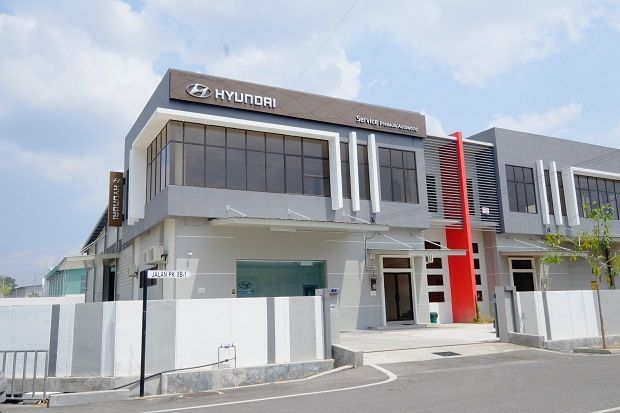 Premium Autoworld's 2S GDSI centre is located at No 1, Jalan PK 8B-1, Taman Perindustrian Krubong, 75260 Malacca. The service and parts centre is open from Monday to Saturday from 8am–5pm except on public holidays. Customers can call 06-3322553 to find out more about the services offered here. The company also owns a GDSI showroom located at T199, Jalan Munshi Abdullah, 75100 Malacca. Visitors are welcome to visit this new outlet from 10am-6pm every day.
---
---
---
---
Comments