Over 8 Million Toyota And Lexus Hybrids Sold Since 1997
Insights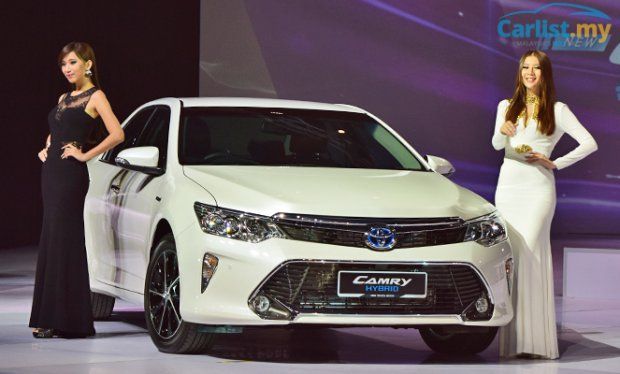 Toyota announced today that cumulative sales of Toyota and Lexus hybrid models have crossed the 8 millionth car milestone in July 2015.
Chairman Takeshi Uchiyamada, who was part of the original 'G21' team tasked to develop the first Prius, recalls the difficulties faced by the team in 1995.
Uchiyamada, often referred to as the 'Father of the Prius,' remembered how the team couldn't even get the first Prius prototype to move for 49 days! "We had no idea what was wrong, so we worked late every night trying to figure it out. We finally got it to move around Christmas time, but it only went 500 meters!"
The Prius was first launched in Japan in 1997. Since then, the Toyota's line-up of hybrid models have been expanded to 32, including nine Lexus hybrid models.
The Prius family of vehicles, which now includes the namesake model Prius, as well as the Prius c and Prius Alpha (also known as Prius v and Prius + in some markets) lead in cumulative sales, totalling 5.2 million models, followed by the Camry Hybrid (528,300 units sold) and the Lexus RX 450h/400h (317,600 units).
The company said, "The message is clear: having found homes in driveways around the world, hybrids have staying power. Since the launch of the Prius in 1997, Toyota has been gradually adding hybrid models throughout its range."
The company reached is 1 millionth hybrid car milestone in 2007. The 8 millionth Toyota/Lexus hybrid car milestone was reached just 10 months after crossing the 7 millionth car milestone.
"This ongoing roll-out will only continue, with new hybrid models being added to Toyota's range and sold in more markets than ever before," it added.
Toyota is expected to announce its latest, all-new fourth generation Prius within the next few months.
---
---
---
Comments