Porsche Unveils The 911 Speedster Concept
Auto News Long, long ago, when Porsche was but a nascent company, there was the 356 Roadster. It was a proof of concept of sorts, designed for racing and eventually forming as the basis for all 911 models to come. While Porsche as a company has evolved a great deal and diversified their model range in a great number of ways, they are not blind to the past and have great respect for history.
Which is why it's unsurprising that to celebrate the 70th anniversary, Porsche has launched the 911 Speedster concept. It's an open top machine - not a convertible, per se - and it's not one that's designed for outright performance. While it may be similar in vein to the 911R and the 911 Touring in that it takes a 991 GT3 chassis and powertrain, there's more to it than just performance.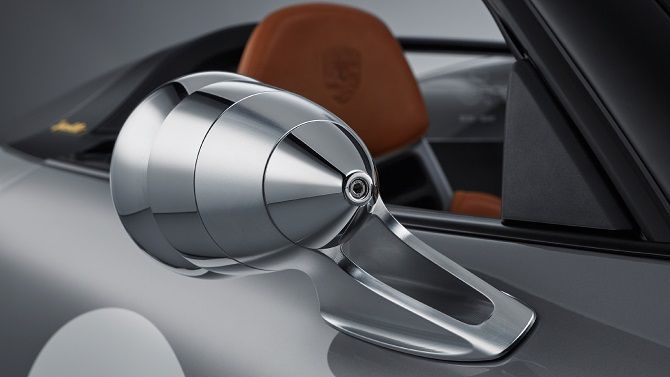 Subtle differences to the roof and the rear cowl are what results in a truly unique roofline for the 911 Speedster concept. Smaller window frames, gold-coloured lettering, and a transparent plexiglass frame that lights up with Porsche's 70th anniversary logo are all part of the extensive minute details.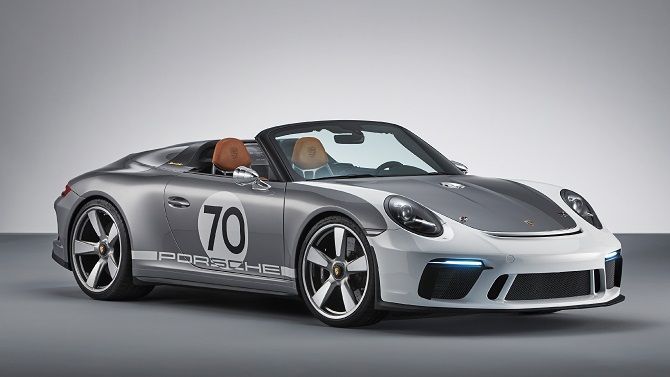 The fuel tank neck is repositioned to the middle of the bonnet, and every luxury is stripped out of the car in the name of weight savings. Certain elements on both the exterior and interior are clearly taken from the past, while some are comfortably from the present. It provides a pseudo resto-mod look for the car that's seemingly lacking in most modern vehicles.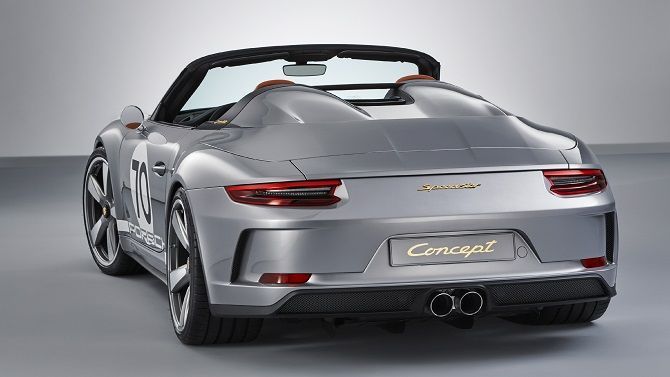 Over the years, the Speedster form has popped up in a number of 911 models, briefly produced before fading away into obscuirty again. With the last Speedster being produced on the 997 chassis back in 2010, we can only hope that this generation or the next will see a return for the removable-roof special.
---
---
---
---
Comments