Tan Chong Inks MOU With China's GAC To Sell Cars In Malaysia And Vietnam
Auto News Tan Chong Motor Holdings BHD. has formally inked a Memorandum of Understanding (MoU) with China's GAC Motor International Ltd, for the distribution, sales and possible assembly of GAC vehicles for Malaysia and Vietnam.
---
GAC which stands for Guangzhou Automobile Group is one of China's largest automotive companies which sells passenger vehicles, commercial vehicles, and buses. GAC is also involved in sales of engines, auto parts, car accessories as well as R&D of automobile engineering technology.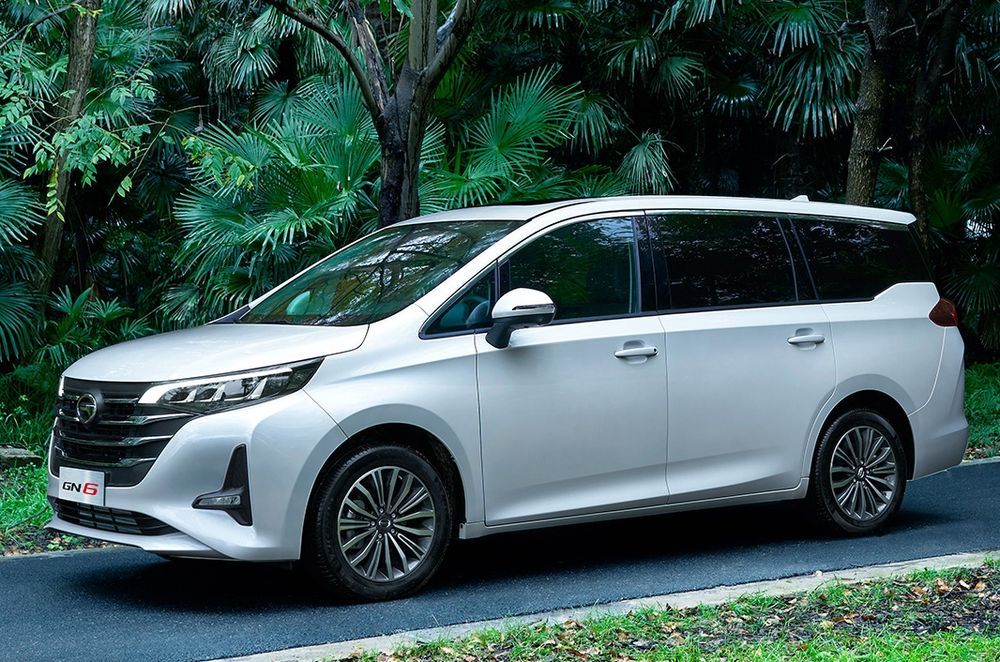 The GAC GN 6 is based on the Honda Oddysey
GAC is also a local joint venture partner of Honda (Guangqi Honda), Toyota (GAC Toyota), and Mitsubishi (GAC Mitsubishi) and produces models that are based on popular Japanese models.
The Edge reports that the two companies have inked a deal "to study on the potential and feasibility of the business opportunity". Tan Chong adds, "The proposed project if materialised, would provide (the group) with the opportunity to further expand its foothold in the automotive industry in the region,"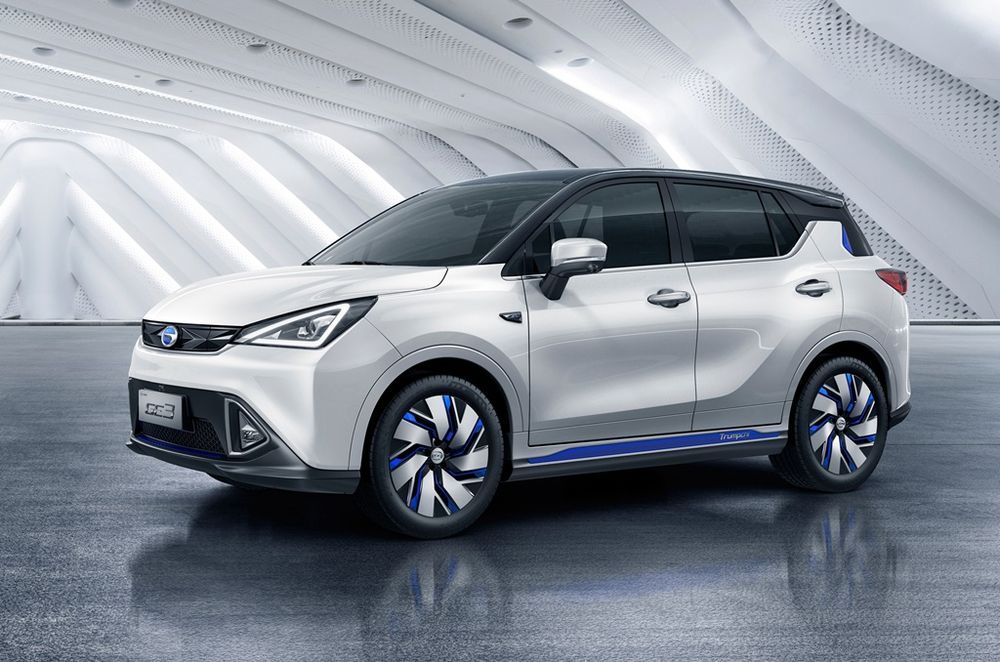 GAC GE 3 BEV
The Bursa Malaysia filing also states that the MoU is valid until July 1, 2021, unless revised by mutual agreement in writing.
Currently, GAC Motors produces sedans such as the GA 4 and GA 8, SUVs ranging from the GS 3 to the full-sized GS 8, MPVs (GN 6 and GN 8), and even an all-electric SUV called the GE 3.
---
---
---
Comments