The New Proton X70 Can Show You The Nearest Mamak
Auto News Just slightly over a month after Proton previewed the exterior to the motoring fraternity, the company did another preview for its upcoming X70, this time focusing on the infotainment system.
The Proton X70's infotainment is based on Geely's GKUI system, underpinned by the Android 4.4 operating system with Geely's own interface overlay.
While Proton did not reveal the hardware specifications of the new infotainment system, we do know that the 8.0-inch touchscreen has a resolution of 1280 x 720. Storage capacity is a measly 16GB though. There is also an embedded e-SIM with 4G LTE connectivity and Wi-Fi hotspot capabilities.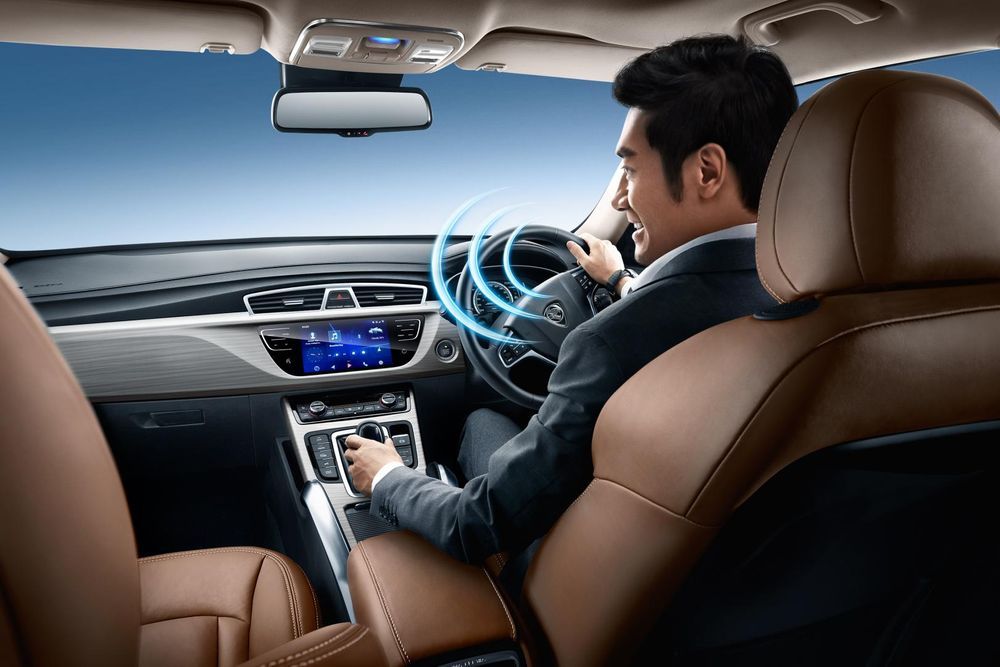 Proton says that the 4G LTE data will be provided by Celcom, at no additional charge. Proton also said that there will be "sufficient data on a monthly basis", though users can purchase top-up packages if the need arises. At the same time, Proton said that they are working with another telco for data connectivity.
For users that intend to sell their X70, Proton says that it is necessary to drop by a Proton Edar outlet to de-register the e-SIM as each car's 4G LTE connectivity is tied to the owner's information.
But hardware capabilities aside, the key highlight of the new infotainment system is the voice command system. Now, before you scoff at this, do take note that Geely has hooked up with Nuance to provide Proton with this contextual, natural language voice command system. Nuance is also the same company that helped Mercedes-Benz with the Mercedes-Benz User Experience (MBUX) infotainment system.
In simple terms, owners of the Proton X70 can say "Hi Proton, I am hungry" or "Hi Proton, it's too cold", to get navigation information to the nearest restaurant or turn the air-conditioning warmer, resprectively. Additionally, owners of the X70 can say "Hi Proton, I want to see the sky" to open the sunroof.
If voice command isn't your thing, another party piece of the Proton X70 is its online infotainment apps, which includes music streaming, navigation, and internet radio. These applications run off the cloud and thus do not have any storage penalties.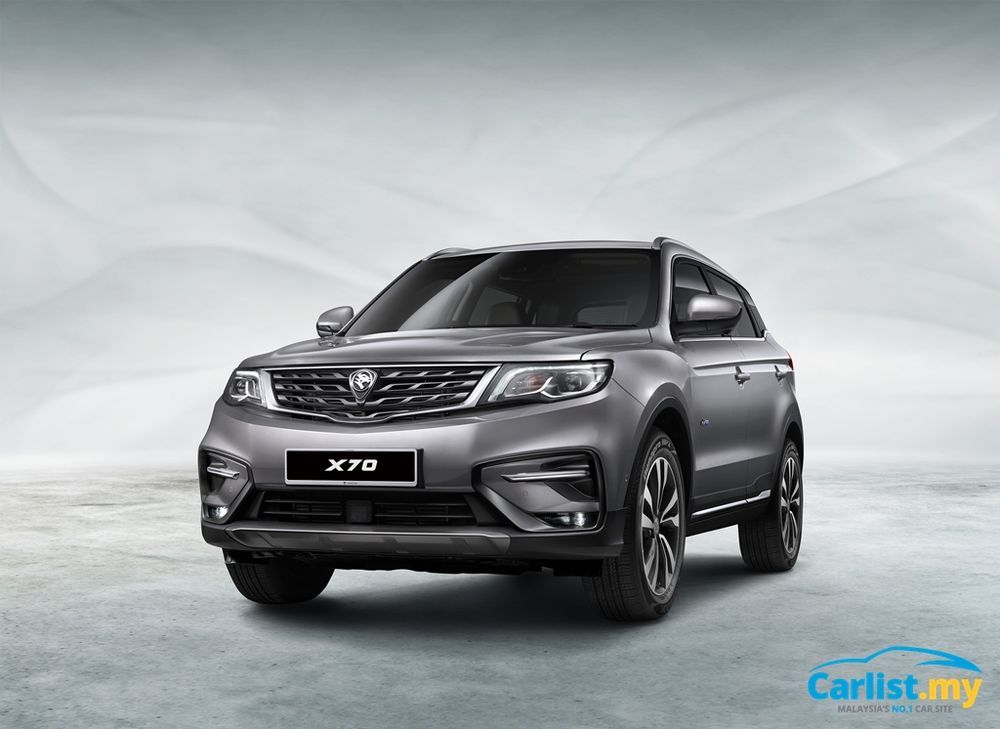 To keep the system up-to-date, Proton says that the X70 can receive Over-The-Air (OTA) updates, which will be provided for free.
Interested buyers can place a booking online via Proton's online booking form which will come online on October 17th.
---
---
---
Comments