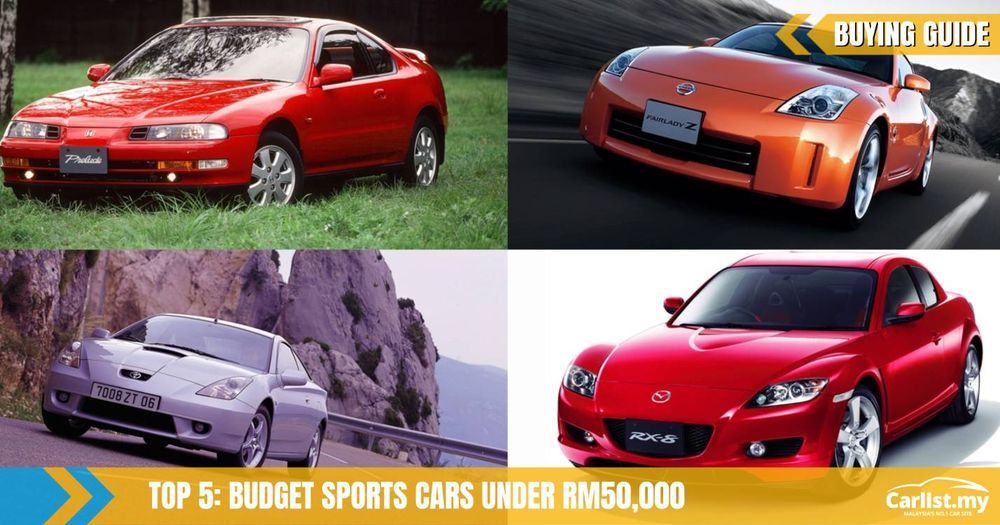 Sports cars – who doesn't want one? They are one of the few things in the world which almost everyone aspires to own at some point in their lives.
However, for most of us, sports cars will remain a thing we can only dream of – as they are anything but cheap. But that also depends on what you want, really...
---
Top 5 Budget Sports Cars for Under RM50,000
Come to think of it, not all sports cars are astronomically expensive, unless you only want to get your hands on a Ferrari, Porsche, or Lamborghini.
What if we told you that there are sports cars that are way way more affordable?
Fortunately, Japanese manufacturers have always been making relatively cheaper yet super cool sports car all along, and these cars, although not as exotic as the Italians, are super cool and fun in their own ways.
Even though cars like the Nissan Skyline, Honda NSX, and the Toyota Supra are asking for absurd amounts of money these days in the used car market, there is still hope as there are many more affordable sports cars that can be had for below RM50,000.
Let us jump straight into the list then:
7th gen Toyota Celica (From RM36,800)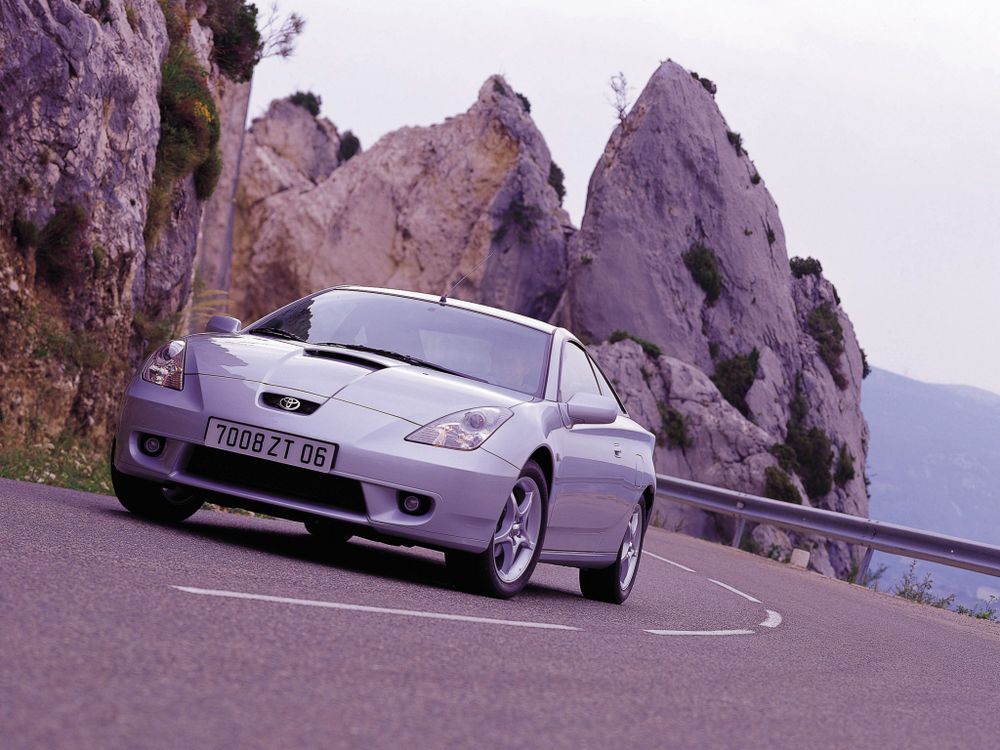 The first candidate on our list today is the 7th gen Toyota Celica which came to Malaysia in the early 2000s. It may not be as popular as some of its predecessors, but this version does have a loyal following in Malaysia. While the stock version's 1ZZ-FE 1.8-litre engine produced only 140 hp, many units out there currently have been upgraded with the more powerful 2ZZFE engine which makes close to 200hp. To make things better, it also came with a manual gearbox.
Want one? Find one at Carlist.my here.
Mitsubishi FTO (From RM20,000)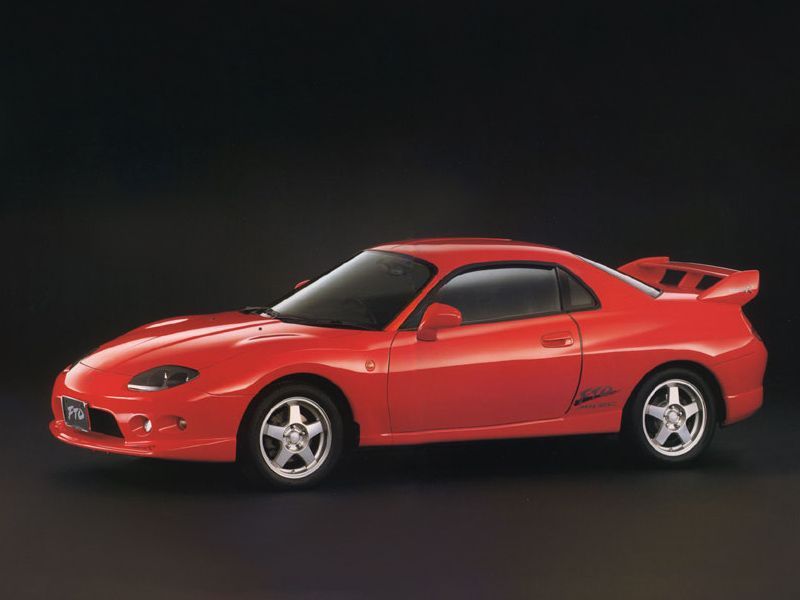 Want something even more affordable than the Celica? The Mitsubishi FTO here is worth being considered. The FTO is also a good option for those who don't want a manual, as most units we have for sale now in the used car market come with an automatic transmission. The front-engined, front-wheel drive coupe, which was produced by Mitsubishi Motors between 1994 and 2000, was originally planned to be exclusively for the Japanese domestic market, but eventually, its popularity grew and it was sold in many parts of the world. Performance wise, depending on the engine, the car was kicking out between 125 PS to 200 PS.
Nissan Fairlady 350Z (From RM39,000)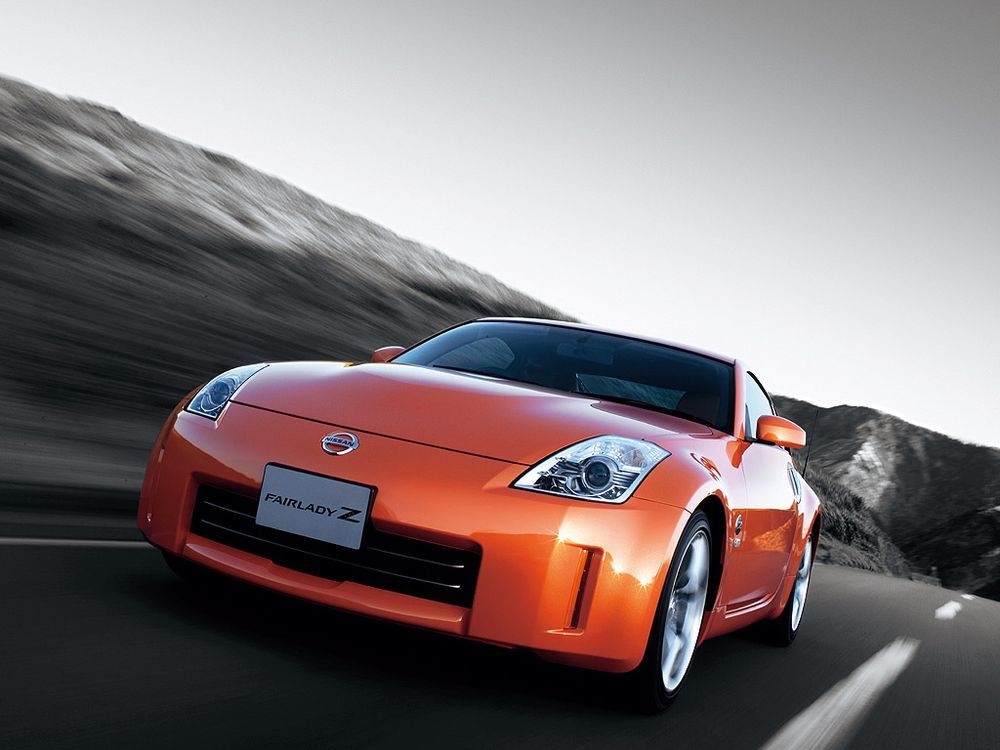 The Nissan 350Z (known as Nissan Fairlady Z (Z33) in Japan) is a two-door, two-seater sports car that was manufactured by Nissan from 2002 to 2009 and marks the fifth generation of Nissan's Z-car line. Even though it didn't achieve the legendary status some of its predecessors did, the 350Z still earned a lot of street credit thanks to appearances in movies like Fast and Furious: Tokyo Drift which featured a heavily modified version. In case you're wondering how powerful the 350Z is, we're talking about a minimum of 287 PS without any modification.
Want one? Find one at Carlist.my here.
Mazda RX-8 (From RM34,000)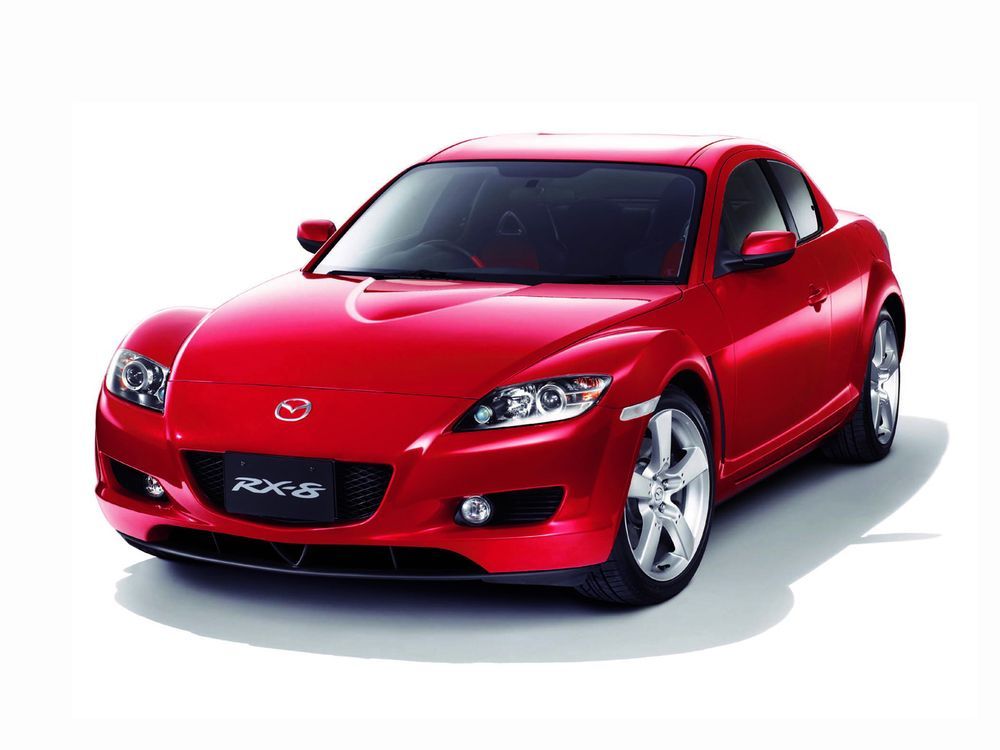 Rotary fans! So what if you can't afford an RX-7? Just get yourselves an RX-8 as it is also powered by a 1.3-litre Renesis Wankel Rotary engine with output varying between 190 hp and 240 hp depending on model generation and gearbox. Throw the right bodykit, wheels, and colour into the mix and voila! You have yourself a legit JDM sports car.
Looking for a Mazda RX-8? Find one here.
4th gen Honda Prelude (From RM16,800)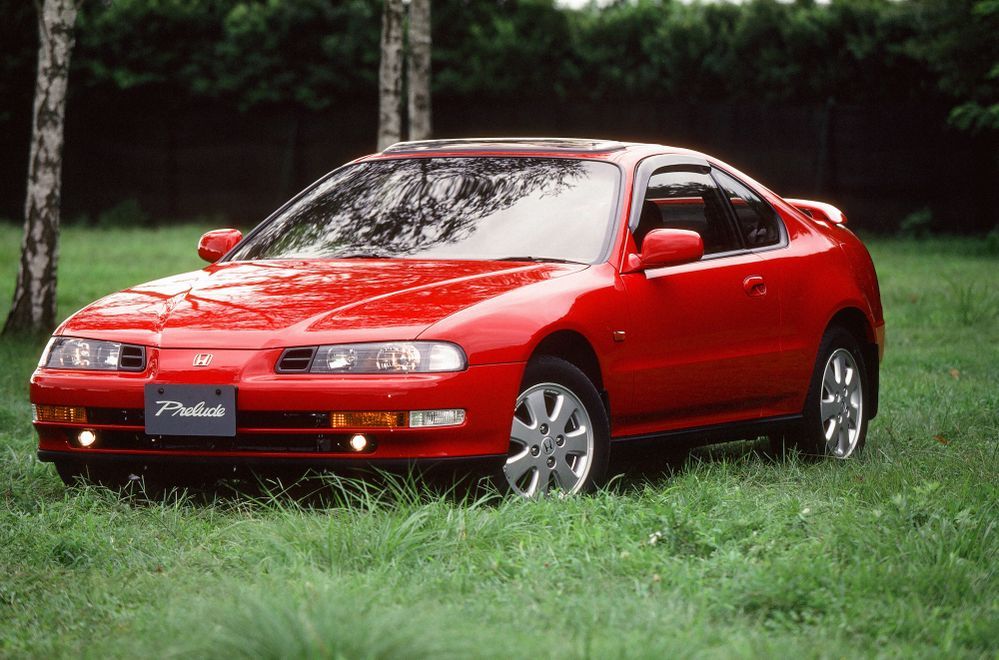 This model is arguably the best choice out of the lot here for a number of reasons. Firstly, it costs less than RM30,000. Secondly, most units for sale here come with the H22A DOHC VTEC engine which kicks out an impressive 200hp. Thirdly, this car came with some pretty cool features like a digital instrument panel and four-wheel steering. Last but not least, it is arguably the best looking car here while also being the cheapest.
Looking for a Honda Prelude? Find one in Carlist.my here.
Did we miss out on any cool 90s sports cars? Let us know!
Read more also:
New Nissan Z Sports Car Is Just Around The Corner
For more latest car news, reviews, car buying guides and videos visit us at Carlist.my Auto News.
Check out all the best new & used car deals in Malaysia at Carlist.my.
Sell your car fast with the best offer? Visit us at CarlistBid.my.
---
---
---
---
Comments