Toyota GAZOO Racing Young Driver program is showing promising results
Live Life Drive As part of their commitment to the joy of driving, Toyota has invested a large amount in their own motorsports arm, GAZOO Racing. While it has been said that the team exists solely as a plaything for Akio Toyoda, one cannot deny that they are making an impact and expanding at an incredibly rapid pace. Besides their fight in the World Endurance Championship, they will also be making serious headway into the rally scene; both the Toyota 86 CS-R3 and the Toyota Yaris WRC are being honed for the competition ahead.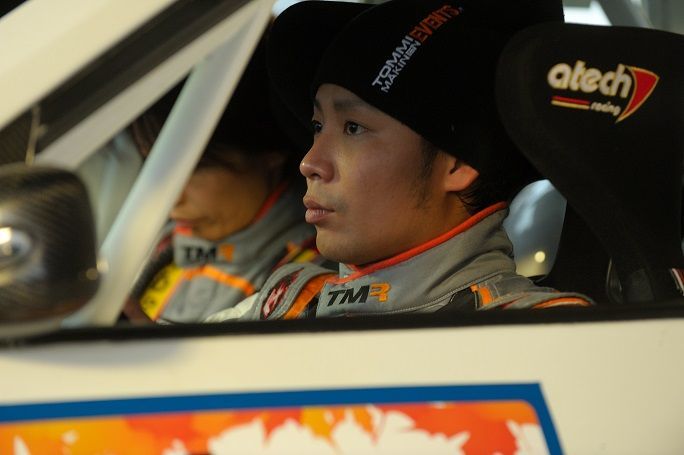 But as it is with motorsports, funding and machinery alone cannot make for a podium finish. While the team may attempt to recruit drivers from other manufacturers and teams, there is nothing quite like fresh talent that can be shaped and trained for the challenges ahead. The Toyota GAZOO Racing Challenge Program was launched last year as a means to train young Japanese rally drivers to prepare them for the world stage.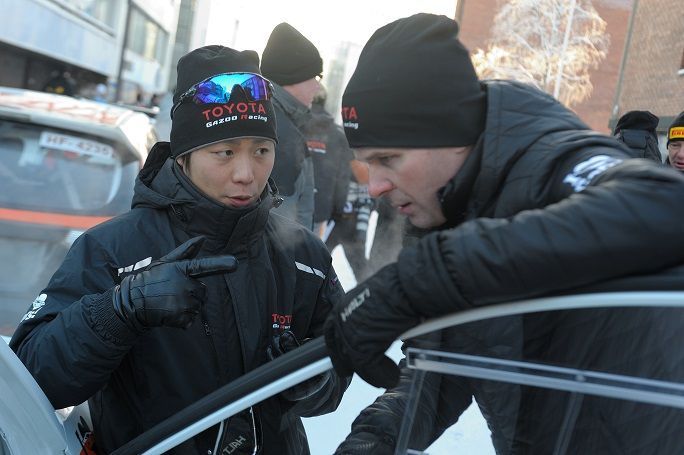 Takamoto Katsuta and Hiroki Arai were the two drivers that made it through the rigorous selection process, going on to take part in a Europe-based training program with Tommi Mäkinen Racing. This would be the logical choice as Mäkinen is the team principal for the Toyota GAZOO Racing WRC team, and has plenty of experience in the world of rally. The pair practiced on the icy roads of arctic Finland, before competing in the first three rounds of the Finnish Rally Championship as the ultimate test of competence.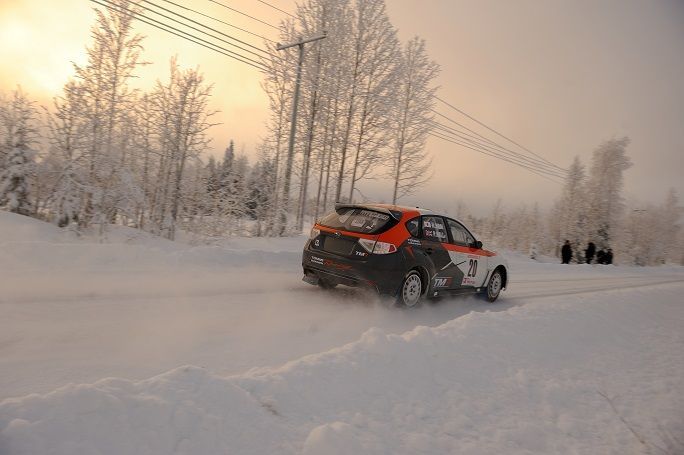 Both drivers saw excellent results: Katsuta found a 5th place finish and a 4th place finish, while Arai managed to come in 3rd place overall during one of the legs. As a result of this, the team has decided to graduate the two drivers to the R5 vehicle class for upcoming competition. They will continue to compete in the Finnish Rally Championship in addition to Rally Estonia- leading up the eighth round of the World Championship at the end of the July.
---
---
---
---
Comments