Toyota Teases The White Hot AWD Yaris GR-4 (Again)
Auto News Toyota has been teasing another hot Yaris for months now, purportedly called the GR-4 (at least in prototype form). In fact, a premiere had been slated to coincide with the Australian leg of the World Rally Championship. Circumstances, however, meant those plans were scrapped for a later reveal date, now known to be in January 2020 at the Tokyo Auto Salon.
To fan the flames that keep the hype train speeding, though, are a fresh set of images about the motorsport-inspired hatch. Engineered by the automaker's newly minted Gazoo Racing division, it will be the second 'pure sports-car' following the A90 GR Supra.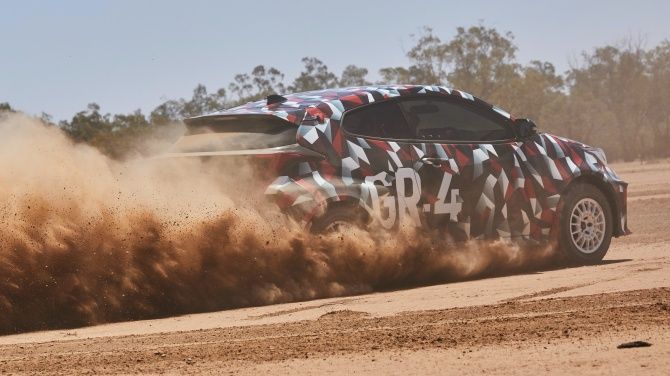 Rather than being tuned for the track, they seem to be honing the car to perform adeptly off-road, much like the competition-spec WRC racers being fielded, featuring four driven wheels and a rather powerful turbocharged engine as well.
It has now been confirmed that the car has completed its final stage of development, even with input and approval given from Toyota CEO Akio Toyoda under the guise of his TGR Master Driver code name "Morizo".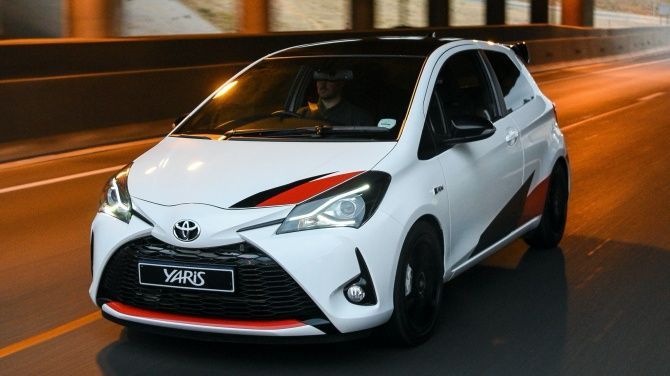 The company's previous attempt at a uncompromising hot hatch was the GRMN. Based on a previous-generation Yaris, it was armed with a supercharged 1.8-litre four-cylinder petrol engine with 209 horsepower and 250Nm of torque. Paired with an upgraded suspension package, the front-drive 3-door certainly did not behave like anything we had seen with a Toyota badge in a long time.
The Gazoo Racing division, now their premier in-house high performance skunkworks, will be keen to go even further with the GR-4. Acceleration and sharpness could even be on-par with established AWD mega hatches such as the Ford Focus RS. Wouldn't that be worth waiting for?
For the best deals on Toyota cars, click here.
---
---
---
---
Comments