 After months of fervour surrounding the all-new A90 Toyota Supra, the model is finally seeing launch in its home country of Japan. Yes, Toyota may very much be a global brand these days, and the Supra is the first global Gazoo Racing product, but the legend of the Supra is one of its domestic market heritage. Up until June 14th, 2019, Toyota will only be accepting online scheduling for sales appointments of the 24 Matte Storm Gray Metallic Supra RZs, with the winners being selected by a draw on the day of the 24 Hours of Nurburgring race in Germany.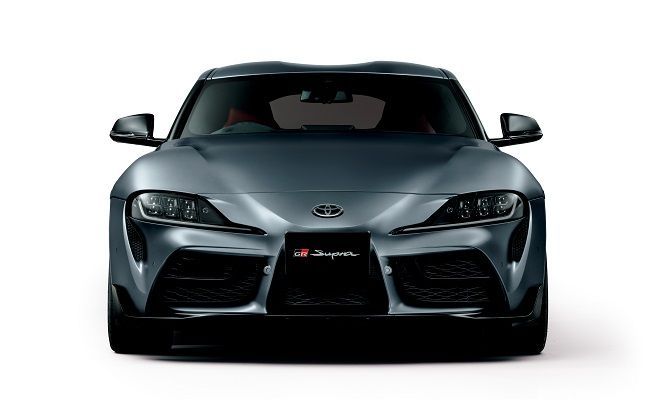 The Supra will be taking part in this race, making it a fitting occasion for 24 lucky Supra buyers. For those unfamiliar with the RZ suffix, it refers to the top-of-the-line turbocharged 3.0-litre inline-six model, as opposed to the SZ and SZ-R variants that are powered by the turbocharged 2.0-litre inline-four models. All variants are front-engine, rear-wheel-drive, with an 8-speed automatic transmission between the engine and rear wheels.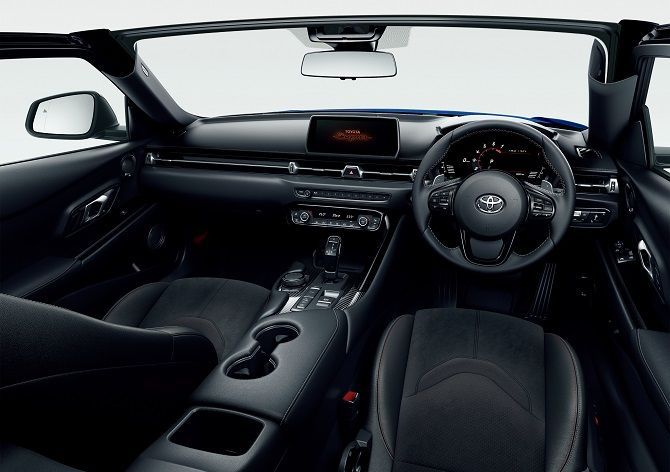 The Supra is produced in the Magna Steyr production facility in Austria, alongside the BMW Z4. It's one of the most important model launches for Toyota and will be the beginning of Gazoo Racing's eventual global product line-up with more exciting products designed to make driving fun again. Once considered a Skunkworks-type outfit funded with a black budget, outside of Toyota's rules and norms, Gazoo Racing was eventually brought in to be a part of Toyota as a whole when Akio Toyoda took the helm.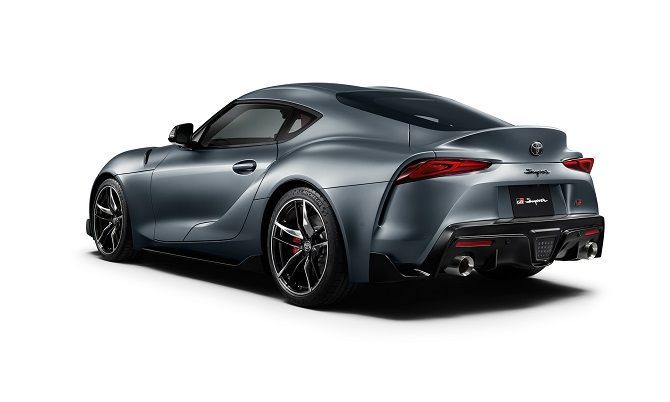 Now, let's take a quick gander at what the pricing of this all-new Supra is like. The aforementioned SZ and SZ-R variants go for 4,900,000 and 5,900,000 JPY (RM 186,231 and RM 224,238) respectively. The range-topping RZ goes for 6,900,000 JPY (RM 262,232), while these 24 special models with the matte gray paint have a 320,000 JPY (RM 12,160) additional fee. In comparison, the Porsche Cayman (said to be the direct rival for the Supra) goes for 6,730,000 JPY (RM 255,750) - and that's before options. Opt for the higher grade Cayman S (which is closer in performance), and you'll see the price going to 8,620,000 JPY (RM 327,628) before options. By that measure, the all-new Toyota Supra looks to be a great deal for the money.
---
---
---
---
Comments