Toyota Unites All-New Supra With Earlier Generation Models
Auto News Toyota UK has previewed the all-new Supra to a selected group of Toyota Supra owners from the United Kingdom, bringing together all four generations of the Supra together with the soon-to-be launched fifth generation model.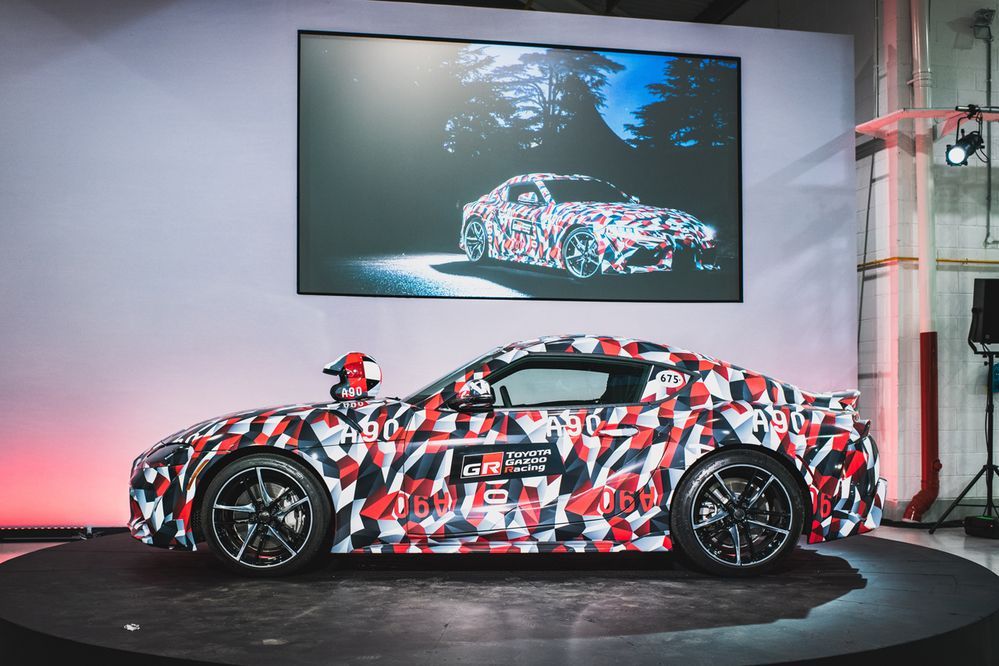 The selected group of owners got to meet Tetsuya Tada, the chief engineer of the all-new fifth-generation Supra.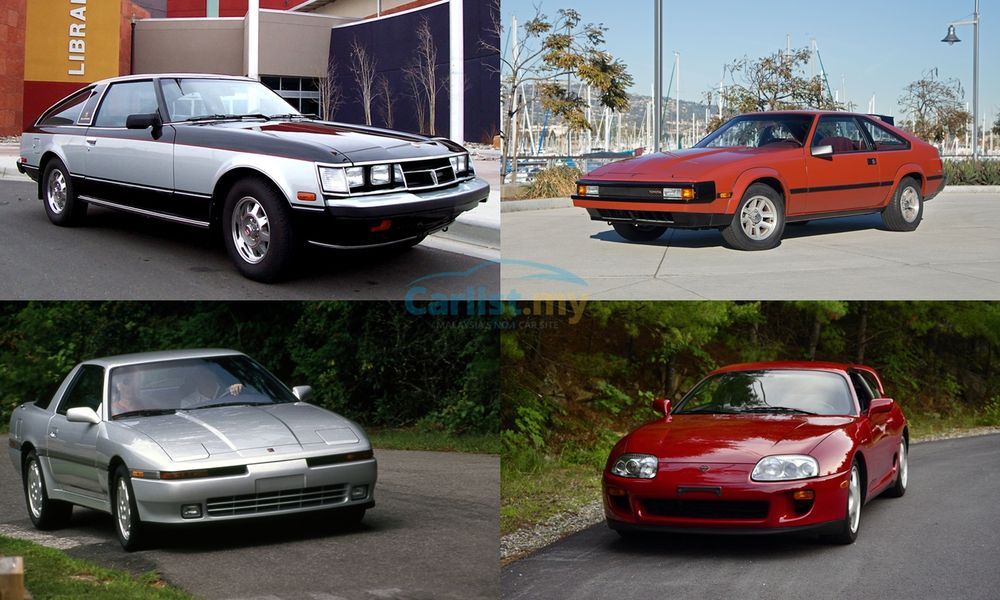 A total of 50 immaculately presented Supra models from all four generations were invited to attend this exclusive event, with the majority of owners and guests arriving in the fourth-generation model. Also in attendance was a single first-generation model, one of only two examples of the Celica Supra known to exist in the UK.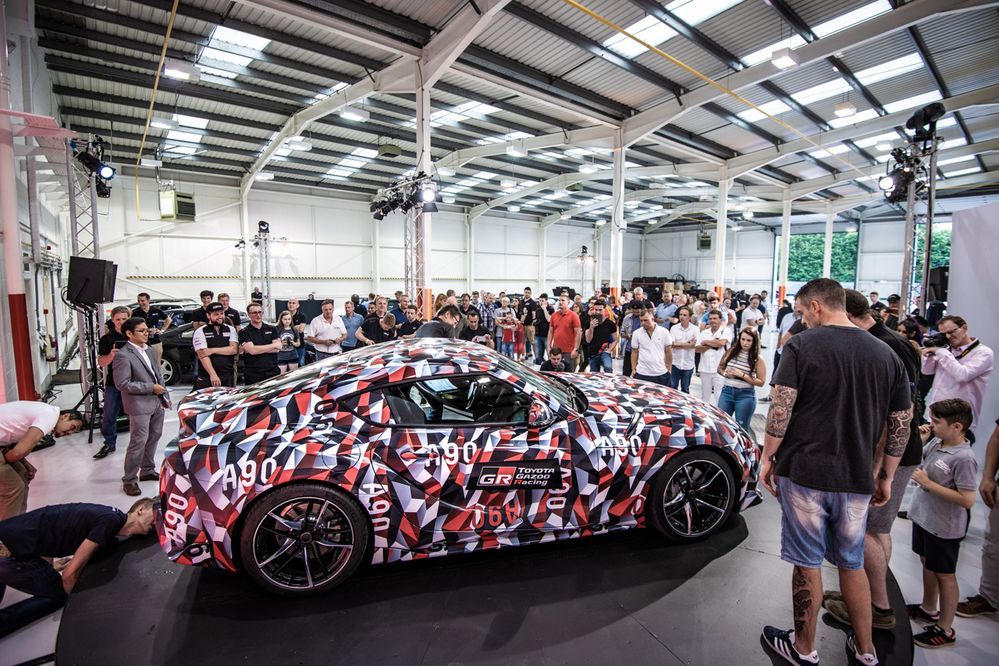 During the event, Tada-san was eager to mingle with the Supra owners and chat about the new A90 project. "I'm just so happy that we've made it to this point. I've finally been able to reveal the car to the UK; it's the happiest day of my life. And to drive it up the hill at Goodwood was a really exciting experience," he said.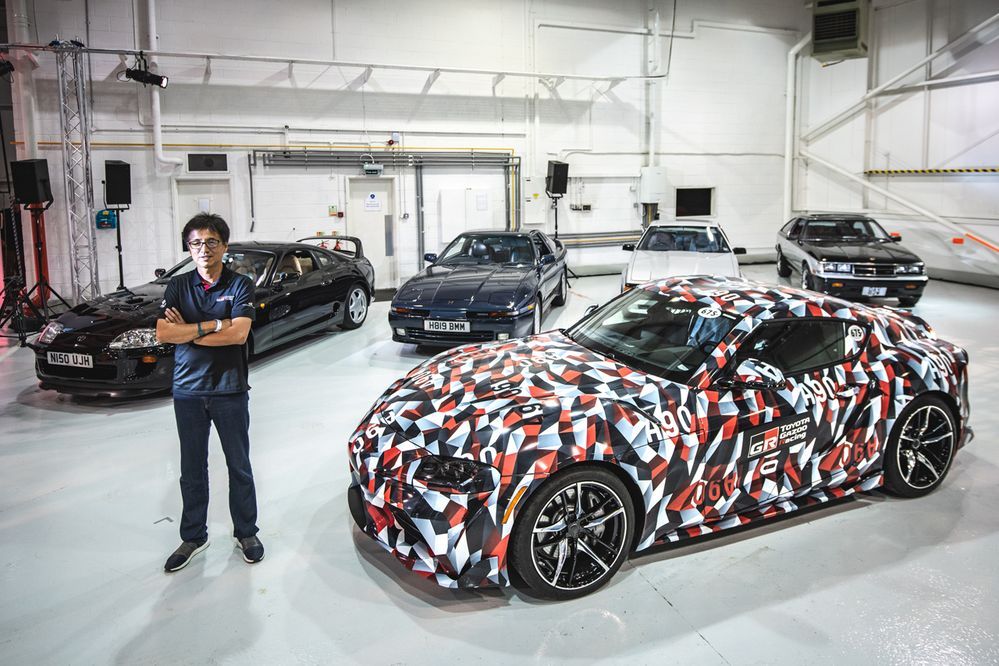 Apart from the turbocharged BMW B58 inline-six engine, Toyota is also going to fit the entry-level Supra with a turborcharged B48 inline-four engine. Power figures for the entry Supra are rumoured to be around the 262 hp region, more than any BMW with the '30i' designation.
The all-new fifth-generation Supra is expected to be launched in the first half of 2019.
---
---
---
---
Comments