No Tolerance For 'Fancy' Number Plates, Especially In Johor
Auto News Following the recent summons issued to an individual in Johor for using vehicle registration number plates that did not conform to official specifications, the state's police chief Datuk Ayob Khan Mydin defended the actions taken during the operation.
---
According to Bernama, the 36-year-old man became irate at being issued with two summons "for using a fancy number plate" as well as for making modifications to his car's exhaust along Jalan Mutiara Emas Putih.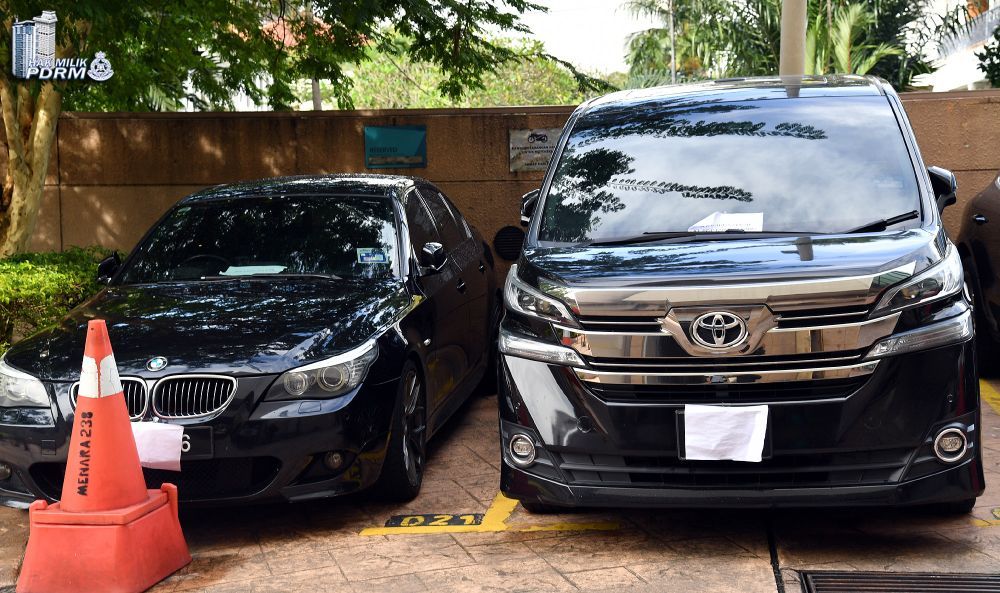 Following a verbal altercation with officers during which a video that was recorded to broadcast his dissatisfaction filled with abusive words, he was detained at the Seri Indah police station, said Johor Bahru Selatan (JBS) district police chief ACP Mohd Padzli Mohd Zain separately.
The suspect's insistence that he had been using the vehicle registration plate for over 10 years did not excuse the fact that it was in violation of official specifications all this while. Also, a subsequent background check revealed a history of drug-related incidences, leading to him being remanded for 3 days to assist in additional investigations.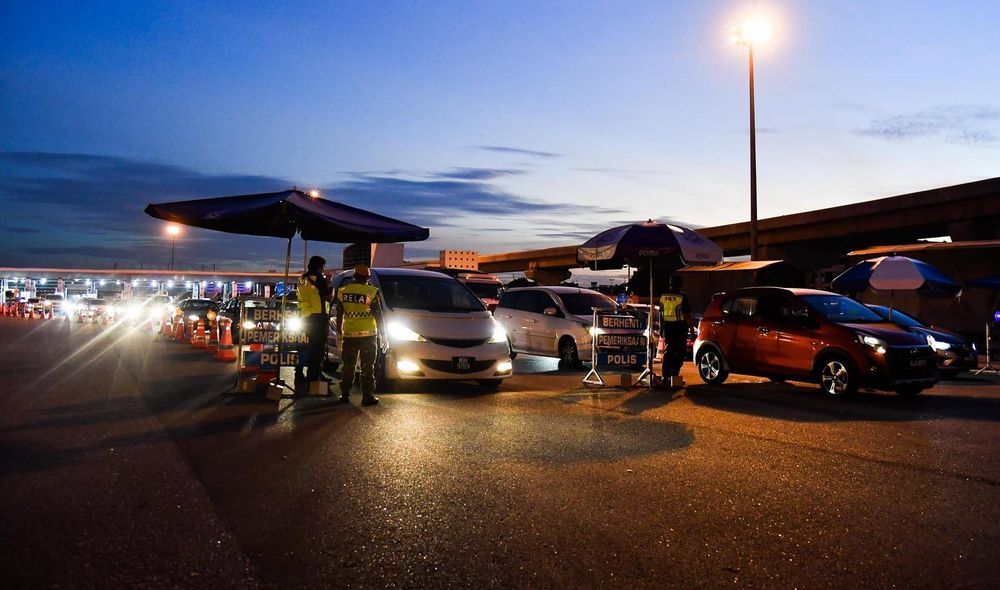 Bukit Aman's director of traffic investigation and enforcement, Datuk Azisman Alias, told Mingguan Malaysia there have been 365,410 summonses issued to owners with 'fancy' number plates since 2019. Of that number, 183,509 summonses were dealt to offenders this year with the majority of them being issued to motorcycles.
Though it is a nationwide initiative by PDRM, Johor has been at the forefront of this longterm crackdown on non-standard number plates with officers actively looking for a variety of non-standard customisation including using italicised fonts or modifications to spacing or arrangement.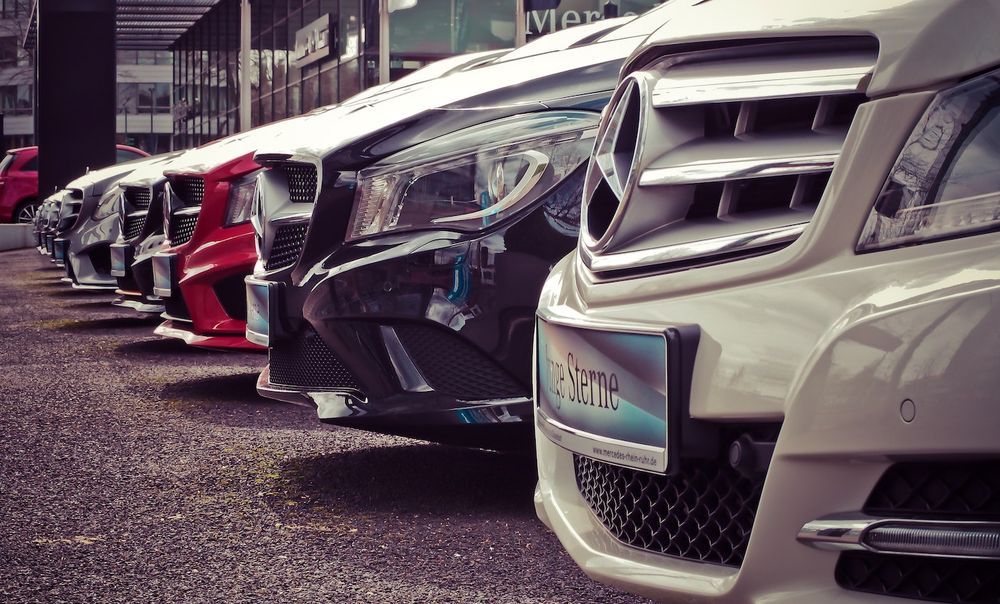 Should one be found guilty, the owner can be charged under Section 14 (4) and Section 119 of the Road Transport Act 1987, which carry separate penalties that result in a fine up to RM4,000 or a 12 months jail.
---
---
---
---
Comments