The 2020 Nissan Almera Is Coming Soon To Malaysia And it Wants To Ruin The Honda City Party
Insights Is the upcoming 2020 Nissan Almera Turbo a better proposition than the 2020 Honda City RS i-MMD Hybrid?
---
The big news this week is all about the new 2020 Honda City and how it is going to be the next big thing. Yes, it will have the highest torque figure next to the Accord in Honda Malaysia's line-up, and we suppose it will be a hit, but usually big things come with big prices, and we can't see the 2020 Honda City RS i-MMD coming in cheap - especially when it will be equipped with the company's amazing Honda sensing.
However, there will be a more affordable variant and according to our colleague who attended the Honda City preview, it will come with a 1.5-litre N/A engine.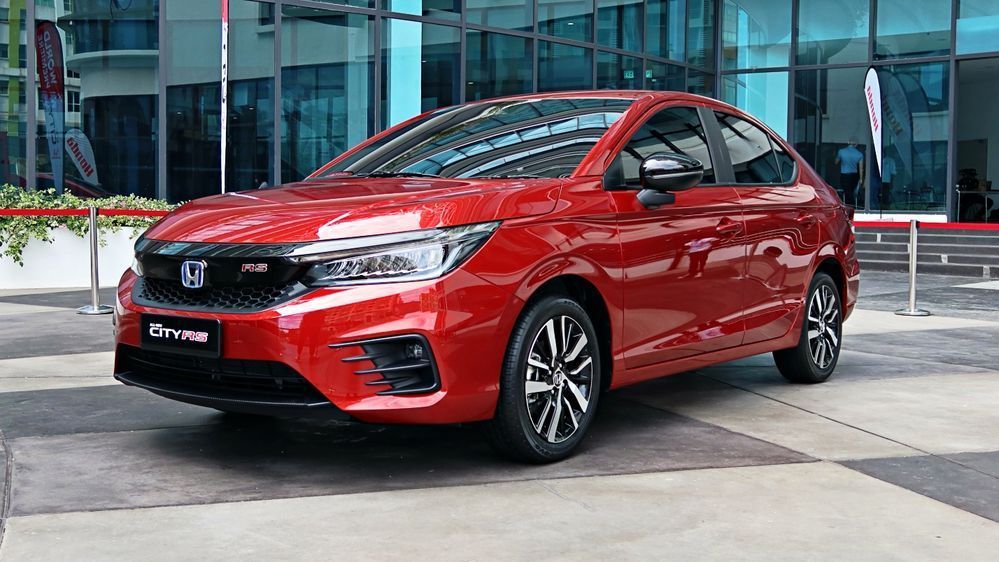 So for us bargain hunters and those who never had any intention of buying a hybrid, we tend to stick to the cars that make better financial sense to us. If you're looking for one of those, the upcoming 2020 Nissan Almera Turbo could be a better option compared to the lower Honda City variant.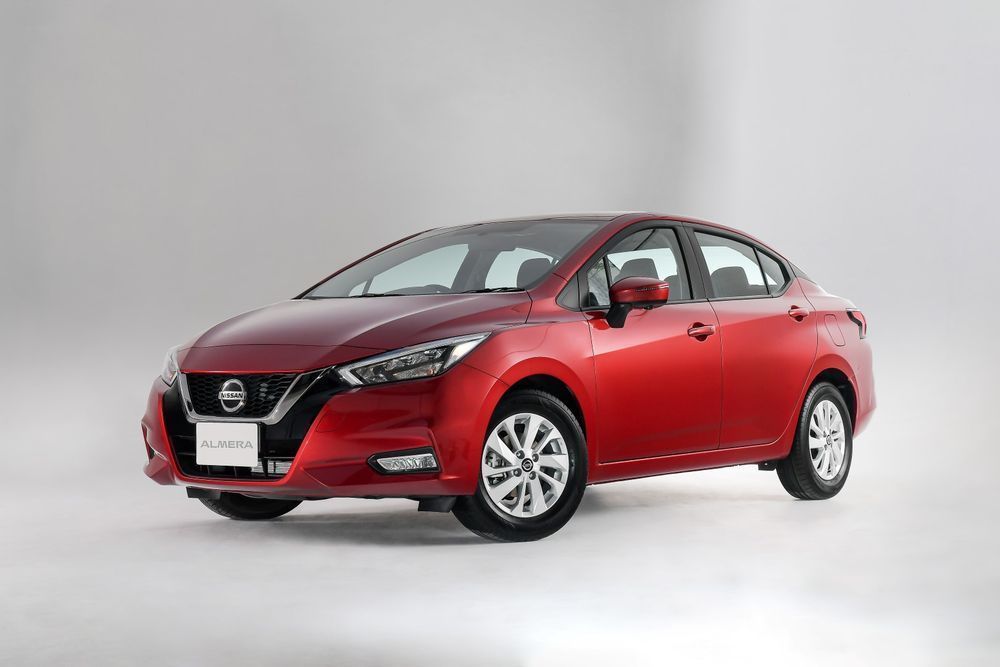 Nissan's official distributor in Malaysia, Edaran Tan Chong Motor Sdn Bhd are gearing up for the launch of the vehicle, and we are excited about its arrival.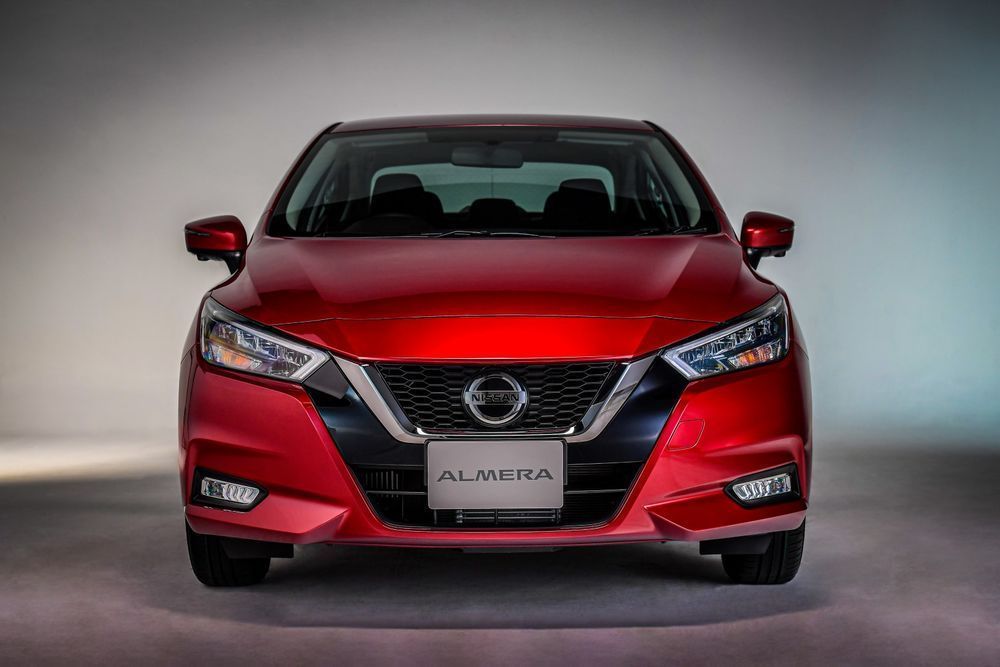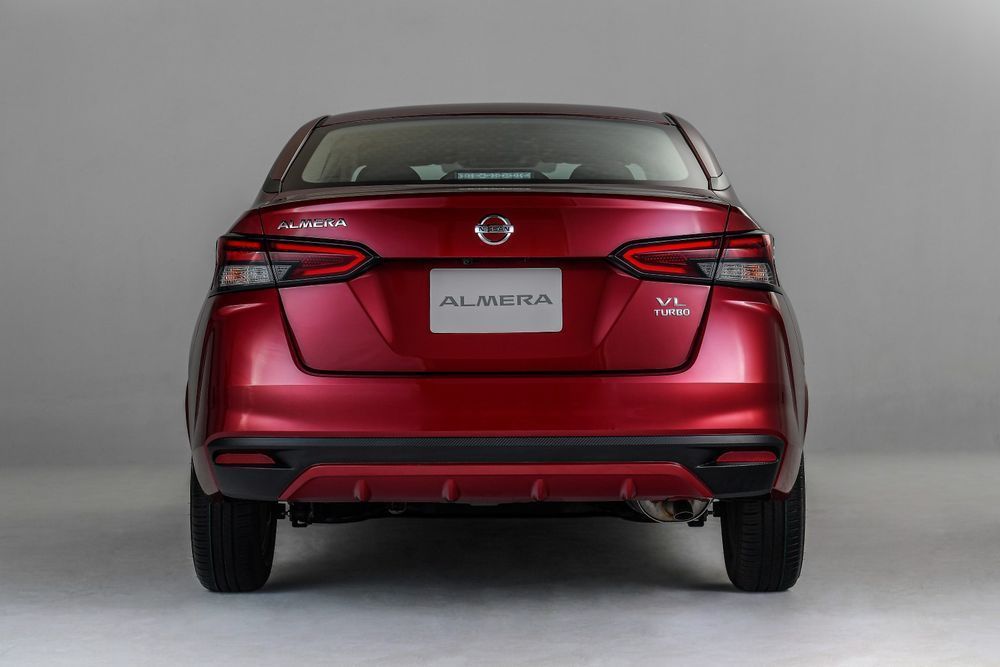 Speaking of the Almera, it has been seen roaming around town from members of the public and from the pictures or videos that have been captured, it does seem that the 2020 Nissan Almera Turbo looks elegant as well as modern. Elegant is a word that is not associated much with Nissan vehicles, but we think the Almera deserves it because it is such a departure from the bland looks of the previous generation.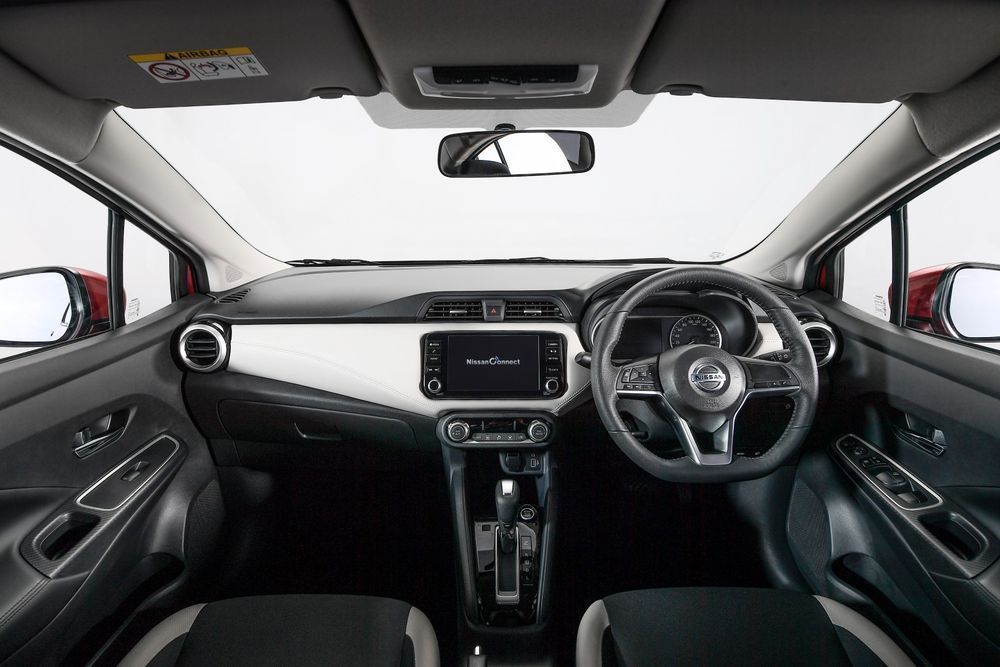 With its V-motion grille upfront and sleek taillights at the rear, it's ticking all the right boxes when it comes to the looks, but we think it's the engine that makes it a good proposition. The new Almera's interior has also been totally redesigned to accommodate a new instrument panel, infotainment screen, steering wheel and seats. The cabin also features high-quality design and exemplary craftsmanship with head and legroom to spare, retaining its reputation for best-in-class roominess. The 2020 Nissan Almera Turbo will be equipped with a 1.0-litre three-cylinder turbocharged engine. It has a power output of around 100 hp and 152 Nm of torque.
Okay, there are no official power figures yet for the new Honda City N/A 1.5-litre engine, but if we base it on the current one, the car has 118 hp and 145 Nm of torque at 4,600 rpm. If we look at the power figures for the Nissan Almera Turbo, it has 7 Nm more, but most importantly the torque will kick in as early as 2,400 rpm.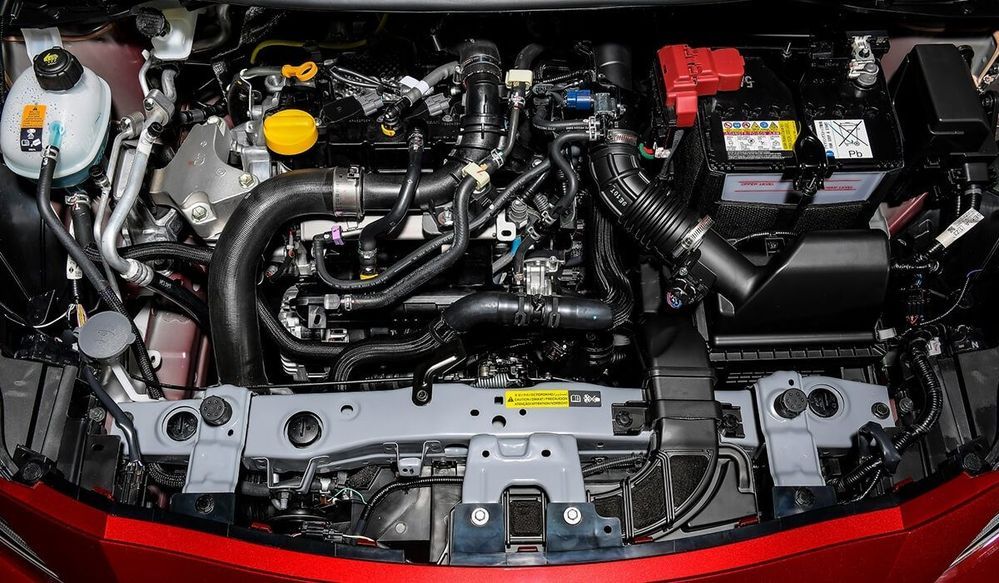 Although not the prettiest of engine bays, this is the beauty of a turbocharged car as the torque on forced induction cars always come on earlier. This translates into faster feeling cars as well as acceleration. The weight also plays a big role in this, but since we think that both cars will pretty much have the same weight, the 2020 Nissan Almera Turbo should have more of a pushed back to the seat feeling when you floor it.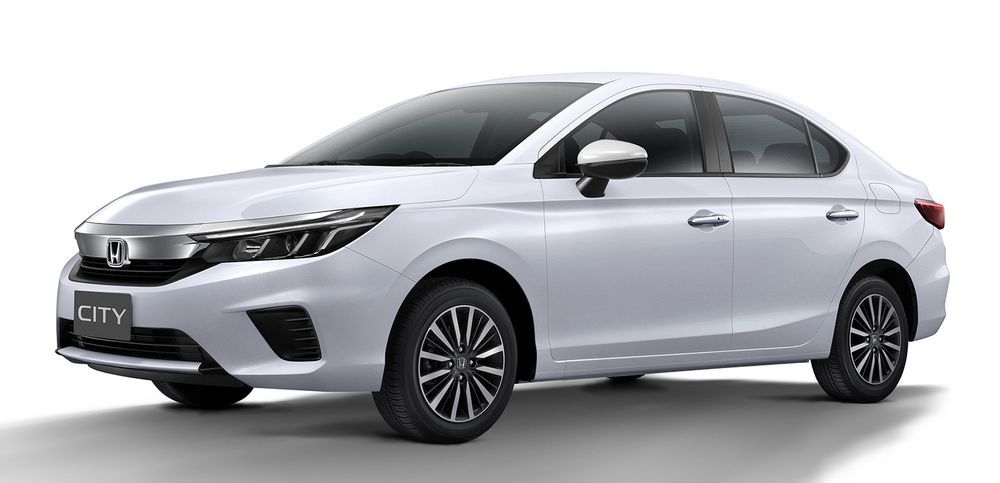 This is all a hypothesis, but unless you are BMW, who somehow manages to bring in torque early in N/A cars, we really can't see the Honda City N/A having early torque delivery. No doubt the N/A Honda City will be a good car because Honda Malaysia always delivers but the 2020 Nissan Almera Turbo should also be considered if you're looking to buy a new B-segment car.
So 2020 Honda City RS i-MMD Hybrid or 2020 Nissan Almera Turbo? Pilihan di tangan anda.
---
---
---
---
Comments