Toyota C-HR Outsold Mazda CX-5 And Nissan X-Trail In Thailand
Auto News The Toyota C-HR is probably the most controversial product by any mainstream car brand in Malaysia. No other recently launched car divides opinions more than Toyota's edgy crossover.
We absolutely love its ride and handling but are less enthusiastic about its price. In our books, the C-HR ranks right at the top as the car with the most well-balanced chassis – responsive and yet comfortable enough. Our review likened the C-HR to a budget, less powerful version of a MINI; all about style and nippy handling, while throwing out boring grown up stuff like 'practicality'. We even went one step further to say that the C-HR is easier to live with than the MINI as the Toyota does not demand as much sacrifices in comfort in return for its good handling.
However many will find steep asking price of RM 137,299 (without GST or SST) for a Thailand-made 1.8-litre naturally aspirated crossover too high to stomach, and understandably so. Even the Japan-made 2.0-litre naturally aspirated Mazda CX-3 sells for just RM 126,775.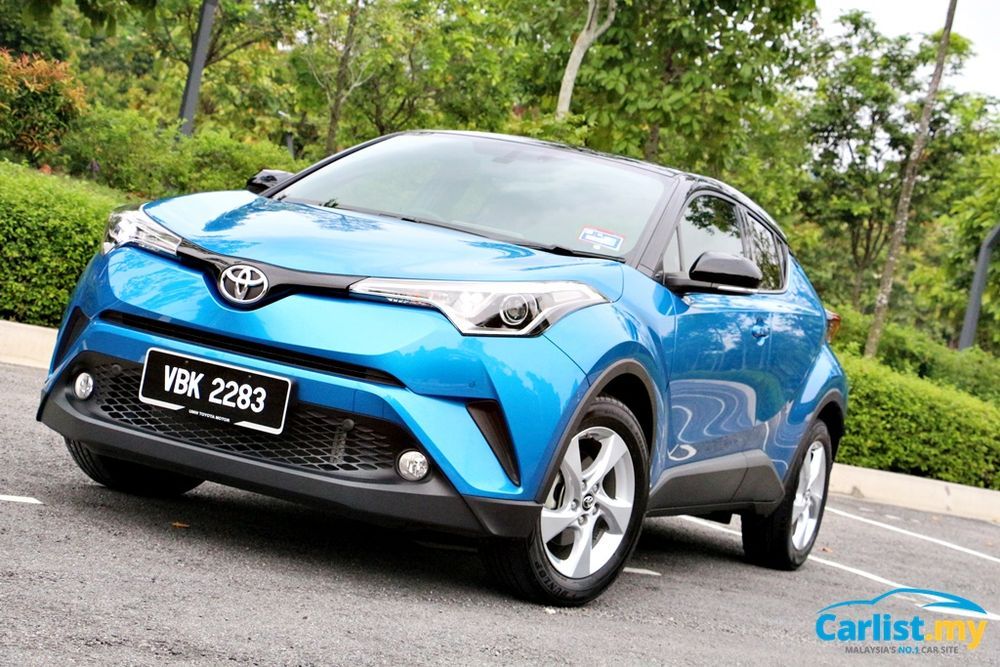 As good as it is, its high price means that the C-HR will be nothing more than a niche player in the burgeoning crossover/compact SUV market, appealing only to a small group of fans who are willing to pay a high premium to stand out from the crowd.
Up North however, the situation is very different. Believe it or not but in Thailand the C-HR outsells the Mazda CX-3 and CX-5 combined. Not only that, it also outsold the Nissan X-Trail and Subaru XV.
According a report by the Bangkok Post, Toyota sold 7,449 units of the C-HR in the first six months of 2018, versus 5,961 units of the Malaysia-assembled CX-5 and Thailand-assembled CX-3 (produced only for Thailand). The ageing but larger Nissan X-Trail could only manage 913 units while Subaru managed 1,280 units of the XV and Forester.
In total, Toyota's 7,449 unit sales makes it Thailand's third best-selling SUV brand, behind Honda's 13,551 units (CR-V and HR-V) and second-placed but fast rising Chinese-owned MG with 8,862 units (GS and ZS).
Toyota's numbers don't include the Hilux-based Fortuner as Thailand's regulations define truck-based seven seaters as PPVs (pick-up passenger vehicles) rather than SUVs.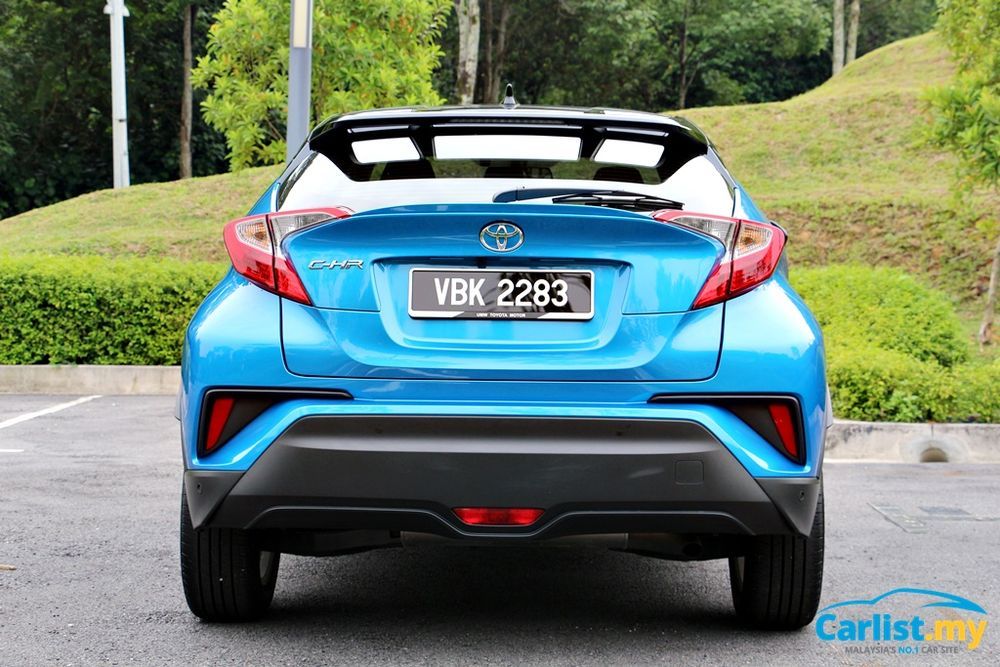 A big reason for the C-HR's strength in Thailand lies in its pricing. With prices ranging from THB 979,000 for the 1.8-litre naturally aspirated model to THB 1,159,000 for the top-spec 1.8-litre hybrid model, the C-HR is priced well within the range of the segment leading Honda HR-V's THB 949,000 – THB 1,119,000.
The imported from Malaysia CX-5, which sits one class above the C-HR, starts from THB 1,290,000 while the Thailand-assembled CX-3 starts from THB 879,000. Of course, it should also be noted that the Thailand-assembled CX-3 has a much lower set of specifications compared to our more expensive Japan-made models. Thailand's CX-3 comes only with two airbags, with side and curtain airbags and LED headlamps available only in the top-two highest specification variants.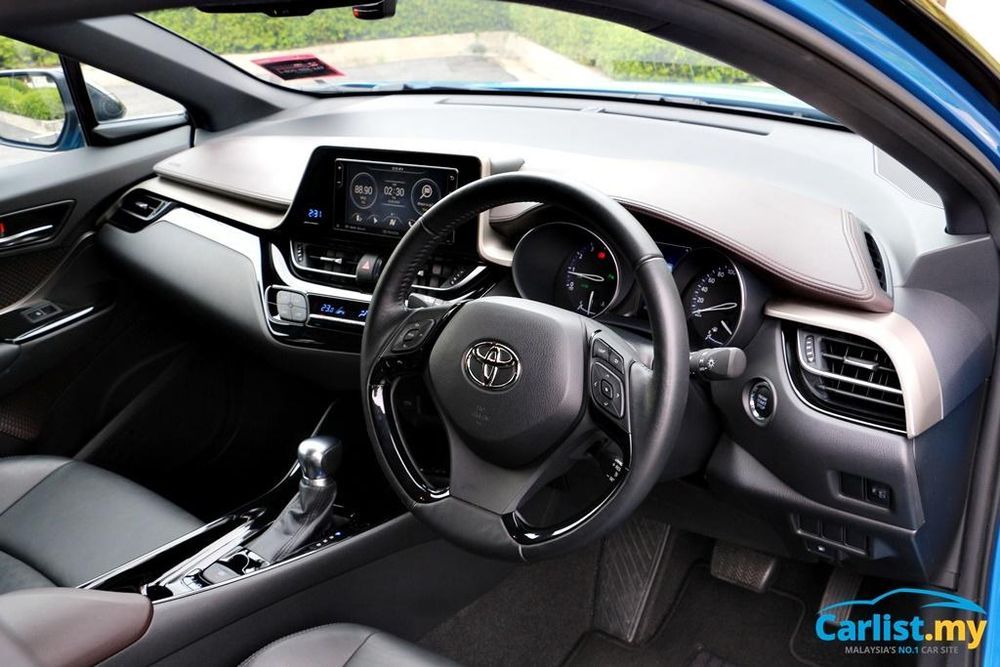 The strong demand for the C-HR in Thailand, while beneficial to Toyota as a whole, also complicates matters for Malaysia. With the Thai plant selling every unit it could produce, Toyota Motor Thailand has very little incentive to lower its wholesale prices to Malaysian distributor UMW Toyota Motor. As it stands, Thailand can't supply enough cars to their own customers and attending to Malaysia is not their immediate priority. Our smaller domestic market often puts us at a disadvantage when it comes to price negotiations. As with all businesses, the more you buy wholesale, the cheaper the prices. It's not the only reason behind the huge disparity in prices but it's one of it.
Still, whatever little allocation that UMW Toyota Motor is able to secure from Thailand, the company has no problems selling all of it, even at its current price. If you were to book one today, you will have to wait several months for your C-HR.
Read our review of the Toyota C-HR here.
---
---
---
---
Comments