Top 10 Reasons Why You Shouldn't Buy The Volvo XC40
汽车专题 The Volvo XC40 T5 AWD R-Design is the one and only variant of the XC40 in Malaysia, it was launched locally towards the fourth quarter of 2018. Should you consider it still almost two years down the line?
---
Here are my Top 10 reasons why you shouldn't buy the XC40:
1. You don't like good looking cars
The Volvo XC40 is a C-segment SUV that goes up against the likes of the Audi Q3, Lexus UX, BMW X1 and Mercedes-Benz GLA. Now save for maybe the GLA, the XC40 is the best looking of the lot. It's both muscular with a proper rear stance as it is stylish with contour lines throughout the car. It's got the face of a Golden Retriever with the butt of a pitbull terrier. Let's not forget the 19' wheels to complete the look.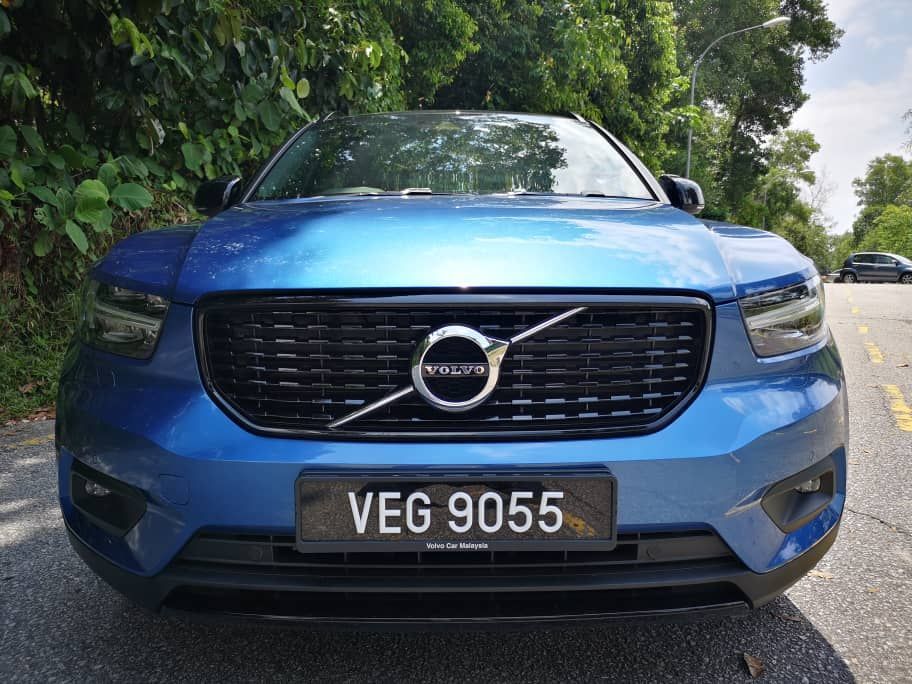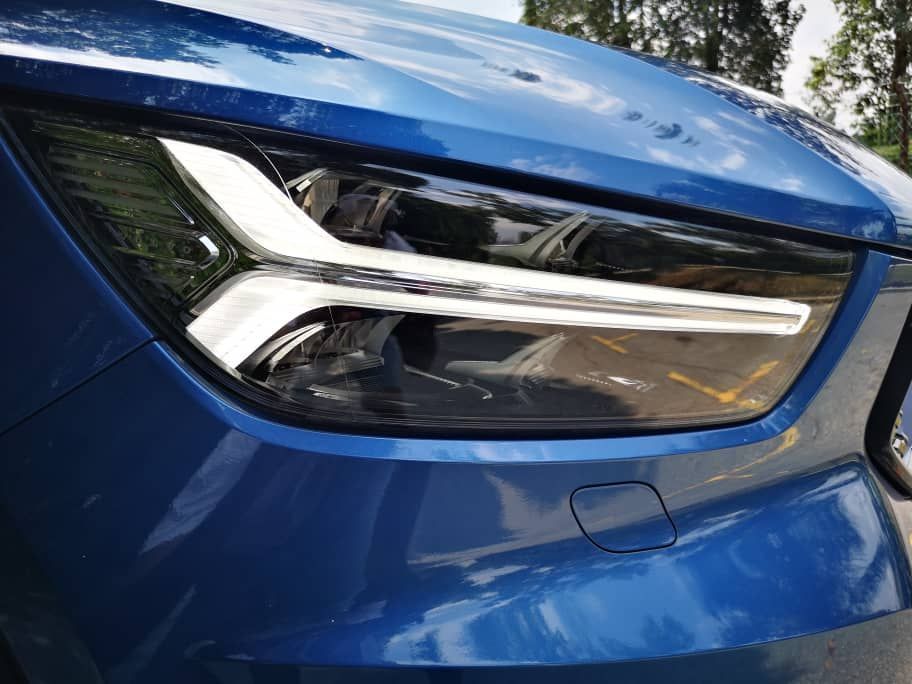 2. You don't like an 8-speed automatic
So DCT's and CVT's are all the rage these days. Love them or hate them they seem here to stay depending on which manufacturer you choose to go with. That is why a plain straight-up 8-speed Aisin sourced automatic tranny is refreshing. It's fuss-free, direct and easier to maintain in the long run.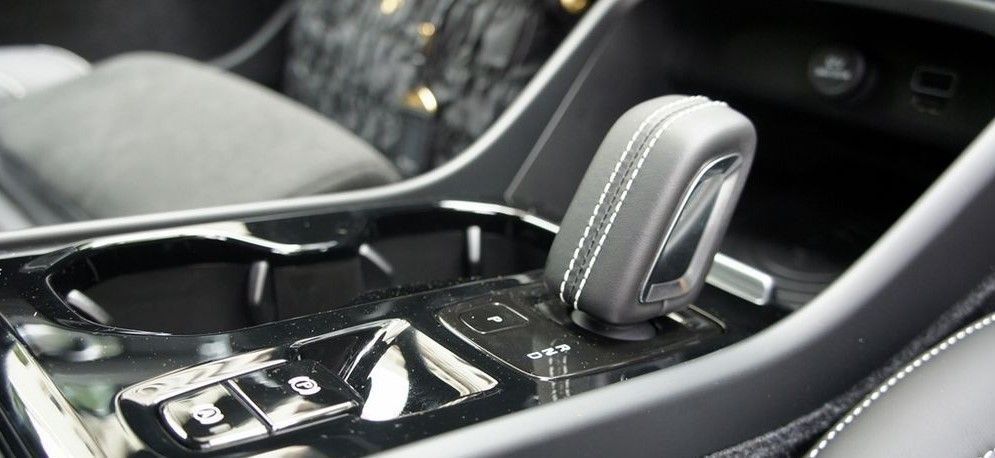 3. You prefer buttons to stalks
Some cars you step into, and I've made this observation in my videos before, feel as if you're stepping into the USS Enterprise. It's alien and it's intimidating. The XC40, however, is familiar, it is the perfect blend of mechanical and electronic. Plopping down into its seats you're not afraid that you won't know how to drive it. Sure, it may take you a few minutes to acclimatise but the layout is recognisable and that to me is a good thing.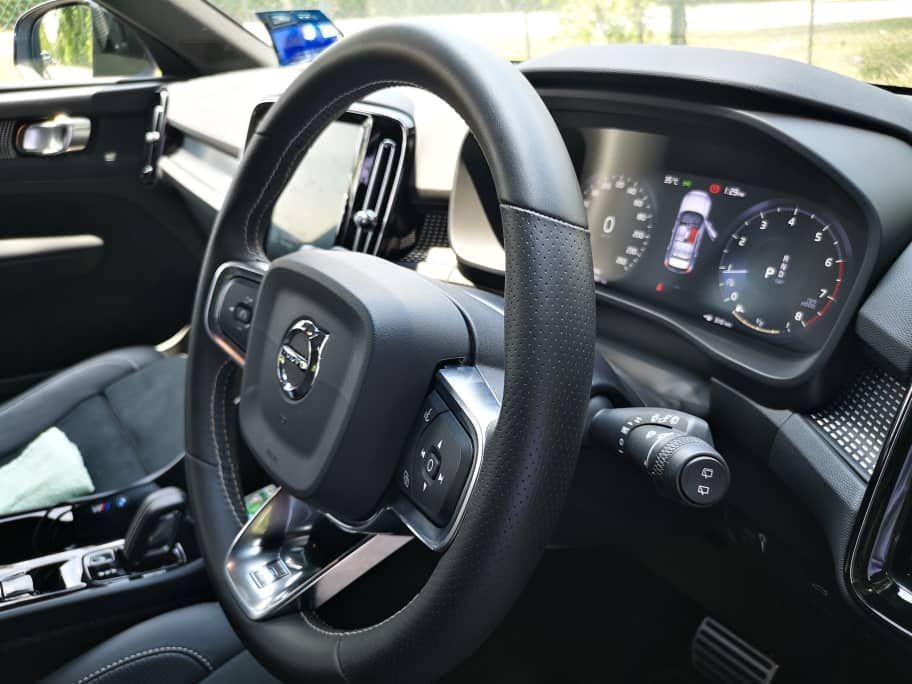 4. You don't like comfortable seats
It wraps you, it grips you in the right places and on top of it all, it doesn't capture the heat when it's left out under the sun for a few hours. That means you won't burn the skin off your legs if you're wearing shorts or hot pants. Lumbar support and thigh support are available and adjustable. The leather seats feel luxurious befitting of a premium SUV.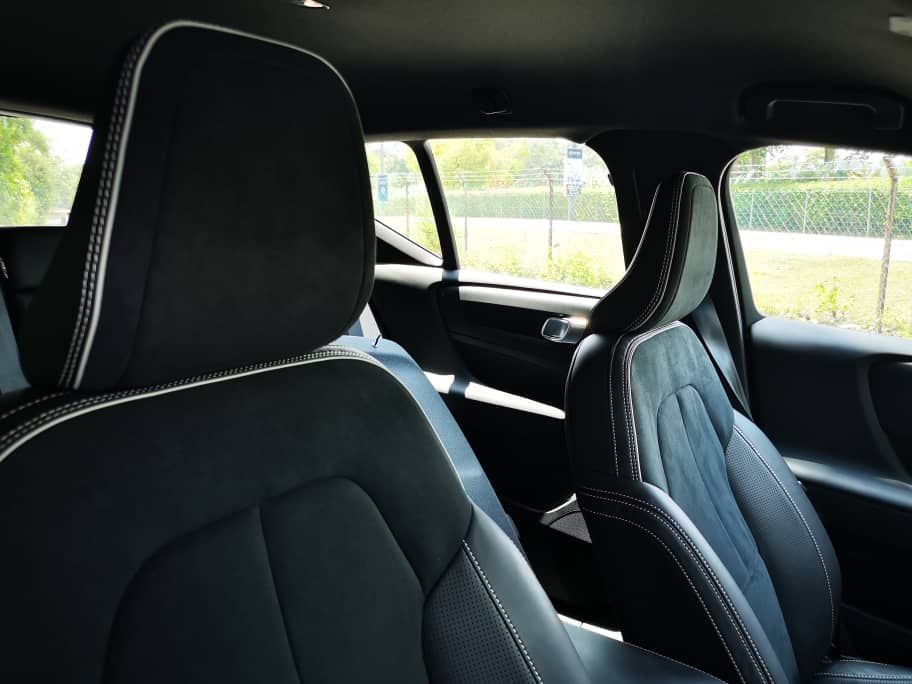 5. You don't like a well-weighted steering
My biggest gripe about the XC60, XC90 and S60 has been the steering. I just felt it was too light, didn't provide the right amount of feedback to the driver. That was a crying shame in my books because everything else on these three vehicles was close to a 10/10. I expected more of the same with the XC40 but boy was I disappointed! The XC40 was well-weighted and responsive. Driver feedback was just right without being overbearing. Dear Volvo, could we use the same steering formula of the XC40 in all of your other models, please?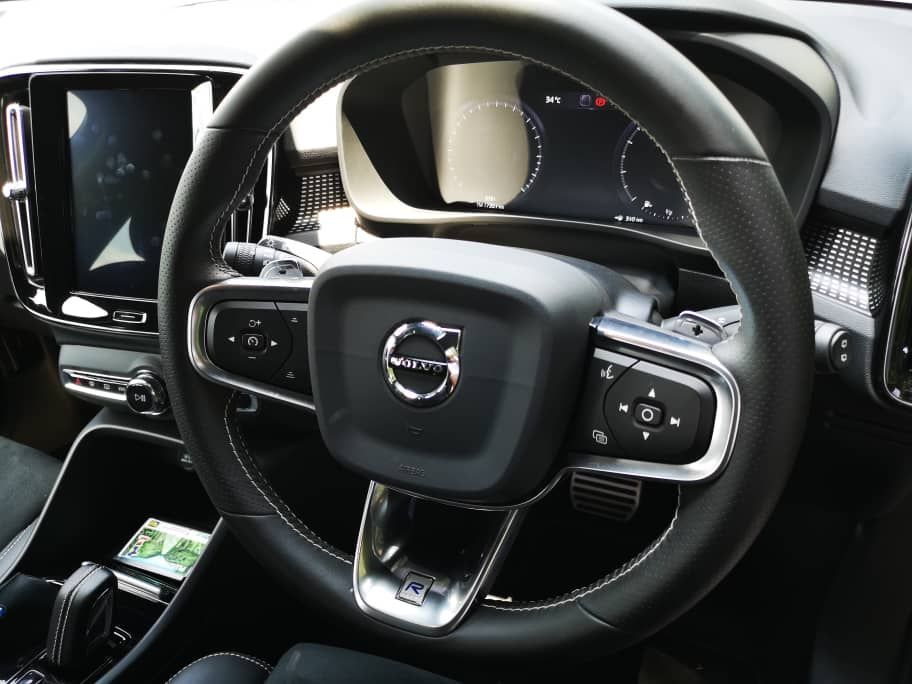 6. You don't like a safe SUV
The XC40's safety cage has been made stronger, through the usage of Hot-Formed Boron. This forms 20 percent of the total body weight in the XC40. It is designed for maximum occupant protection in all types of crashes. It is rated five stars by Euro NCAP but more importantly, The Insurance Institute for Highway Safety rates it as Good in its Overall Evaluation, with Front crash prevention of vehicle-to-vehicle and vehicle-to-pedestrian of Superior.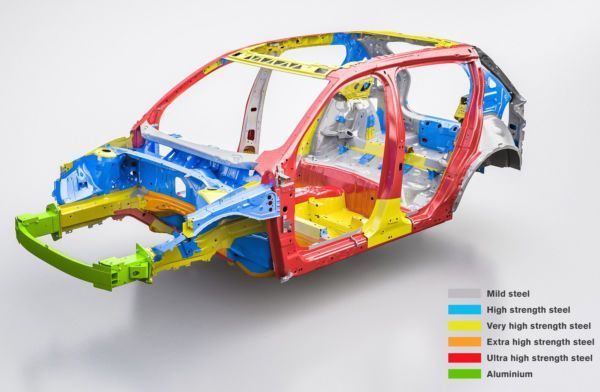 Infographic courtesy of World Auto Steel
7. You don't like performance
252 hp. 350 Nm of torque. 0-100 in 6.4 seconds. AWD - If those numbers and specs don't excite you or at least pique your curiosity then perhaps a more sedate SUV is what you need. Pick from any one of its competitors.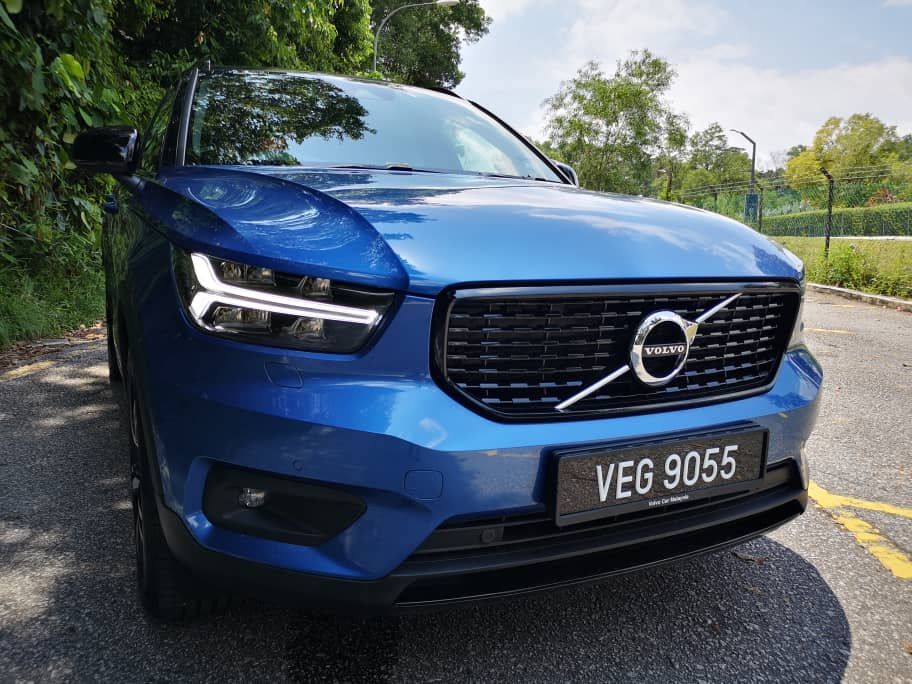 8. You like kosong-spec
The XC40 T5 AWD R-Design is the top of the line and the only variant available in Malaysia for the XC40. You get the top of the line model with all the bells and whistles. For the complete list of specs, refer here.
9. You are a brand loyalist
Let's admit it. Volvo is hardly the first name that comes to mind in Malaysia when we put Premium + SUV together. You're more likely to name the Germans and Japanese before you arrive at Volvo. That, however, would be your undoing. For some of you there is no convincing and this would not apply, heck this whole article would not apply to you but to the others, you would be doing yourself a disservice if you did not consider the XC40. It's similarly priced to the competition, is the most powerful of the lot and dare I say it again, it's the best looking too. So step outside of your comfort zone and try something new. Volvo's after-sales in Malaysia is equally up to the task of keeping your Volvo's running in its best shape. But I bet you're going to say no resale value right?!
Volvo's are selling in higher numbers these days, more Volvo's on the road mean better value retention. Just look at Mazda for a real world example of this, at one time Mazda's didn't hold value as well as they do today because more of you are buying Mazda's.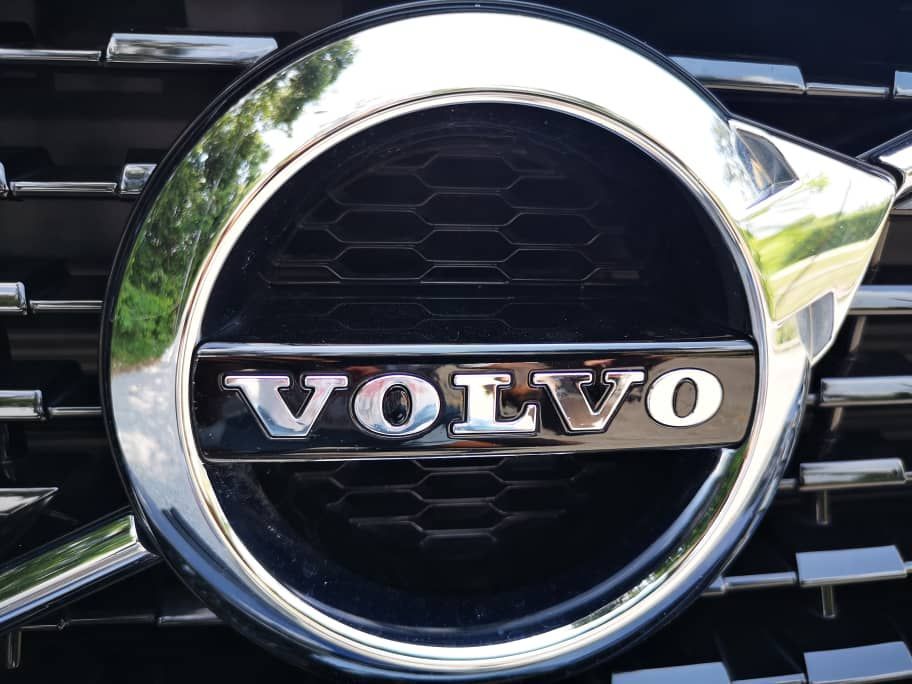 10. You don't have RM240,000++
It's okay, we understand. Got other options here.
PS: Before we forget, there's also 460 litres of boot space with a clever divider that helps keep your shopping from rolling around in the back when you're on the move.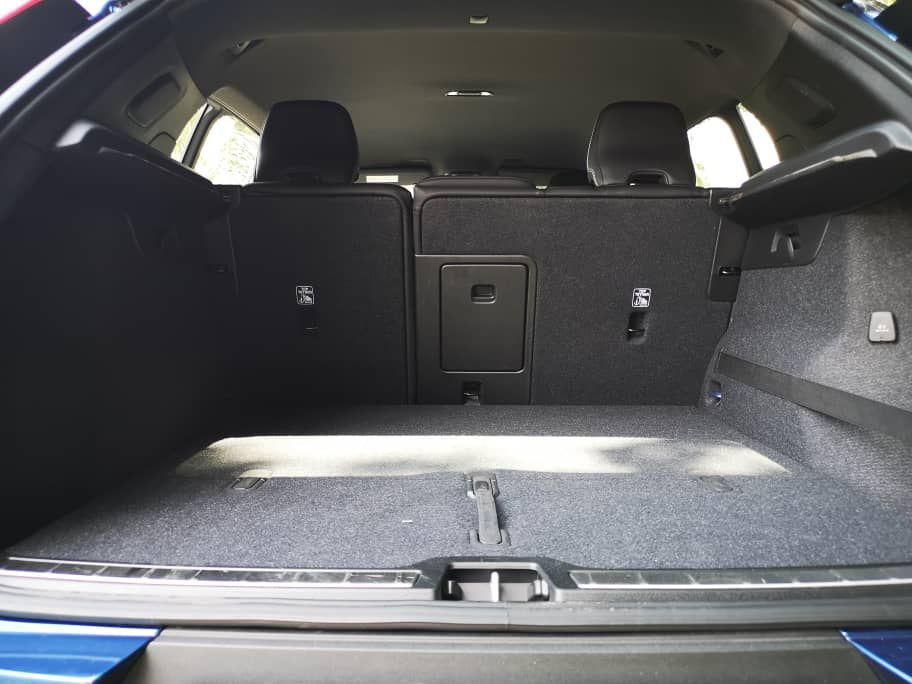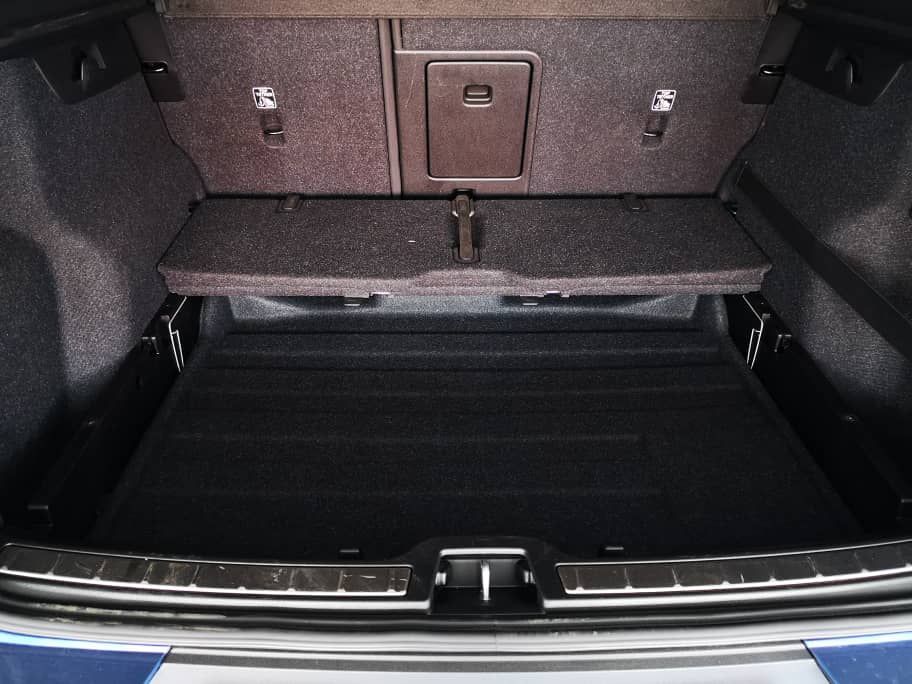 ---
---
---
---
留言